AC Milan vs. Liverpool ,Who will win when the champion and the Champions clash?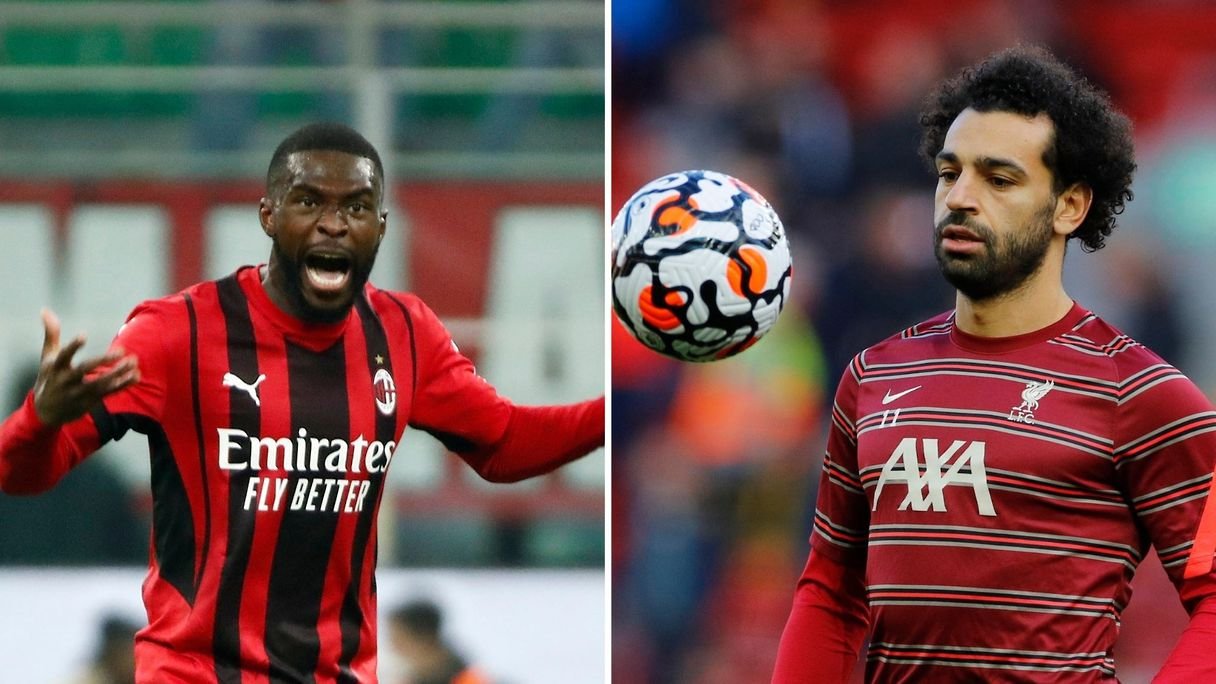 Liverpool and  AC Milan are two of the best teams in Europe. When all the all football lovers are waiting to see who will win when they remember the horn between them, Liverpool lost even more in the final match.
Talking about teams The gaming style of both teams is very different. Liverpool playing the best-attacking football in the world, their trio  Mohamed Salah Sadio Mane Roberto Meanwhile, Roberto Firmino, who has been ruled out with a hamstring injury, has been replaced Portuguese striker Jota.
However, Liverpool did not miss the selection of the Jurgen Klopp portugees star scored 2 goals in the last match Mohamed Salah is unlikely to play for Liverpool, who have been linked with a move to the Champions League.
AC Milan, who lost every game they played with hatred in the last game, will be able to win at home today.
Probable Lineup: 
Liverpool 
kehller Williams, Konate, van Dijk, Tsimikas; Henderson, Morton, Oxlade-Chamberlain; Minamino, Origi, Man
 ac milan
Maignan; Kalulu, Tomori, Romagnoli, Theo Hernandez; Kessie, Tonali; Saelemaekers, Krunic, Brahim Diaz; Ibrahimovic