Aguero will no longer be on the field and will announce his retirement from football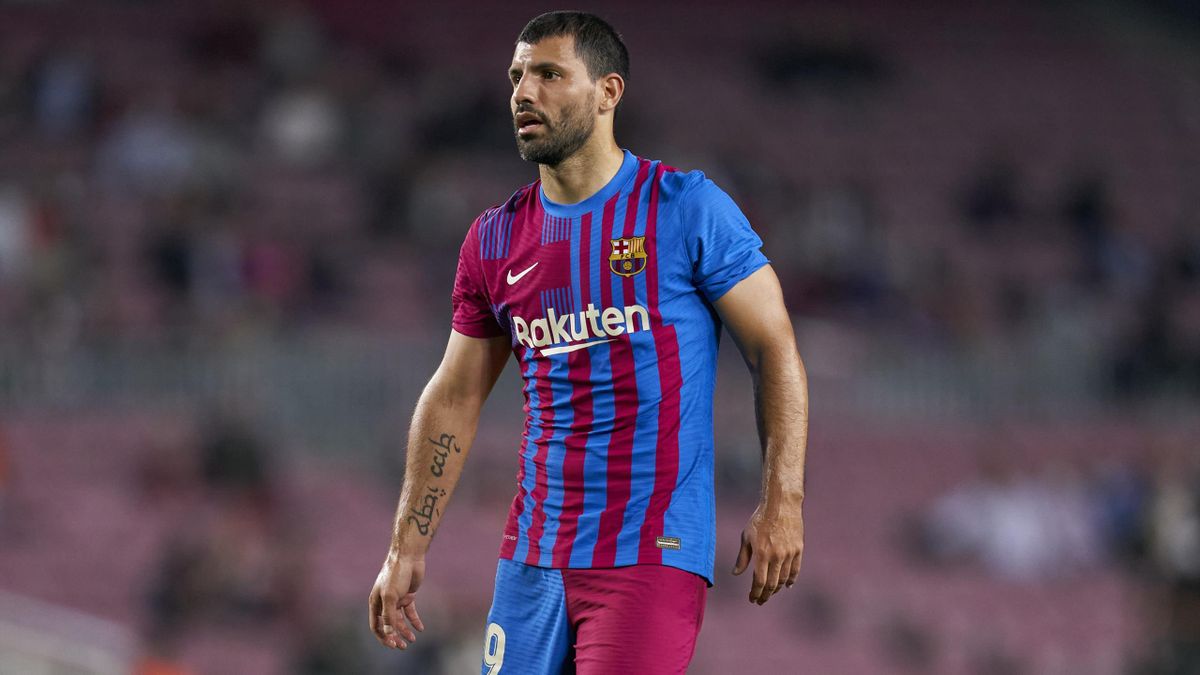 Sergio Aguero, who has been sidelined for a long time due to cardiac problems, is reportedly not back on the field. Aguero was hospitalized on October 30 after suffering shortness of breath during a league match against Deportivo Alaves. Subsequent tests revealed that the Argentine forward had suffered a heart attack.
Aguero will return to Barcelona this summer following the expiration of his contract with Manchester City. However, the player, who missed the season due to a muscles injury, has only been able to play in four league games.
Aguero is an experienced player who has played in a number of competitions. The football world sees his sudden illness with great pain. Manchester City fans and Barcelona fans alike are saddened by Aguero s retirement.