ansu Fati will not play in the Champions League match against Bayern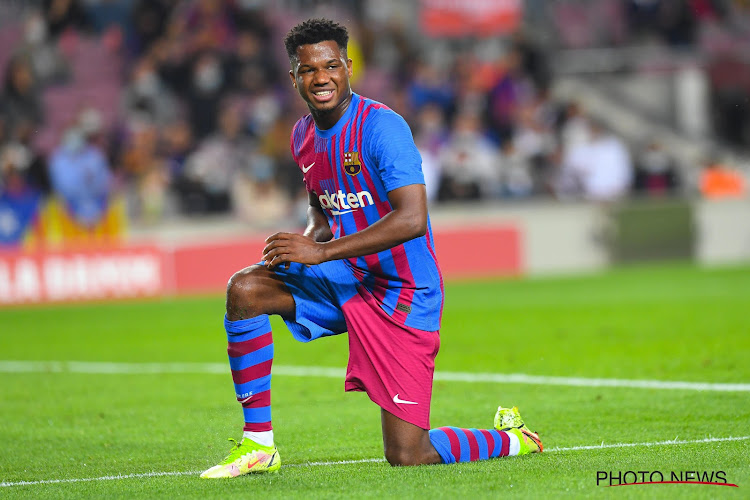 Ansu Fati will miss the match due to his inability to regain fitness and the lack of a player who can score a goal could affect Barcelona. Anu fati's absence could be a big blow to Barcelona's forward line
It has been very difficult for Barcelona to score a goal in the last few matches and then the absence of an ansu fati will affect them well. Barcelona is out of the Champions League if they beat Barcelona in the last group match and Benfica win against Dynamo Kyiv.
But the truth is that Barcelona has no hope of winning the match against the mighty Bayern Munich. Bayer Leverkusen beat Borussia Dortmund 3-1 in the German league after Barcelona's defeat to Real Betis in the Champions League last season.
The main problems facing Barcelona are the injuries of their players as well as the lack of a defensive line However,  the FC Barcelona front is very strong and Memphis depey Yusuf Demir played very well and finally came out on top in the games.
We will see if Bayern Munich, who are in good form, can beat Barcelona