Barcelona look at Atletico Madrid youngster Joao Felix in the summer transfer 2022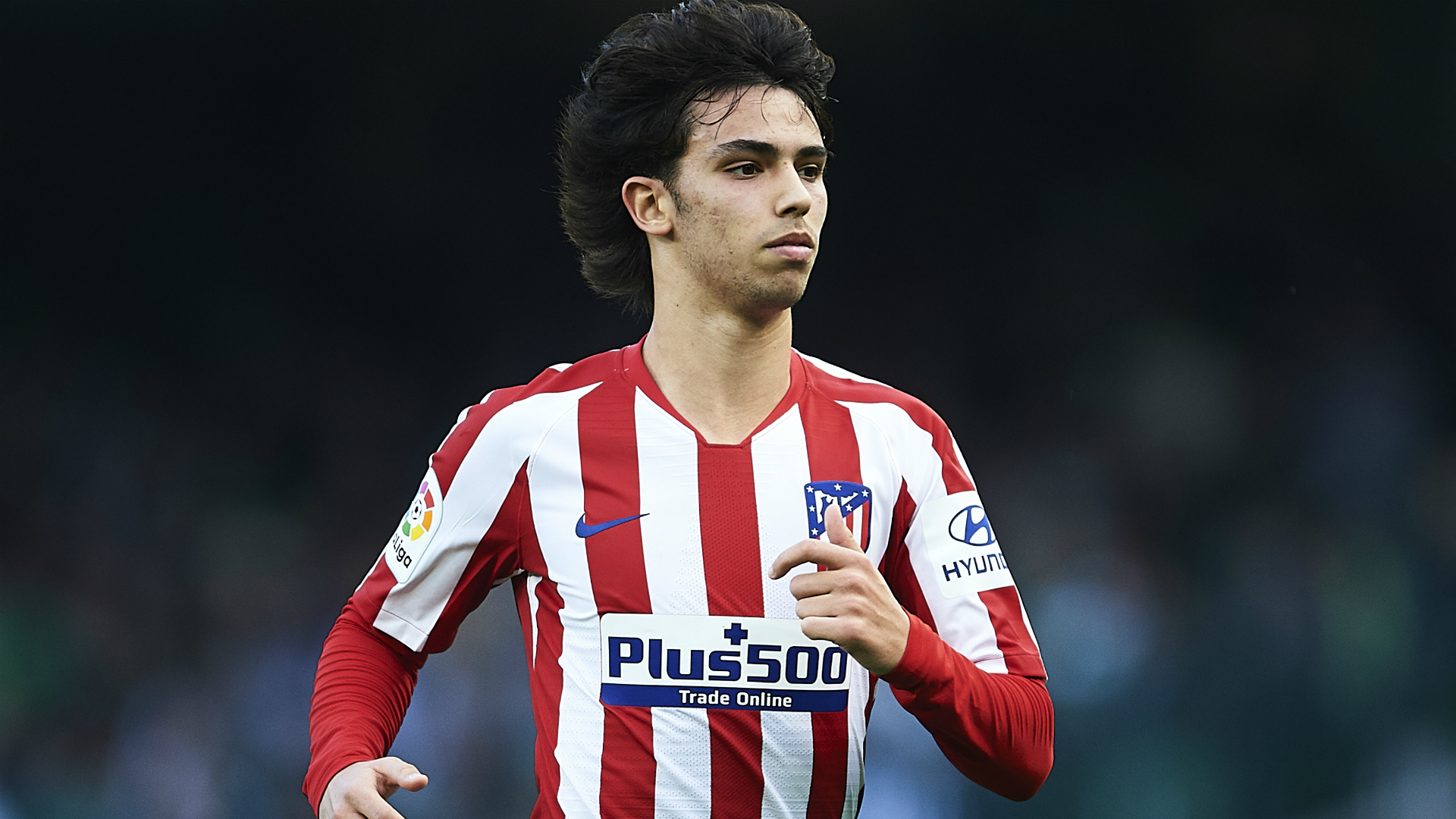 Barcelona looks at Atletico Madrid's Portuguese youngster Javo Felix. The Barca club are currently in the process of making a move to the team in the summer transfer window
Felix, who has been in poor form this season, has conceded just one goal in 14 games for Atletico Madrid. Although not in Felix form, the Barcelona star is aiming to replace Sergio Aguero, who has retired from football. Spanish player Ferran Torres has been named in Barcelona's replacement for Aguero.
FC Barcelona is one of the clubs that love Felix, and it's in line with his style. "Barcelona will acquire the player on a conditional loan agreement," management said.
The current financial crisis in Barcelona makes it very difficult to find young players. Barcelona management is currently looking into the possibility of acquiring an arsenal striker Pierre-Emerick Aubameyangat at any cost. Barcelona management have yet to release the contract of Ousmane Dembele, who has been linked with a move away from Barcelona.
Under the current circumstances, Barcelona is preparing to build a new young team in an attempt to exclude all senior players. The Barcelona management had hoped that Sergio Aguero, who returned to the team later in the season, would return from injury, but the player retired from football due to ill health. If Ousmane Dembele returns from injury and returns to his phone, it will be a relief for Barcelona.