How to set up,use and transfer money by Google Pay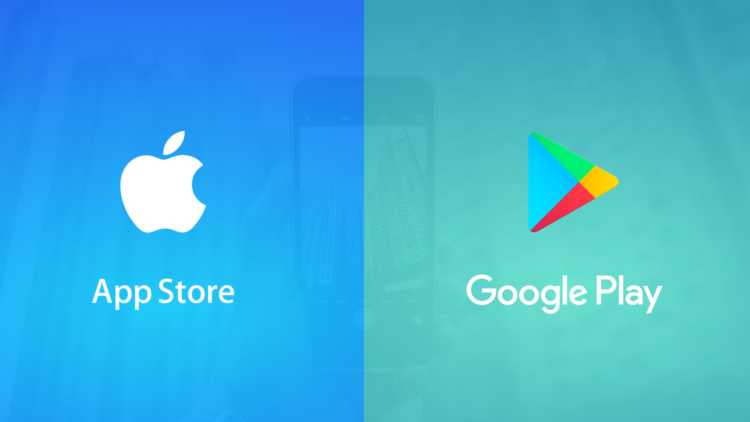 How to set up and use Google Pay
Before starting with the steps there are a few things one  should keep in mind. The mobile number of the phone and the number registered with the bank account must be the same.The SIM card must be fully working and should be able to receive calls and messages.
Now, let's start with the steps.
1.Open App Store or Play Store on your smartphone and download the Google Pay APP.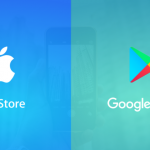 2. Now, open the app & select the language
3.Enter the phone number you are using in your smartphone
4.The app will now ask for the necessary permissions, allow them.
5.Login into the Google account and click continue
6.Now, wait for the OTP and tap on the next button
7.Once the verification process is done, you'll need to register your bank account.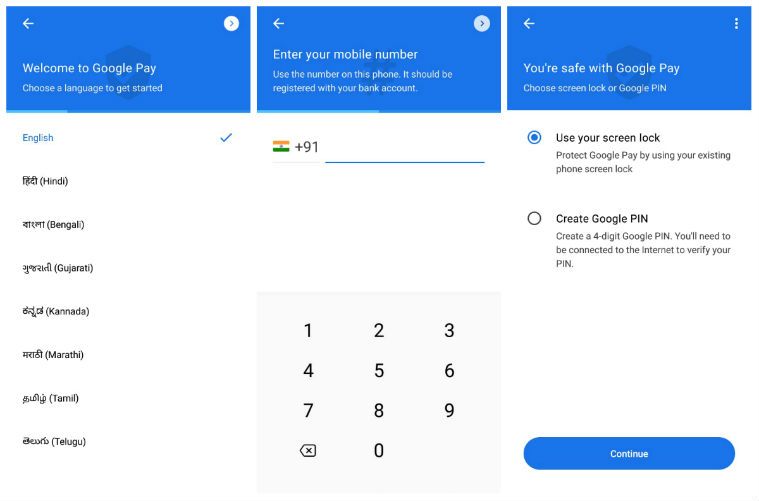 How to register a bank account with Google Pay ?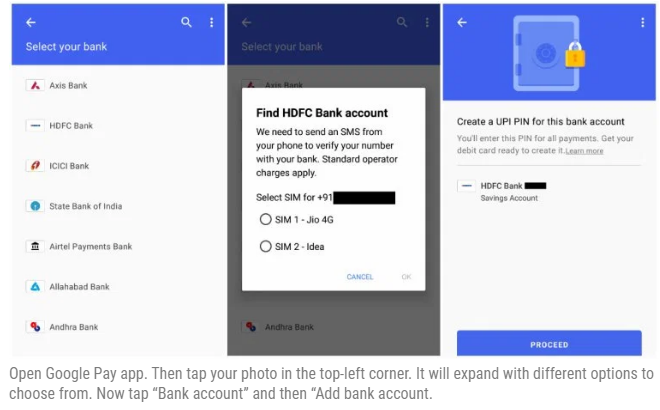 1.First, make sure your bank supports UPI payment service,else you won't be able to use it with Google Pay.
2.Now, Open Google Pay and tap on your photo Tap on'Add bank account' option.
3.Tap on'Add bank account' option.
4.Select the bank from the list
5.If you have an existing UPI account and PIN, the app will ask you to enter or else you can create a new one.
6.Enter the expiry date and confirm.
7.Wait for the verification process to complete
8.Once done, you are ready to use the app
Send Money to Paytm Wallet Using Google Pay: Step by Step Instructions   
At GoogleForIndia event, Google has introduced Google Pay formerly known as Tez. You can use the Google Pay to send money to friends, Pay at restaurants, Pay your utility bills, Recharge your mobile number, and also instantly receive payments directly to your bank account. Using Google Pay, you can also add money to digital wallets such as Paytm, Amazon Pay etc. from your Bank account. If you are a Google Pay user and would like to send money from Google Pay to your Paytm wallet, follow this tutorial.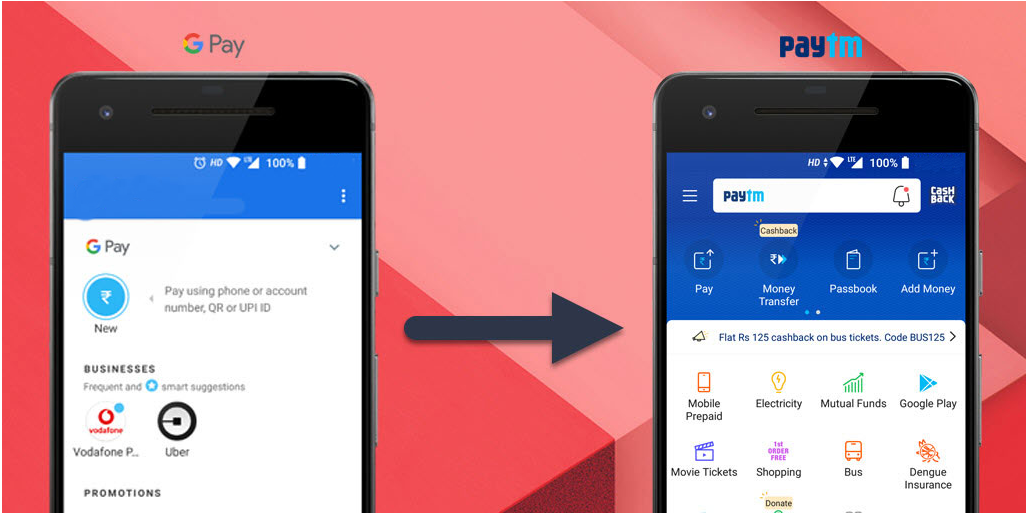 In the first step, You should know your Google Pay UPI ID. To find your UPI IP, Open the Google Pay app and make a note of your UPI ID which is mentioned on the Home Screen just below your Name (Ex: YourName@okhdfbank)
Now, Open Paytm app on your smartphone and select Add Money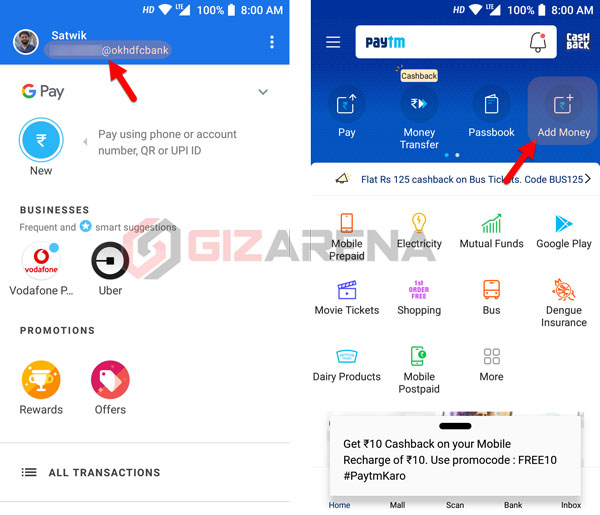 Enter the Amount you want to transfer to your Paytm wallet
In the Payment window, select BHIM UPI as the payment method
Enter your Google Pay UPI ID in the VPA field
Tap on Pay Now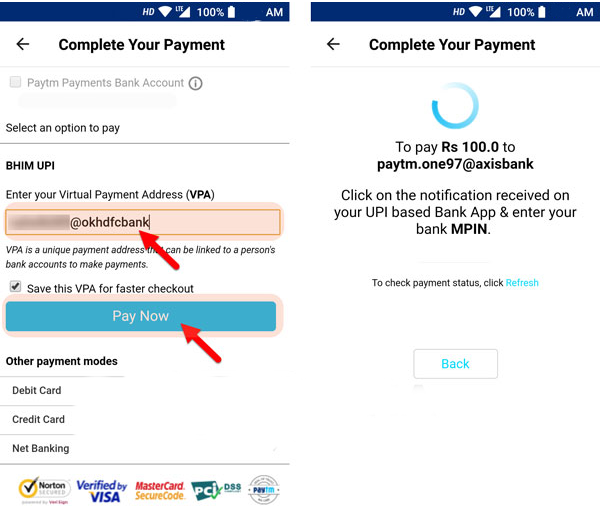 Once you select Pay Now, You will receive the request notification on the Google Pay app
Open Google Pay app and select the Request from Paytm
Tap on Proceed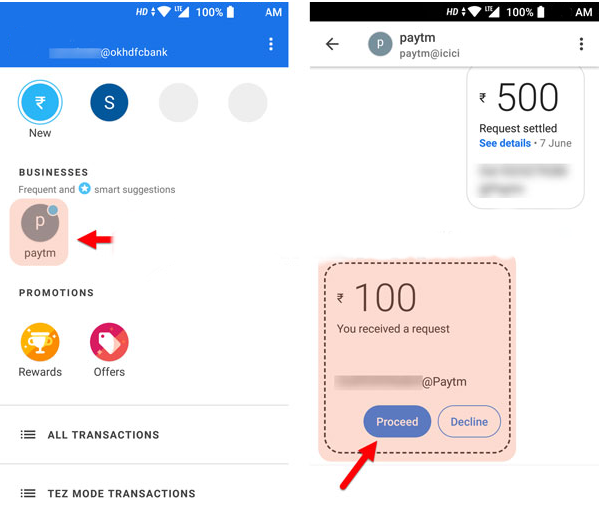 Select the Bank or proceed with the default bank. To select the Bank, tap on the Down arrow in front of the default Bank name
If the location is disabled on your smartphone, You will get a prompt to turn the location On. This helps Google to detect suspicious activity. Turn On the location
Input your UPI PIN and hit Enter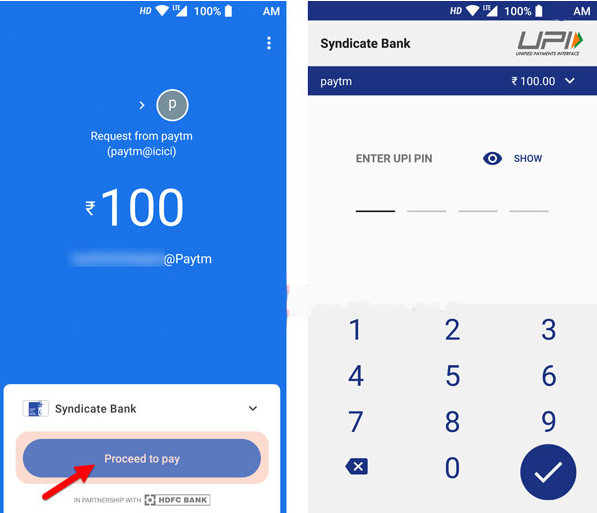 If the entered UPI PIN is valid, the amount will be added to your Paytm wallet from your selected bank account
You will get a confirmation notification on Google Pay app as well as on Paytm app about the status of the transaction
To check the transaction status on the Google Pay, go to All Transactions tab on the home screen and select the transaction
If the Status of the transaction is Payment successful means the amount is successfully transferred to your Paytm wallet from your bank account