Question about India's second pacer – Mohammed Shami or Bhuvneshwar Kumar in ICC world cup 2019?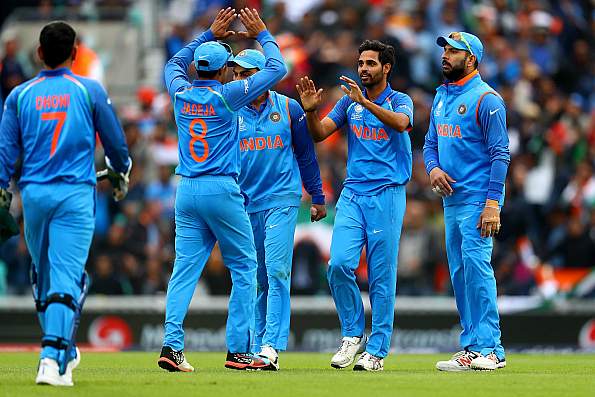 Tough to choose between Mohammed Shami & Bhuvneshwar. They both are good on there won style .Mohamed Shami performed extremely well in the last two series.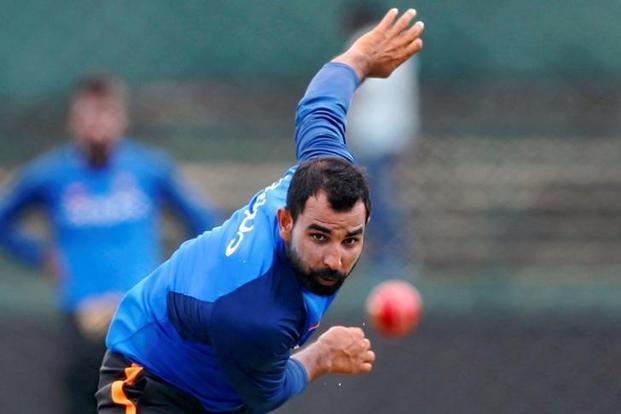 There is no doubt that Bhuvneshwar & Shami They both are very unique bowlers and they both have done very well for the Indian team in recent times.
Mohammed Shami has picked 14 wicket from 7th ODIs in 2019 with average of 20.64. Bhuvneshwar kumar has taken 15 wicket from 8 ODIs at an avarage of 20.67.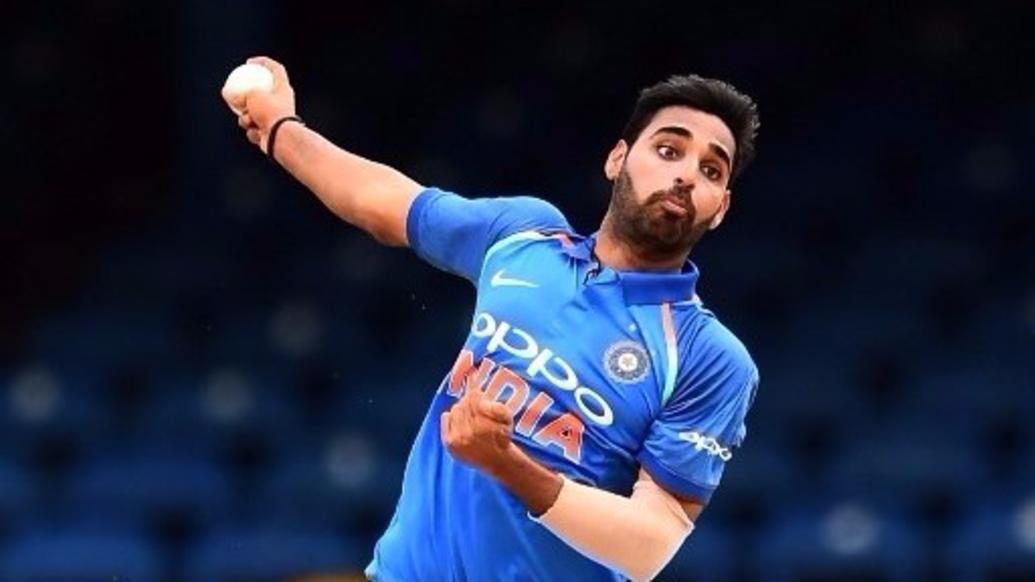 As far their performance in the Worldcup is connected Bhuvneshwar has played just one match and picked up one wicket on other hand Shami was leading wicket taker in World Cup 2015. Shami also has taken 108 Wicket from 59 ODIs while Bhuvneshwar has picked 114 wicket from 103 ODIds.
Based on the history they both made Shami should be preferred over Bhuvneshwar at 2019 World Cup.