India vs New Zealand: Kane Williamson opts out of T20I Tim Southee named captain for first T20I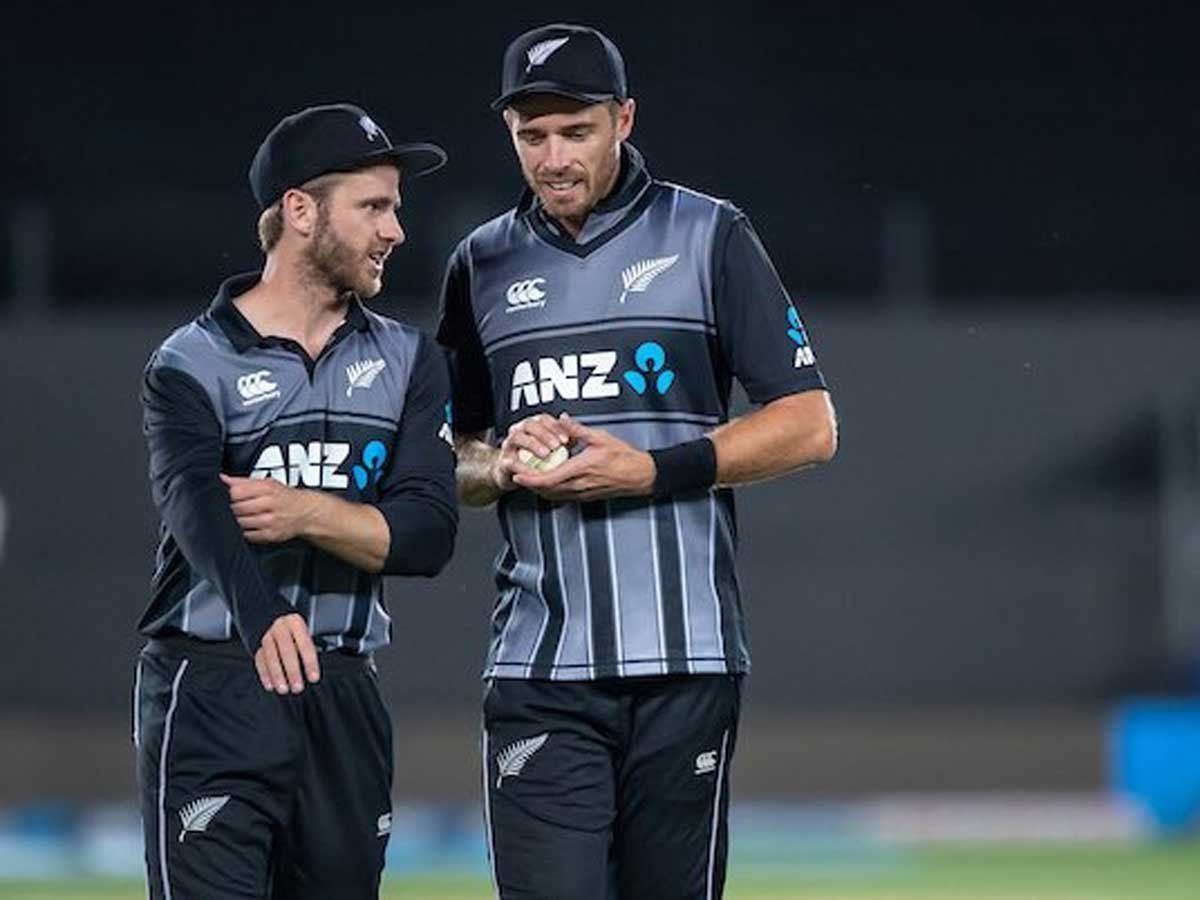 New Zealand's captain Kane Williamson will miss the upcoming three-match T20I series against India, opting instead to focus on the Test series that begins on November 25 in Kanpur. In Williamson's absence, Tim Southee will serve as New Zealand's captain in the first T20I.
Williamson had arrived in Jaipur – the venue of the first T20I – along with New Zealand's 15-man squad on Monday evening, less than 24 hours after the team had lost the T20 World Cup final in Dubai to Australia. With the opening game of the T20I series on Wednesday evening, followed by games on Friday (in Ranchi) and Sunday night (in Kolkata), an NZC release said a "decision was made for Williamson to join the Test specialist group already training in Jaipur as they focus on red-ball preparation."
The two teams last played a bilateral T20I series in 2021 with India registering a 5-0 sweep in New Zealand. However, New Zealand emerged victorious in the teams' most recording during group stages of the T20 World cup.
After the three T20Is, the Tests will be played between November 25 and 29 (Kanpur) and December 3 and 7 (Mumbai). New Zealand's head coach Gary Stead had acknowledged after the T20 World Cup final that the team was staring down a "tough and challenging" schedule, with the support staff having to juggle with training the Test players in the morning and the T20I group later in the evening while in India.