Liverpool vs Arsenal Who Will Win ?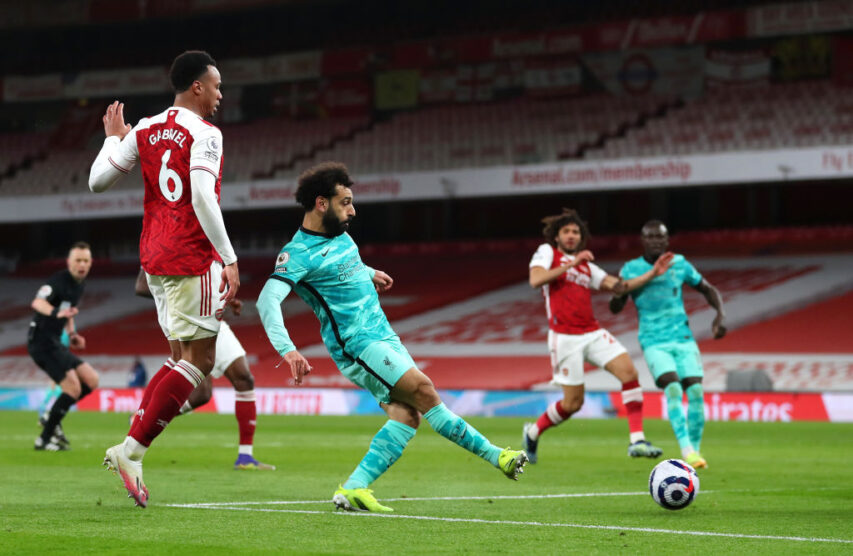 Liverpool head into the fixture having suffered a 3-2 loss against West Ham before the international break.
Arsenal, on the other hand, is flying high and hasn't suffered a defeat since those three early knockout blows. The last two title-challengers Arsenal faced – Chelsea and Manchester City – well and truly walked over the North London club. But it was a different set-up, with different personnel back then, especially at the back, as Merson backed his former side to get something from the game.
"This is most definitely the game of the Premier League weekend and a big one for both teams, said Merson.
"Liverpool are trying to win the league and have to bounce back from their defeat against West Ham.
"Arsenal, on the other hand, is flying a little bit and are on a run, but they won't want to be billed as flat-track bullies. They need to get a result here against one of the best teams in the country and even if they don't, there are ways to lose a football match.
"Judging by the aspirations of the two clubs, a draw would be good for Arsenal, while Liverpool will be unhappy with it as they are trying to win the Premier League. However, I predict the two sides to share the spoils at Anfield.
Mohamed Salah is the only goalscorer in the Premier League to have reached double figures, with ten in his eleven appearances so far this season.