Omikron virus : India's tour of South Africa may be delayed by a week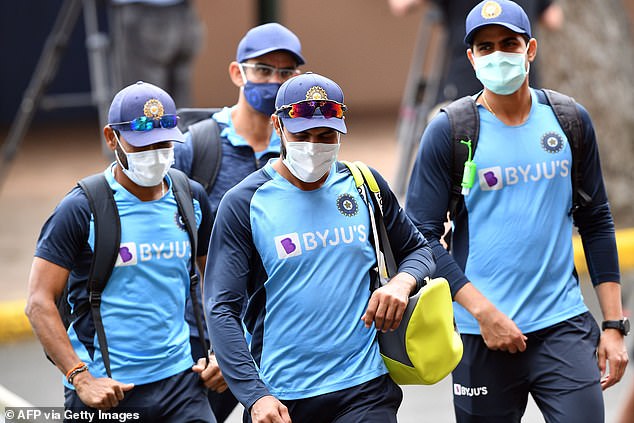 India's tour of South Africa could be delayed by at least a week. The BCCI is in talks with South Africa over the postponement of the tour in the wake of the discovery of Kovid's new variant Omikron in several countries, including South Africa.
The Indian A team is currently in South Africa and although the BCCI has not decided to recall them from the tour, it is learned that the senior team is considering delaying their tour. India has decided to arrive in South Africa on a special flight on December 9.
India will play three Tests, one ODI, and four T20Is in South Africa. India had refused to play the final Test against England as Kovid was confirmed in the team camp last September.
Meanwhile, South Africa and the Netherlands suspended the match.No other matches have been postponed