PSG to loosen up the team, likely to drop seven players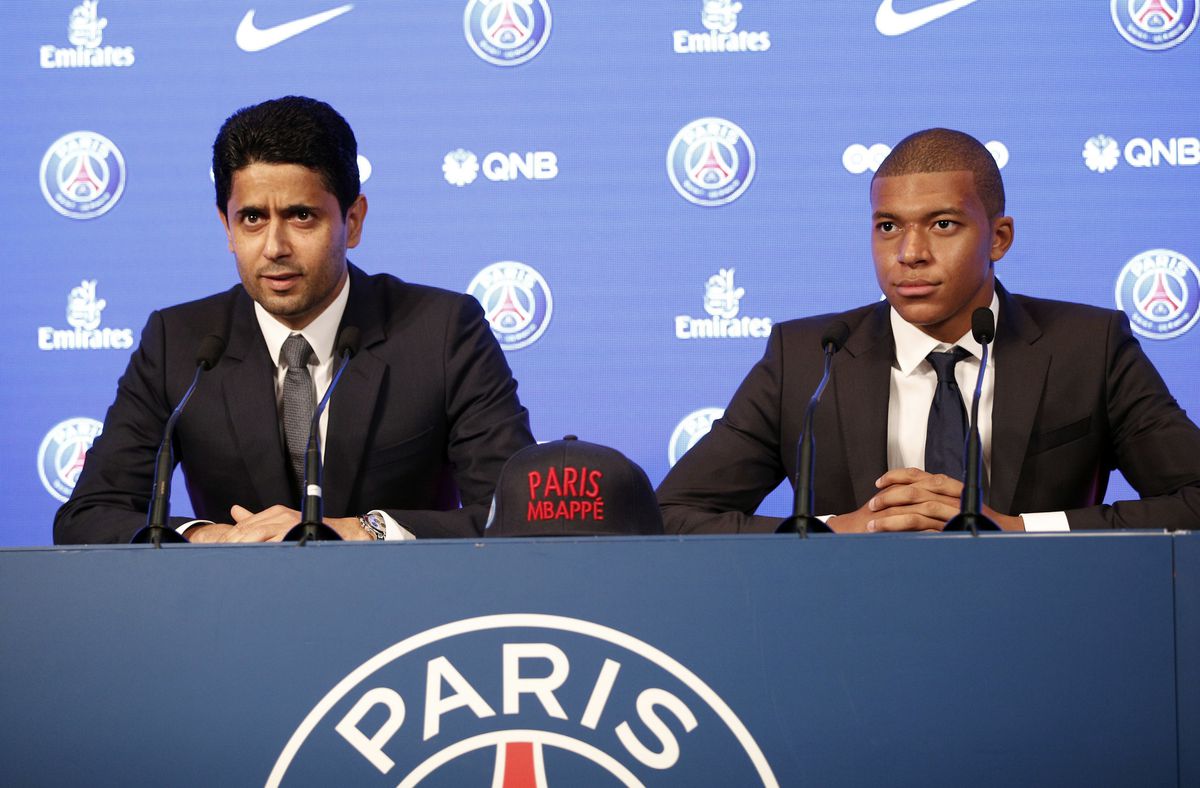 PSG is one of the best financially secure clubs in the world but PSG is going to undergo a major overhaul.
Although many superstars came to the club during the summer transfer 2021 window and became one of the strongest teams in Europe, PSG's excellence was only on paper. Criticism of the French club from many quarters has been strong since PSG failed to find such an authentic performance or a good starting line-up at the start of the season.
PSG has not been able to put in a good performance even after bringing in some of the best players in the world to the team this season
Meanwhile, PSG forward and superstar K.Mbbape has been linked with a move to Real Madrid, but PSG management has said it will not leave the club this season. After believing that this would benefit the PSG team, Messi and Mbappe played very well in all the games and it was a great relief for the PSG management coach.
Coach M Pochettino is set to address all of the team's shortcomings currently in the upcoming transfer window. Seven players will be dropped from the PSG squad, which currently has 36 players.