PSL 2020 GROUPS POINTS TABLE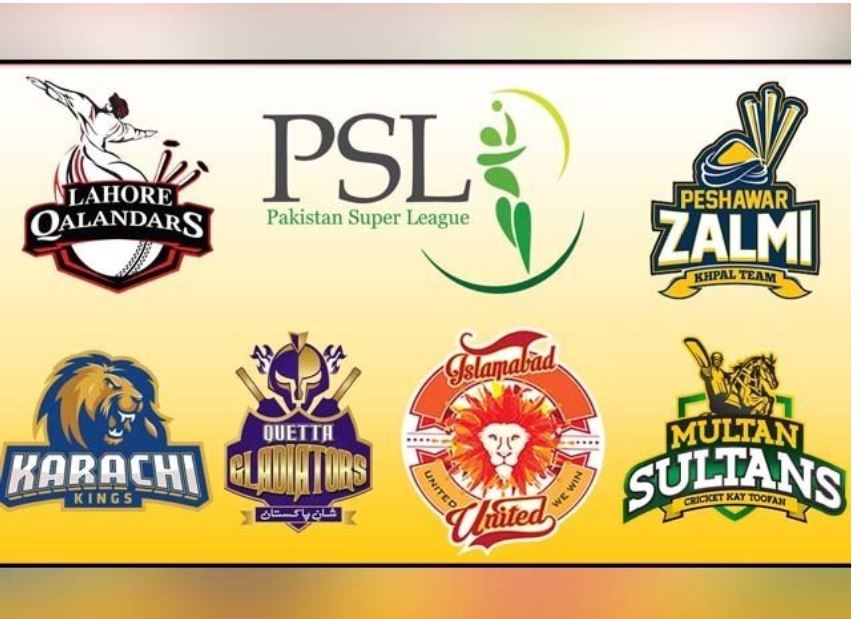 TEAM
P

LAYED

W

INS

L

OSSES

P

OIN

TS
N

ET

R

UN

R

ATE

Islamabad United
0
0
0
0
0.000
Karachi Kings
0
0
0
0
0.000
Lahore Qalandars
0
0
0
0
0.000
Multan Sultans
0
0
0
0
0.000
Peshawar Zalmi
0
0
0
0
0.000
Quetta Gladiators
0
0
0
0
0.000
ABOUT THE PSL
The Pakistan Super League is a professional Twenty20 league that is based in Lahore, Pakistan. This league was formed towards the end of 2015, during which a contract was signed to keep it going for a minimum of 10 years.
The Pakistan Cricket Board administers the PSL, and six teams compete in the league. Despite being based in Pakistan, the first season was not played in the country. What's more, not all of the league's teams are owned by Pakistani interests, and there is also a relatively large percentage of non-Pakistani players in the league.
Typically, Pakistani players dominate top-flight cricket, but surprisingly for a league based in Pakistan, that is not the case with the PSL. It is a very diverse league, and therefore attracts a lot of attention from fans worldwide.
However the Pakistani politicians are manouvering to make it more of a domestic success, and next year they plan to have very match played at home.
FORMAT
There are only six teams in the Pakistan Super League, and a draft system is used for each of these teams to sign players. This system is a little different from systems used in other major cricket leagues and bears a closer resemblance to the draft system used in major American sports such as the NFL. This means that players are assigned a draft number, which reflects the round in which they will become available. The teams then choose one player per round, with the better players generally being available during the early rounds. This system eliminates the need for high-priced auctions.
The PSL season runs between the months of February and March, with each team playing matches in double round robin format. This means that all teams play each other twice
The top four teams with the best record qualify for the playoffs and culminates in the championship game, the PSL Cup Final.
The playoff system gives first and second place an advantage over third and fourth place. Illustrated below:
TEAMS
As mentioned earlier the PSL consists of six teams: