Ready to buy into the old glory of Barcelona with new players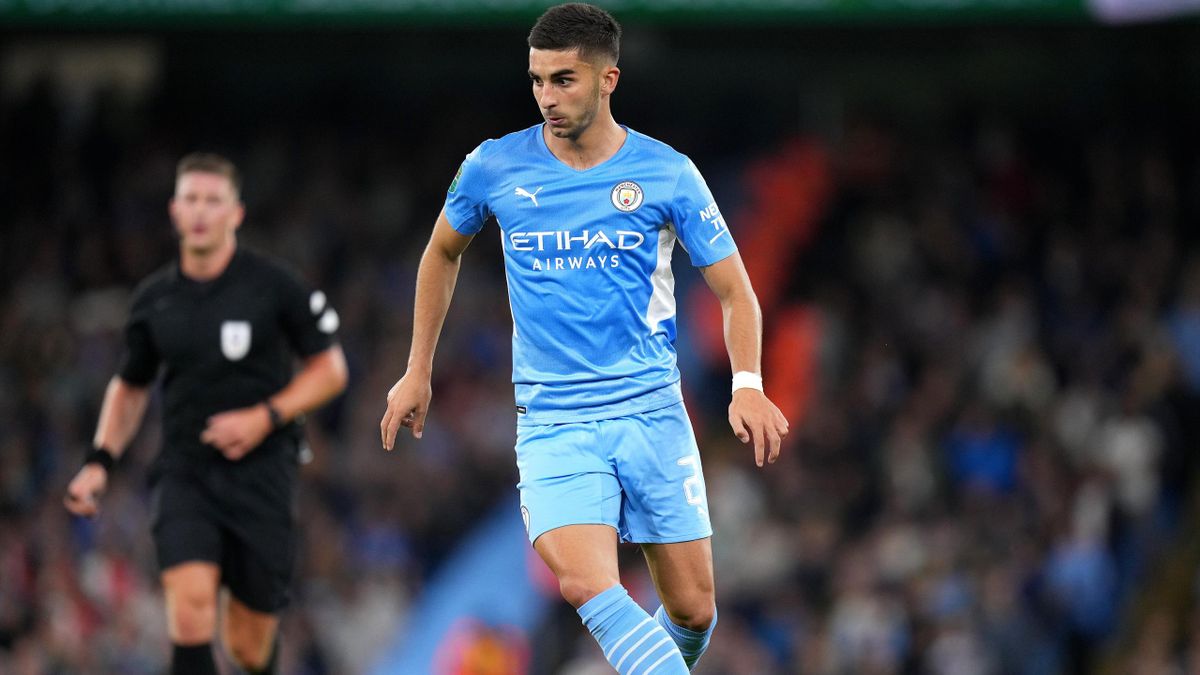 Various European media outlets have confirmed that Barcelona and Manchester City have reached an agreement on the transfer of Spanish striker Ferran Torres. Barcelona is set to sign 21-year-old Ferran Torres for a 55 million transfer fee.
With no plans to buy big players this season, Barcelona is far behind due to the severe financial crisis. Even with the current young stars Ansu fati and Gavi, Barcelona's forward line will be much stronger with the arrival of Ferran Torres
Under the current circumstances, Barcelona's young players are being left to play solo on other teams on a Barcelona loan basis. Barcelona decided to sell Dutchman Franck de DeJong to buy new players with the rest of the money, but with the arrival of a new coach Xavi the plan to sell f d DeJong ended.
The good relationship between Barcelona and Manchester City should be considered to have facilitated the transfer of Ferran Torres. In addition to pep Guardiola, Manchester City's Classic Bejristin and Ferran Soriano have previously served under Barcelona's President Laporta.
Fans and coach management want the new players to return to their former glory as a new Barcelona when they come out of the Champions League this year with a very poor performance.