Real Madrid star Karim Benzema found guilty of complicity in attempted blackmail in sex tape case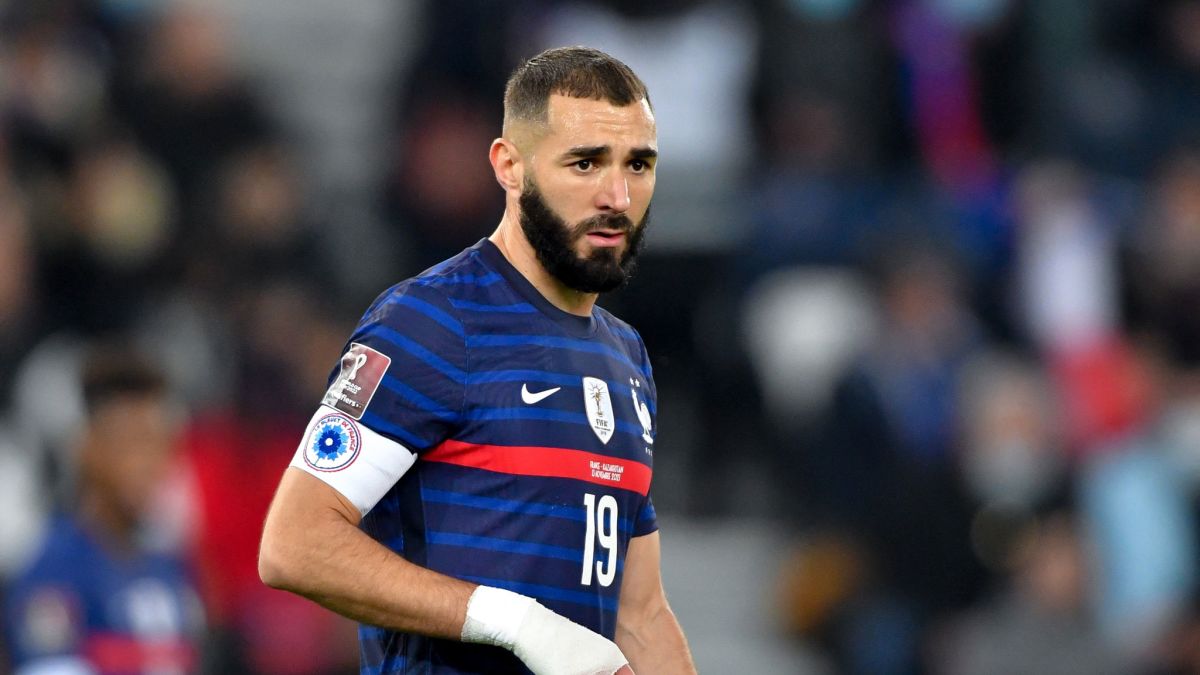 France star player Karim Benzema has been handed a one-year suspended prison sentence and fined 75,000 euros ($84,000) over his involvement in the attempted blackmail against former French national teammate Mathieu Valbuena with a sex tape, the Olympiacos player's lawyer confirmed
The court went further than the prosecutor in its ruling on Wednesday, which only requested a 10-month suspended prison sentence against Benzema.
"It was clearly announced by the court that Karim Benzema was not aware of the prior machinations and then, in the end, they said that 'he can, not have known,' without any proof," one of Benzema's lawyers Sylvain Cormier said outside of the courtroom after the verdict came in.
Benzema has had to stay away from national football for the past five years but here's a new section to break Benz's future.
The court found that although football was not talked about, it was involved in the case