The news that Barcelona fans have been waiting for,Usman Dembele renews contract with club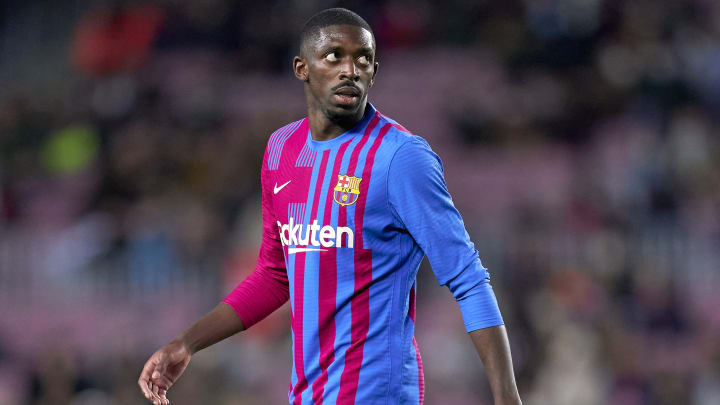 French striker Osman Dembele has agreed to sign a new contract with the club to help Barcelona move through the crisis this season. According to Catalan media outlet Diario Sport, Barcelona's efforts to reach a new contract with a player whose contract expires at the end of this season have been successful.
The 24-year-old is reportedly set to renew his contract with Barcelona for five years Barcelona acquired Ousmane Dembele for a large fee from Borussia Dortmund two years ago. But the player was not able to play well and the injuries were constantly bothering him But the new coach xavi said that he played well in these last matches and if he goes ahead without injury he can become one of the best players in the world.
Soon after taking over as coach, Xavi announced that Dembele would have an important position on his team. Xavi's assurance that Dembele's decision to stay at Barcelona was due to a huge offer from teams including Newcastle United.
Combined with his speed, dribbling prowess, and goal-scoring prowess, Dembele would have risen to become the best player in the world had it not been for injury problems.