Will Barcelona have to play in the Europa League? All hope is on O.Dembele ?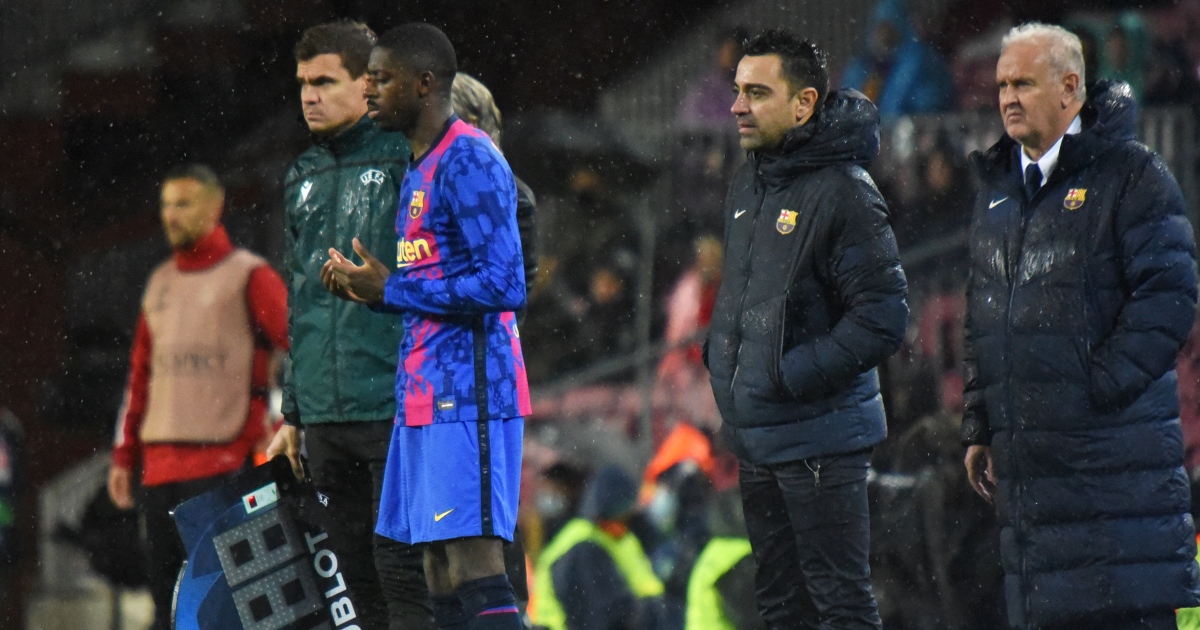 What happened to Barcelona? ​​the best football team in modern football The future is very unpredictable. The only way forward for Barcelona is to win the Champions League match against Bayern FC.
Barcelona's chances of victory against a strong Bayern side are slim, but they have to fight for their lives to avoid having to play in the EPL  League outside the Champions League
Barcelona is second behind Bayern Munich in the Champions League Group I, but the results of the next match will determine the second team to advance to the knockout stages Champions League
New coach Xavi is a very good coach and many players are doing well. Players like Ousmane Dembele are playing very well. He has two wins and a draw in three games since becoming Xavi coach
Barcelona has been in a lot of trouble since Messi's transfer. The new coach Xavi, was appointed as a solution to the problem. Barcelona lost the last game by a score (0-1)of zero defect in the final game has caused a great deal of confusion for Barcelona fans who say Barcelona is unlikely to advance.
Xavi made it clear when he took over as coach that Ousmane Dembele was an indispensable player for the team, capable of tearing down any defense and speed and dribbling prowess. Although the dangerous player in one-on-one situations has not been able to put out his best in Spain, his performance in the last 3 matches for Barcelona has given fans hope.