wolves vs everton who will win ?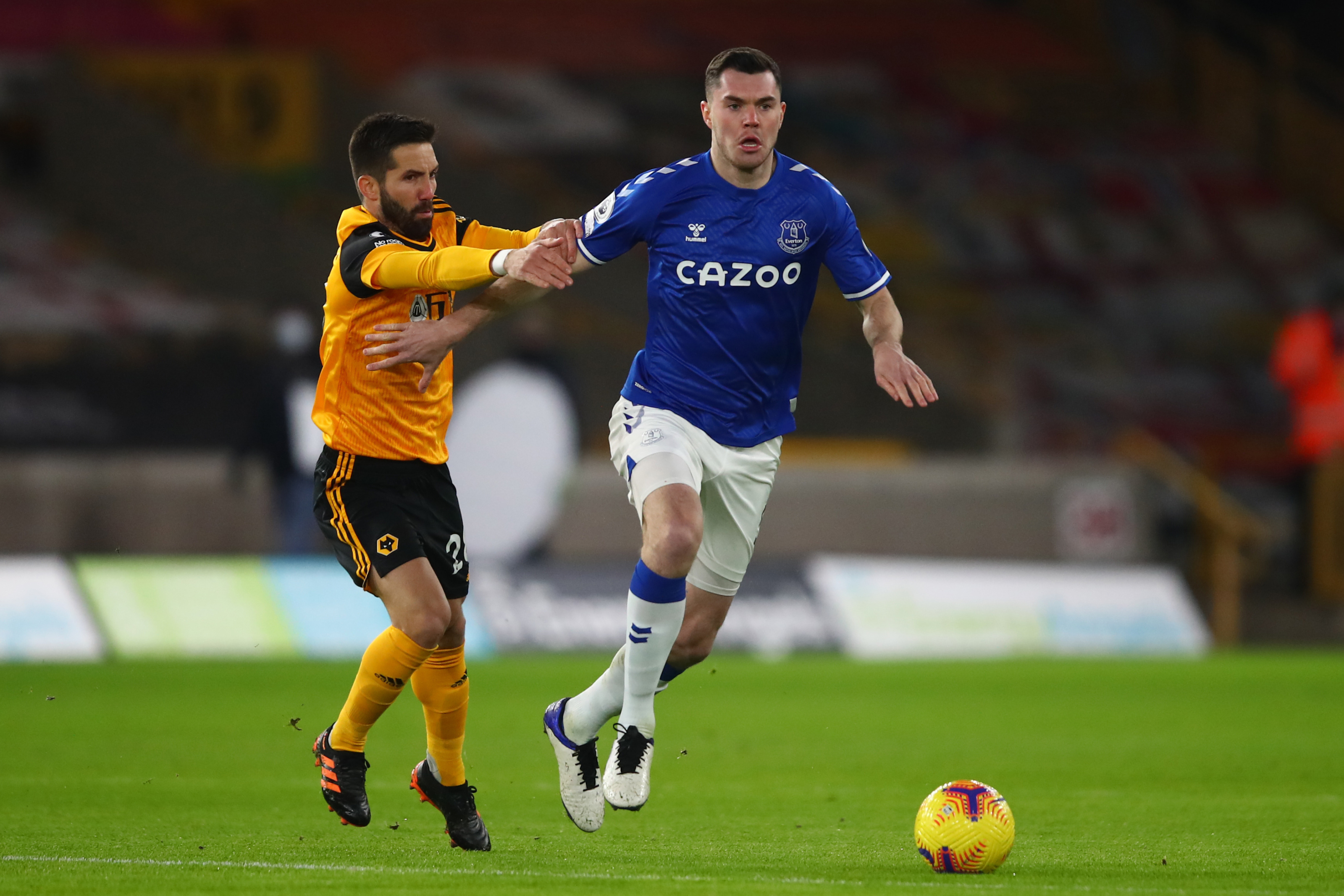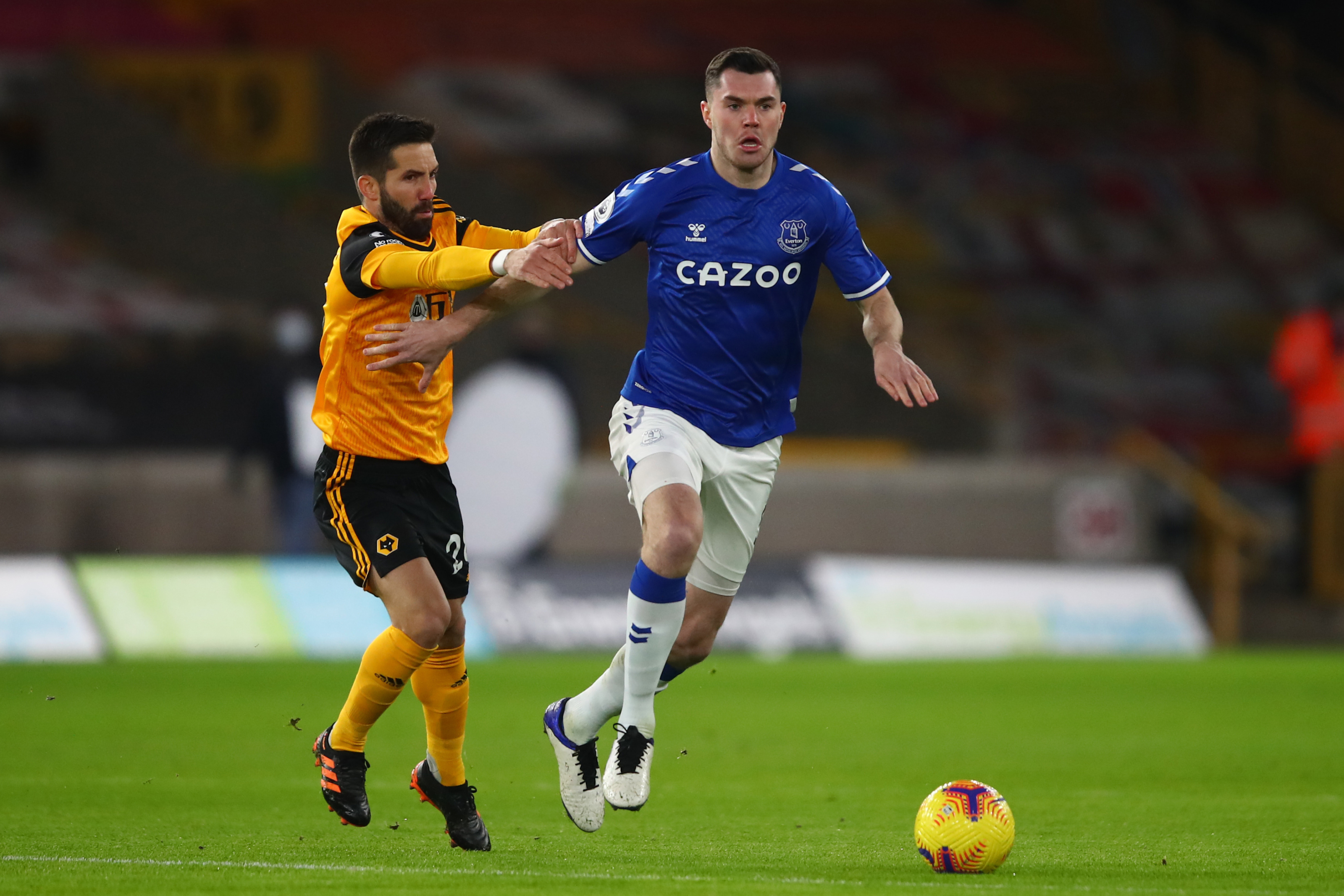 wolves vs Everton who will win?
Both teams are very good teams but  Everton is very strong in front of them which means more chance to win Everton. Hwang Hee-chan and Raul Jiménez have been giving defenses problems. Hwang has four goals, while Jimenez has a goal and two assists. They could be trouble for a Toffees squad that just yielded five goals to a Watford team that had seven goals in its first eight games. Everton has conceded 14 goals in nine matches and has worn down late, conceding nine in the final 30 minutes, including four in the final 15 minutes against Watford.
Wolves are holding the ball just shy of 50 percent of the time, ranking in the middle of the pack, while Everton has the third-lowest percentage in the EPL at 41.3. The Toffees have greatly missed top scorer Dominic Calvert-Lewin, with Everton losing three of the last five matches without its star striker.
Everton (4-2-3) started the season on a five-game unbeaten run and will be under pressure from manager Rafa Benitez to return to that form and rebound from the loss to Watford. In the last seven matches after conceding at least three goals under Benitez, the Toffees haven't allowed more than one and have two clean sheets. The expected return of Richarlison (two goals, one assist) will boost an attack that has three goals during its three-game winless streak.