12 MAIN INTRIGUES OF THE SECOND PART OF THE EUROPEAN FOOTBALL SEASON. PART 2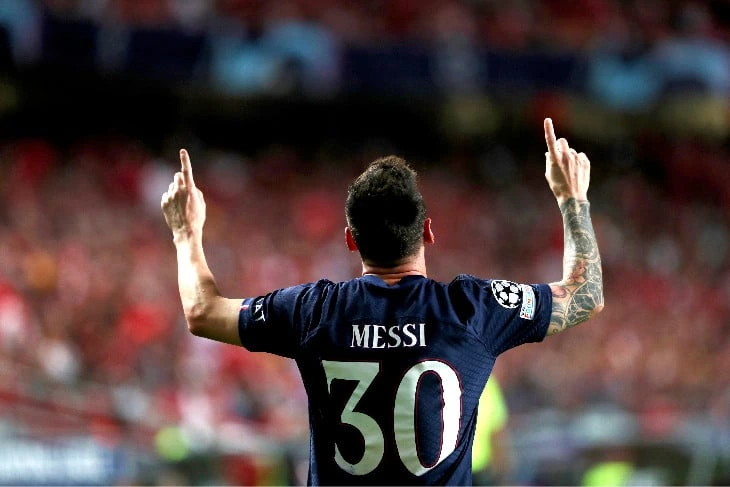 WILL LIONEL MESSI CONTINUE TO SCORE?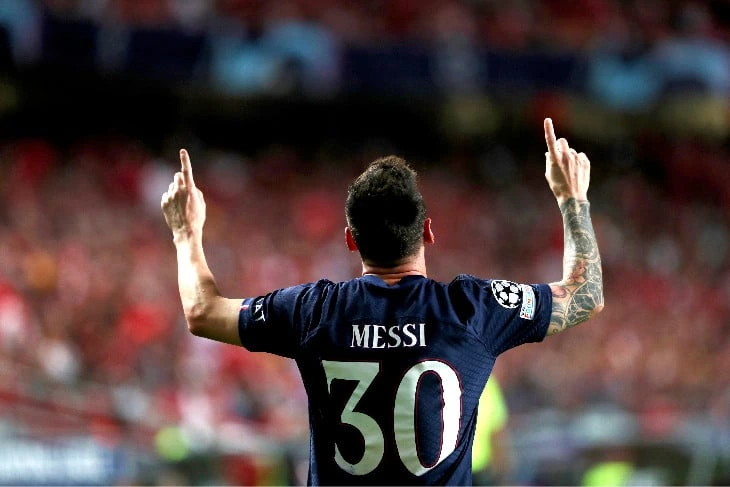 After the first "disappointing" individual season of his career, Messi was – in our opinion – the best player in the world in the first few months of this season.
He's 35 years old, of course, and we've never seen a player his age maintain that level of dominance all season long.
He is again scoring, creating and assisting at an elite level, all at the same time. Messi is as focused on success as ever, and his last chance to win the only trophy he hasn't won is days away.
But what will happen when the World Cup is over? Messi himself does not look so sure about the future: "After this World Cup, let's see what can happen with my career.
Resolving this uncertainty will not completely change the balance of power in European soccer as it did, say, five years ago, but it still makes a big difference in who wins the Champions League, La Liga and perhaps even the MLS Cup.
HOW LONG CAN CRISTIANO RONALDO CONTINUE THIS NONSENSE IN MU?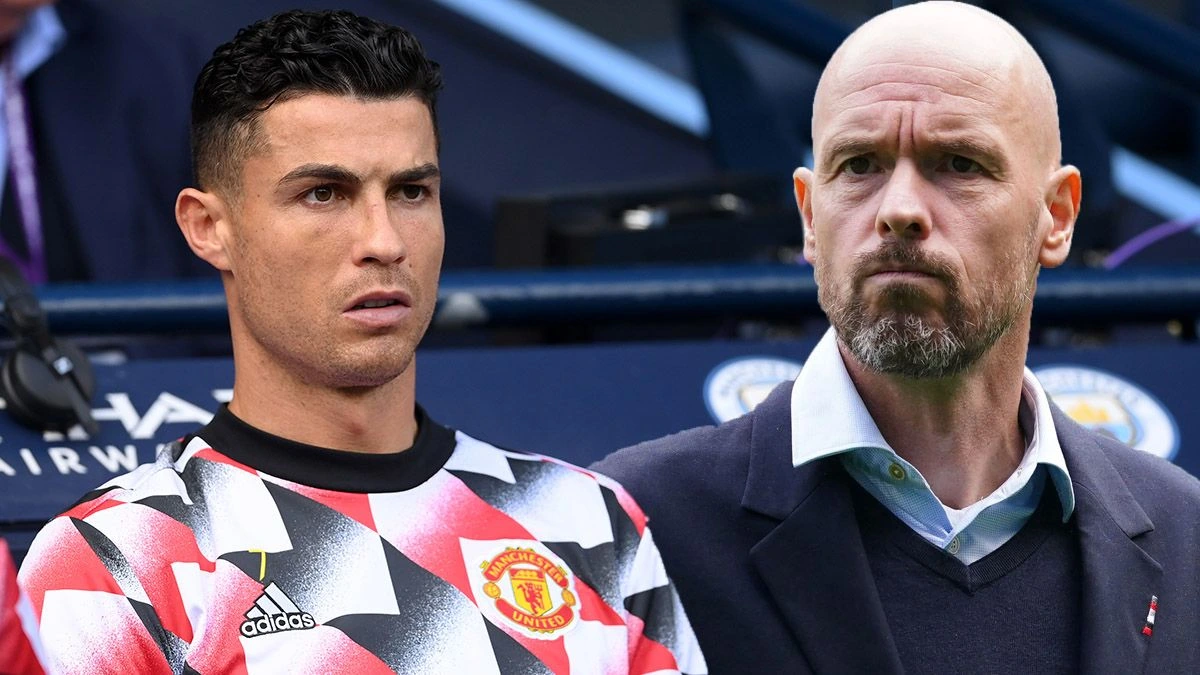 Look, it just doesn't work. At 37 years old, Ronaldo either can't or won't find a way to contribute to the game of a team with the ambitions of Manchester United, both competitively and tactically.
In the matches in which he has played, they have looked mostly awful, and he can no longer create goals with willpower alone to compensate for all the disconnect that his presence in the team creates.
It seems best for everyone that he is leaving, but he is 37 years old, one of the highest-paid players in the world, and seems increasingly distant from being a winning player for the handful of teams that can afford him.
Won't the World Cup games be the last truly important matches in which we will see a playing Ronaldo?
HOW ABOUT NAPOLI?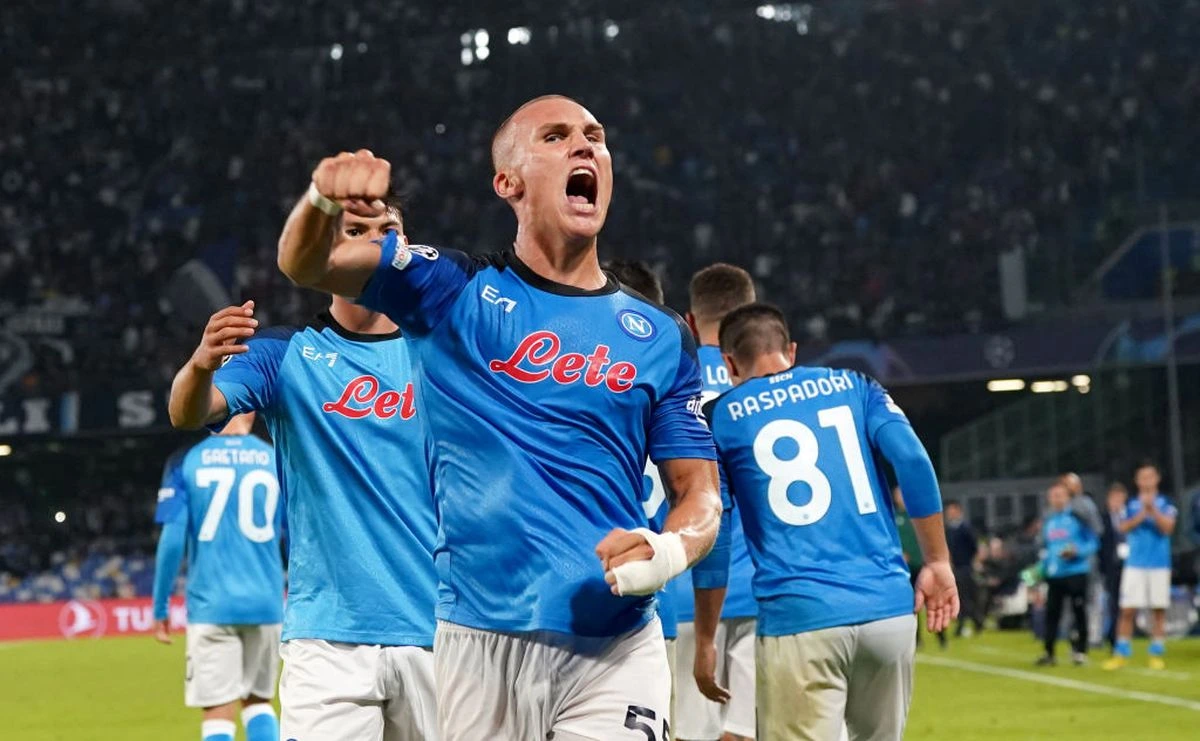 This question has several meanings. Rumors have been linking Ronaldo to Napoli since the summer, but Luciano Spalletti's team looks like one of the top five or ten teams in the world this season. Ronaldo really does not belong on such a dynamic and energetic team, they just do not need him.
Napoli has lost four points in its first 14 Serie A games and dominated a Champions League group that included Liverpool and Ajax.
That's no fluke either; according to Stats Perform, they have the fourth-highest goal difference expected in Europe this season – behind only Bayern, Barcelona and Manchester City.
Given that two of the clubs in the top four of Liverpool, Bayern, PSG and Real Madrid are guaranteed to reach the quarterfinals, the way for the Neapolitans to win the Champions League is more open than ever.
---
Follow this link to bet and win with you favorite team! But before, dont forget to check our Betting Guide, to make sure, that you will hame only positive emotions during the game.