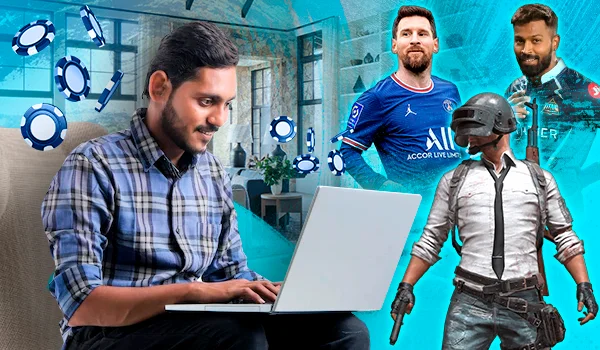 YOU MADE IT!
If you reading this, that means you are looking for a chance to earn profit with your friends, collegues and everyone who shares your passion for a good game and sports entertainment!
Our main partner 1xBet is opennig new affilate team recruitment, who will be accompanied by a personal mentor, which will provide all the knowledge and resources needed to develop new personal outcome to each member of 1xBet affiliate team.
How it works: attract new players using our guides and match predictions and earn profit
Click picture below to get more info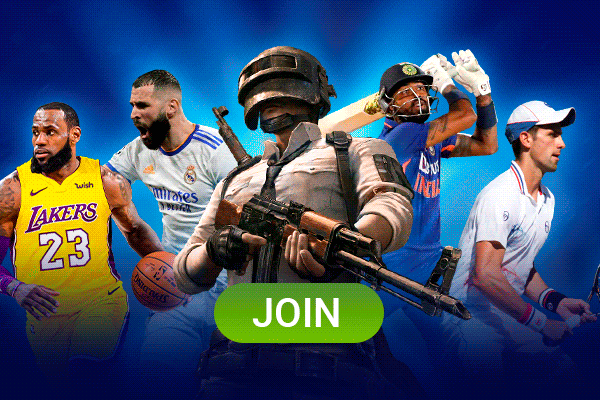 WHY YOU SHOULD JOIN OUR TEAM?
High conversion of registration to deposit up to 40%

Lifetime commission per player up to 40%

Automatic weekly commission payments

Large base of advertising material updated weekly

All the necessary information in a convenient dashboard

Fast statistics update
Watch for real-time earnings

Assistance in all matters

Marketing Strategy Recommendations