Follow this link to bet and win with your favorite team! But before, don't forget to check our Betting Guide to ensure that you will have only positive emotions during the game.
---
On April 1, Arsenal and Leeds will meet, and the Cannoniers are the favorites in this game, but is it all so clear? Let's find out.
ARSENAL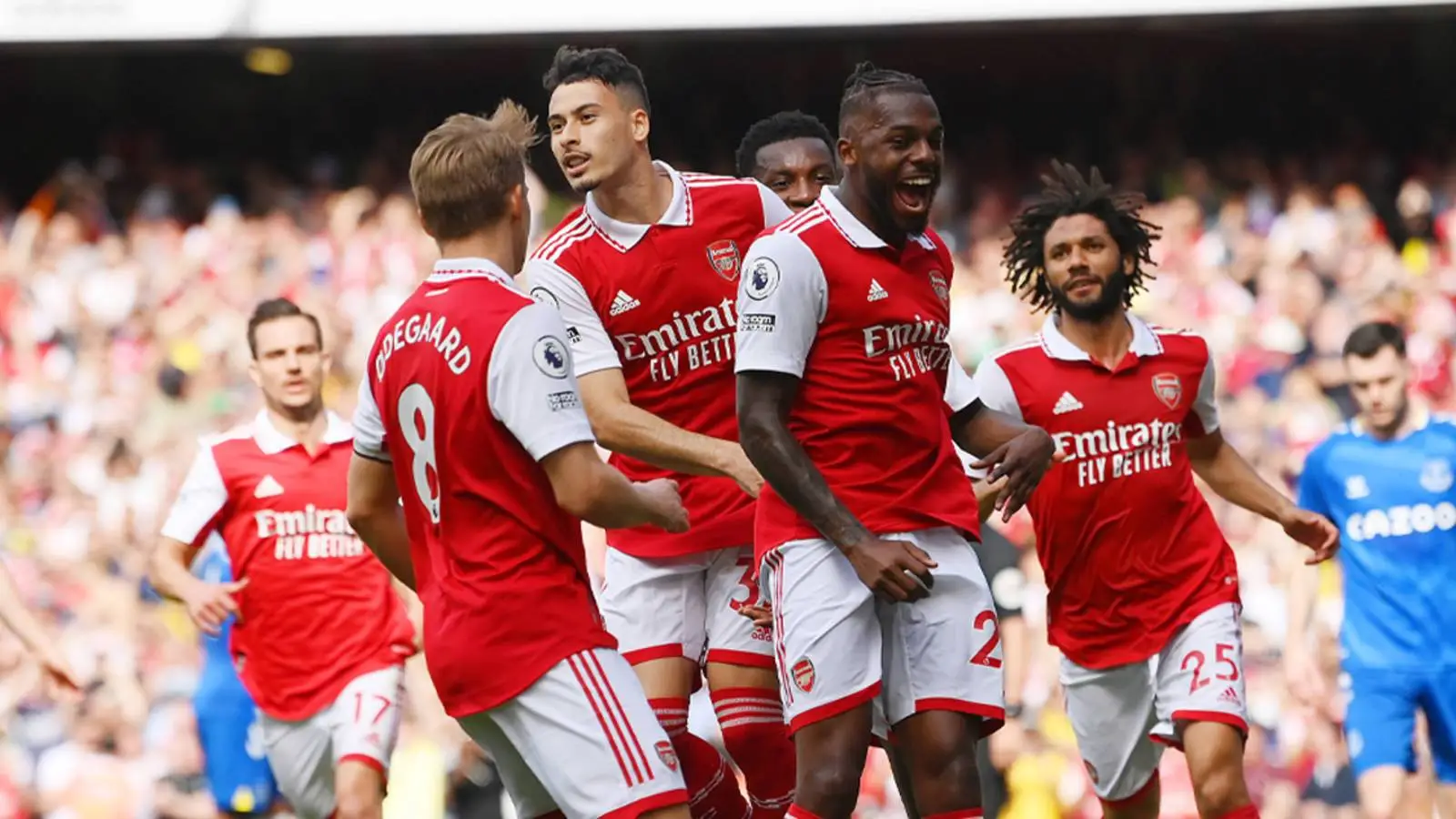 Arsenal defeated Crystal Palace 4-1 at home in the previous round. The Eagles are in a very bad way in the second part of the season. Vieira was shown the door and invited the "old guard" in the face of Hodgson, who has recently turned three-quarters of a century old. Arsenal had a big advantage and won quite logically and deservedly.
Recall that the day before this match, in a dramatic clash with Sporting Lisbon, Arsenal lost on aggregate in two games. In the return leg, the hosts were confidently leading 1-0, but Ramzdale's carelessness changed everything when he rashly stepped far from his own goal and got a goal behind the scruff of the neck from the center of the pitch. As a result, the English lost the penalty shootout.
LEEDS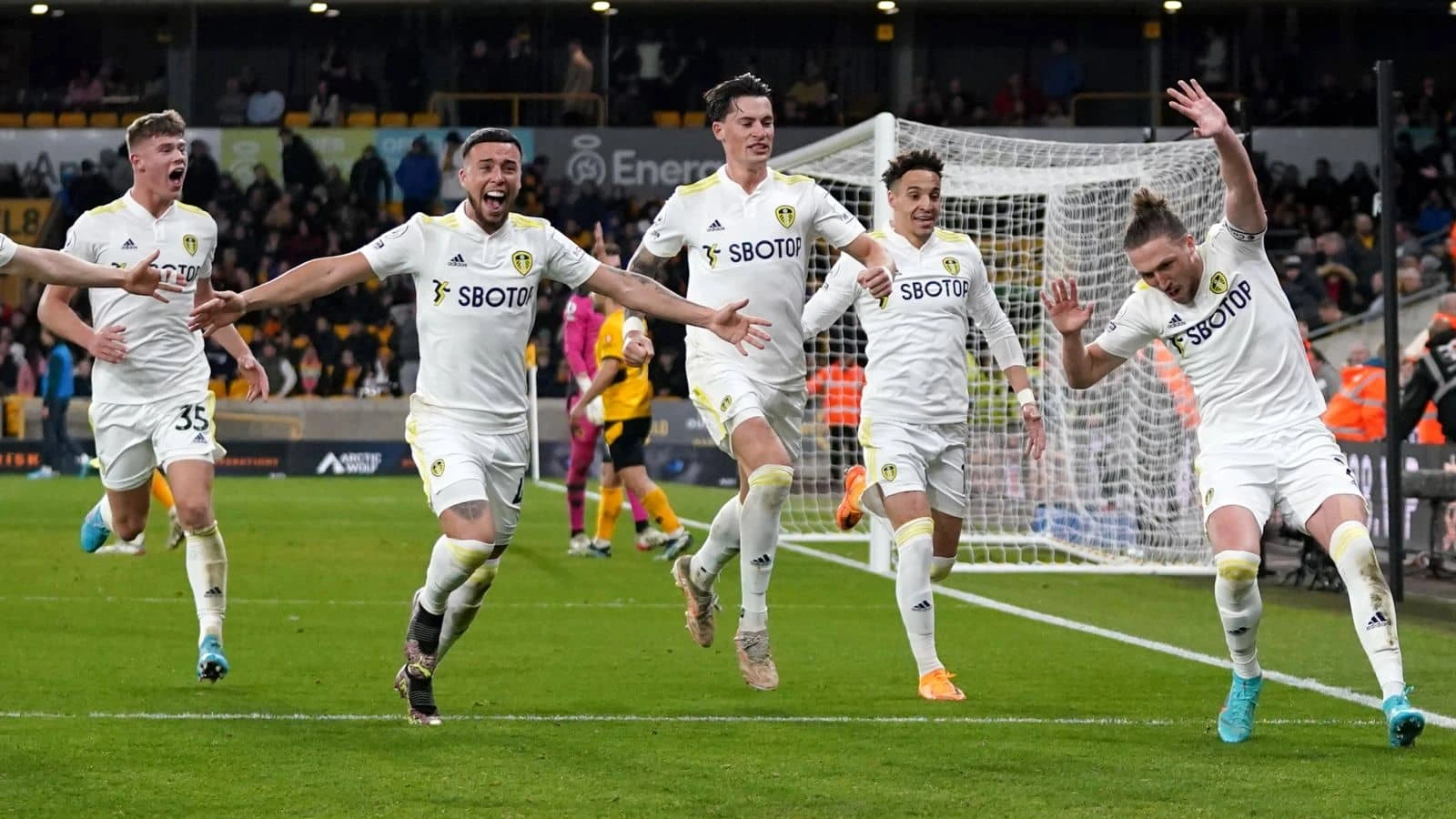 Leeds after an unsuccessful series of matches was in the relegation zone and now tries in every game. On Molineux the visitors finally got lucky. For the whole match Leeds hit the bar 4 times, and all 4 times reached the goal. Wolves were "burning" 0:3 in the course of the match, but managed to revive the intrigue in the match, scoring two goals in the end of the match. However, all the Wolves' hopes came crashing down after Castro was sent off on 87 minutes. A few minutes earlier it was Castro who scored the first goal, throwing the ball into an empty net from 30 meters.
PREDICTION
Of course, the hosts are the clear favorites for this game. The end of the season is very little, less than 10 rounds left, the Canaries are 5 points ahead of their main rival Man City, and Arsenal cannot lose points to maintain the advantage in case of defeat at the Etihad. Therefore, it is very unlikely that Arsenal will lose points in the upcoming match.
Prediction: victory for the home team.