The Australian Tour of India has started in high blooming fashion as both teams managed to cross the 200 runs mark in just 20 overs, scoring at a run rate of approximately 10 per over. The hosts in India managed to let off a great target of 208 with the loss of wickets however Australia's immense comeback enabled them to successfully chase the target. Let us analyze. 
THE INDIAN START OFF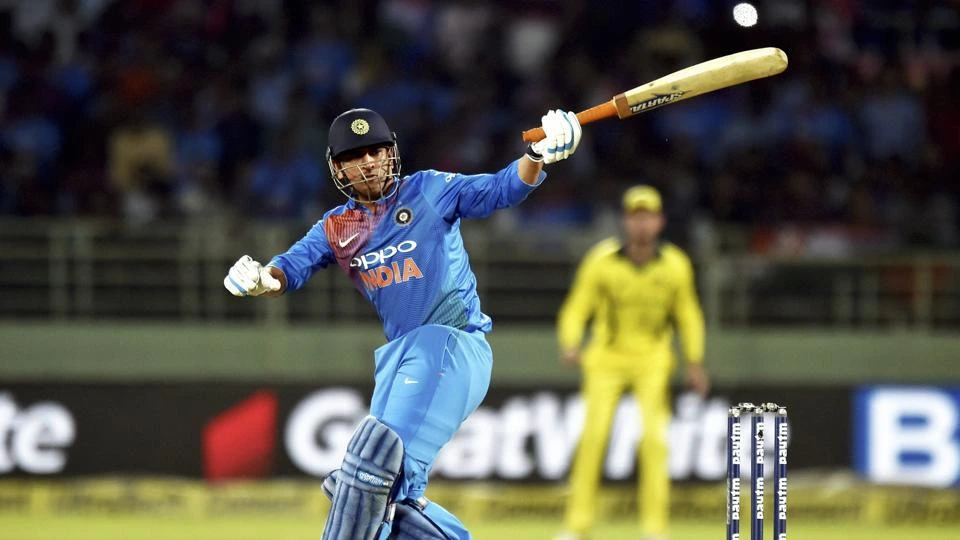 n these type of matches you cannot blame much because India naturally has a batting field in most stadiums and credit to all players to putting in a great performance. The Indian duo of Rohit Sharma and Kohli failed to score many runs but opener KL Rahul showed his quality scoring 55 off 35 with 3 sixes and 4 fours. S. Yadav gave a similar performance as the Indian batsman knew how to pace up the game with his 46 off 25. However the game was changed by Hardik Pandya, the Indian gem who scored 71 off 30 not out, with a crazy strike rate of 236.37. The Indian bowling let themselves down because Bhuvuneshwer Kumar's fast pacing did not do well on Punjab stadium's field. Harshal Patel gave 12.25 runs per over but Axar Patel tamed the Kangaroo's a bit with his 3 wickets.
THE AUSTRALIAN CHASE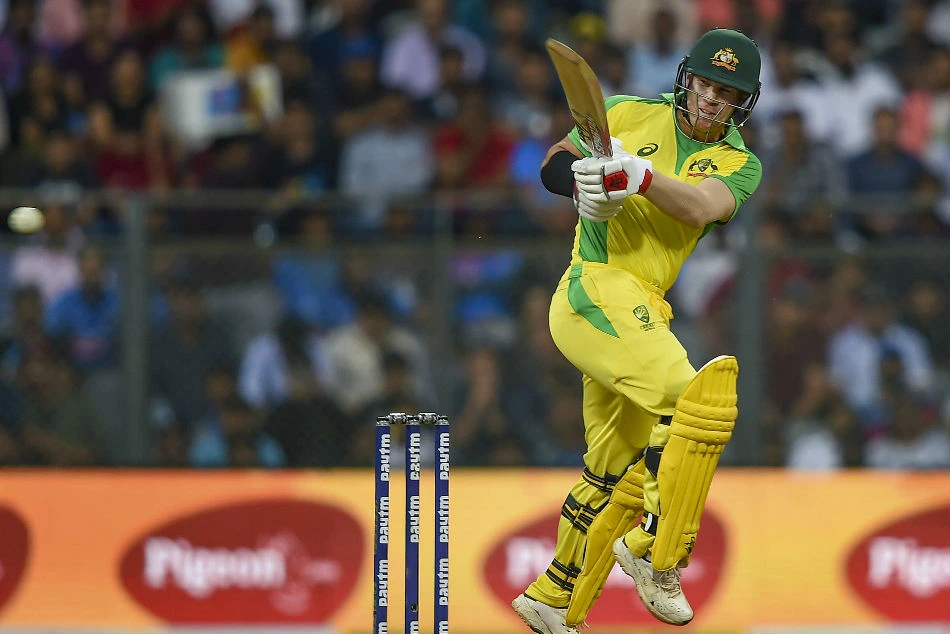 The Australian bowling was not great Cummins conceded 47 runs, Green conceded 47 off 3 overs and more so but the Batsmen made sure that their bowling was much less worse than the Indian team's. That is where Cameeron Green's 61 off 30 with a strike rate of 203.33 proved influential in chasing. Steve Smith played sensibly with 35 off 25 but the game was turned over by Matthew Wade who proved to be the game finisher when Glenn Maxwell lost his wicket. Wade smashed a staggering 6 sixes and 2 fours off his 21 balls, scoring 45 run not out and making sure his team wins the match which they did.
India's confidence was on the low but despite a loss, this 200 run target that they gave was detrimental. Australia will try again next game but this time Aaron Finch could be the one to watch for as he never stays quiet for long. For India, Rahul and Sharma are expected to flourish this time.
Follow this link to bet and win with you favorite team! But before, dont forget to check our Betting Guide, to make sure, that you will hame only positive emotions during the game.