Follow this link to bet and win with your favorite team! But before, don't forget to check our Betting Guide to ensure that you will have only positive emotions during the game.
---
The return leg of the Champions League 2022/23 quarter-final between Inter (Italy) and Benfica (Portugal) will take place on April 19 at the San Siro stadium in Milan. Inter vs Benfica.
INTER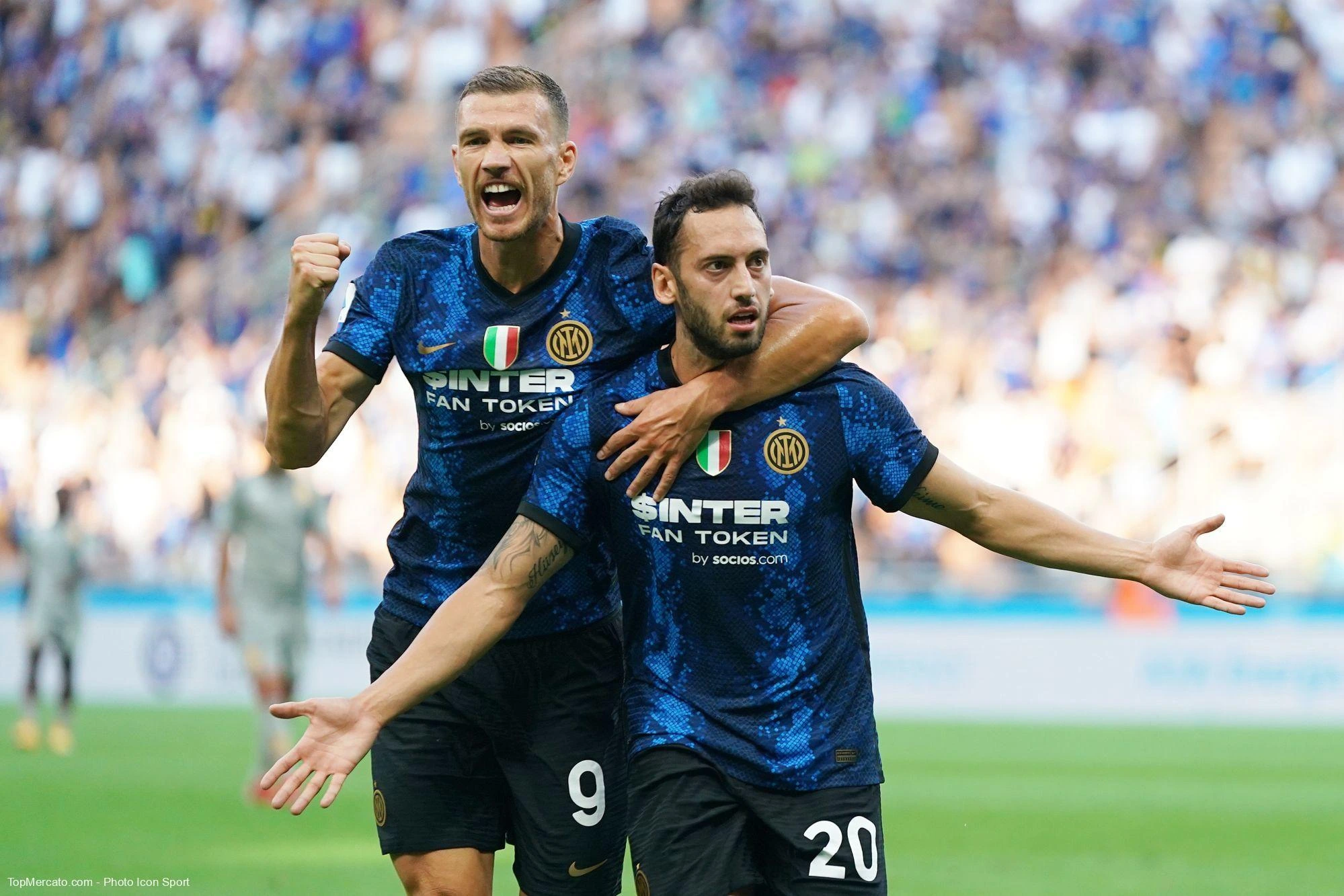 The first meeting of this encounter took place in an equal fight, even with a slight advantage for the hosts, but Inter demonstrated excellent execution. It should be noted that Benfica had a decline at the most important moment of the season: before the encounter with Milan the club lost on its field to Porto in the championship (1:2), and then lost to the league average – Chaviche (0:1). Before that, the Lisbon side had suffered defeat in three straight games back in November 2018.
BENFICA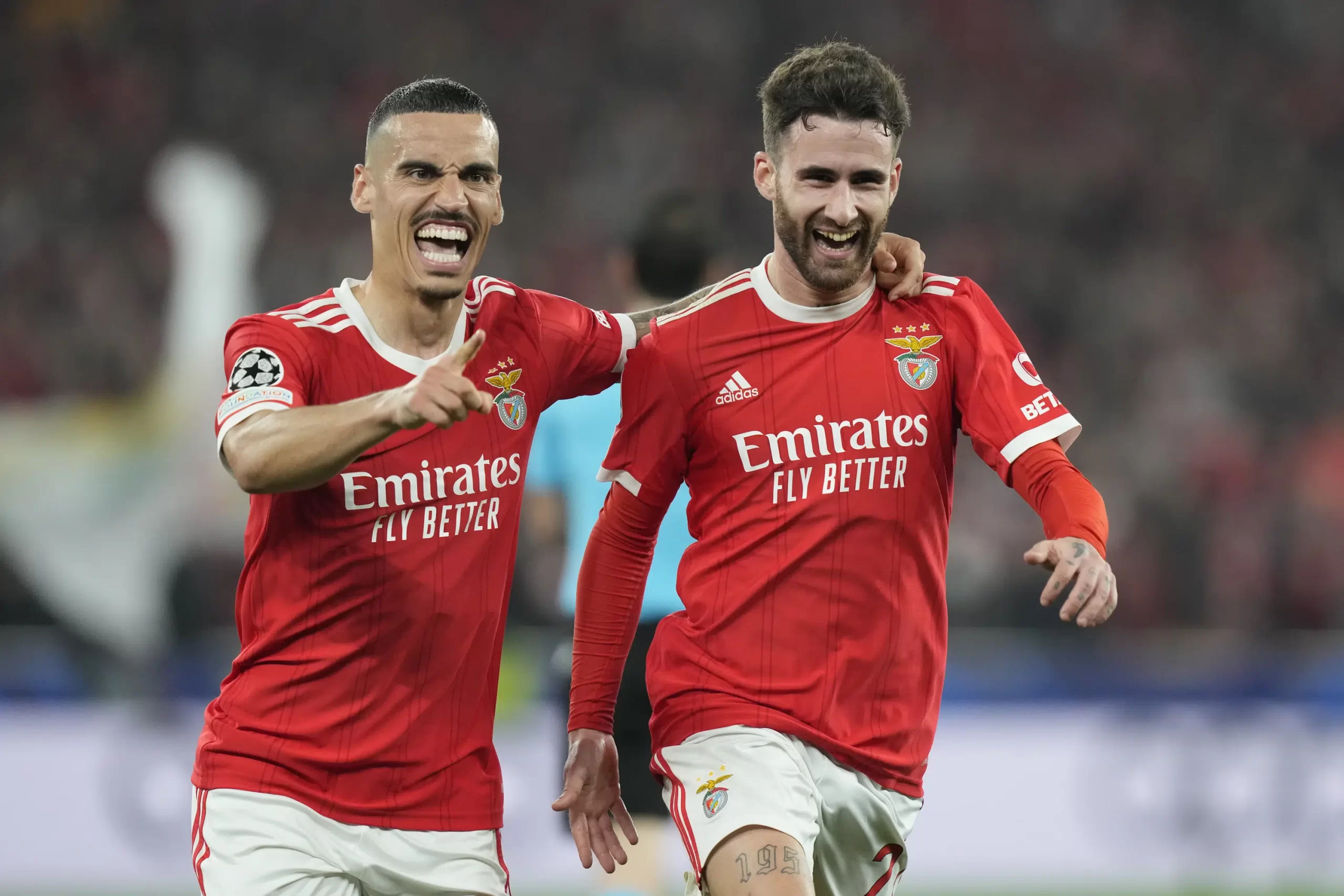 Lisbon needs to win by at least three goals to reach the semifinals. A win by Benfica by exactly two goals would put the game into extra time. The statistics for the Portuguese club is disappointing: the team could not win in 11 previous quarterfinal matches in the main European tournament (4 draws, 7 defeats). It should also be noted that in 5 of the 6 previous occasions Benfica left the playoffs at the 1/4 finals stage.
The loss by Inter broke a 13-match unbeaten streak of Lisbon in the Champions League (10 wins, 3 draws). The Portuguese club's goal-scoring streak of 17 meetings in the main European competition was also cut short. But there is an argument in favor of Benfica: it won five of the last six away matches in the Champions League, and in four of them with a difference of at least two goals.
PREDICTION
We believe that Benfica have no chance to win back the two-goal deficit against one of the best defensive teams in the current Champions League. Lisbon could count on the passage to the semifinals if they are in optimum shape, but now the game of the club is far from the best examples of the current season. In addition, Inter can "dry" matches, which has already proved in the previous stage of the playoffs, not allowing Porto to score a single goal in two games.