Follow this link to bet and win with your favorite team! But before, don't forget to check our Betting Guide to ensure that you will have only positive emotions during the game.
---
Benfica will play at home with Inter in the quarterfinals of the Champions League. The match will take place on April 11.
BENFICA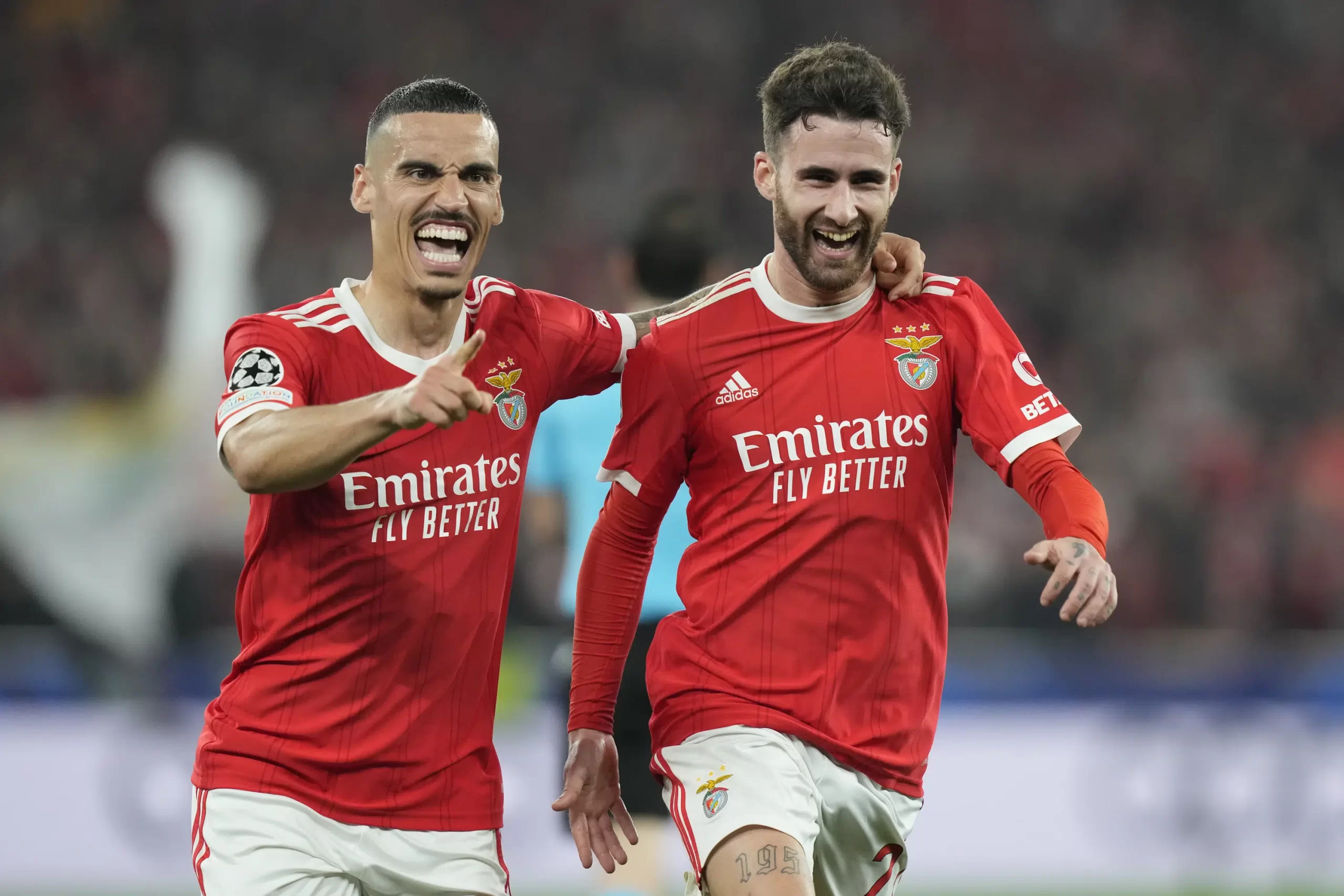 The team from Lisbon is moving confidently to the championship title in Portugal. At the moment "Benfica" occupies first place in the standings. The Lisbon team has 71 points.
"The Eagles are seven points ahead of second-placed Porto and nine points ahead of third-placed Braga. All the fight is ahead, but the Reds are the main contenders for the gold medal. But the team has already been eliminated from the Portuguese Cup.
In the Champions League, Benfica confidently passed Brugge in the 1/8 finals. The Glorious were first in the group and managed to beat PSG, Juventus and Maccabi.
INTER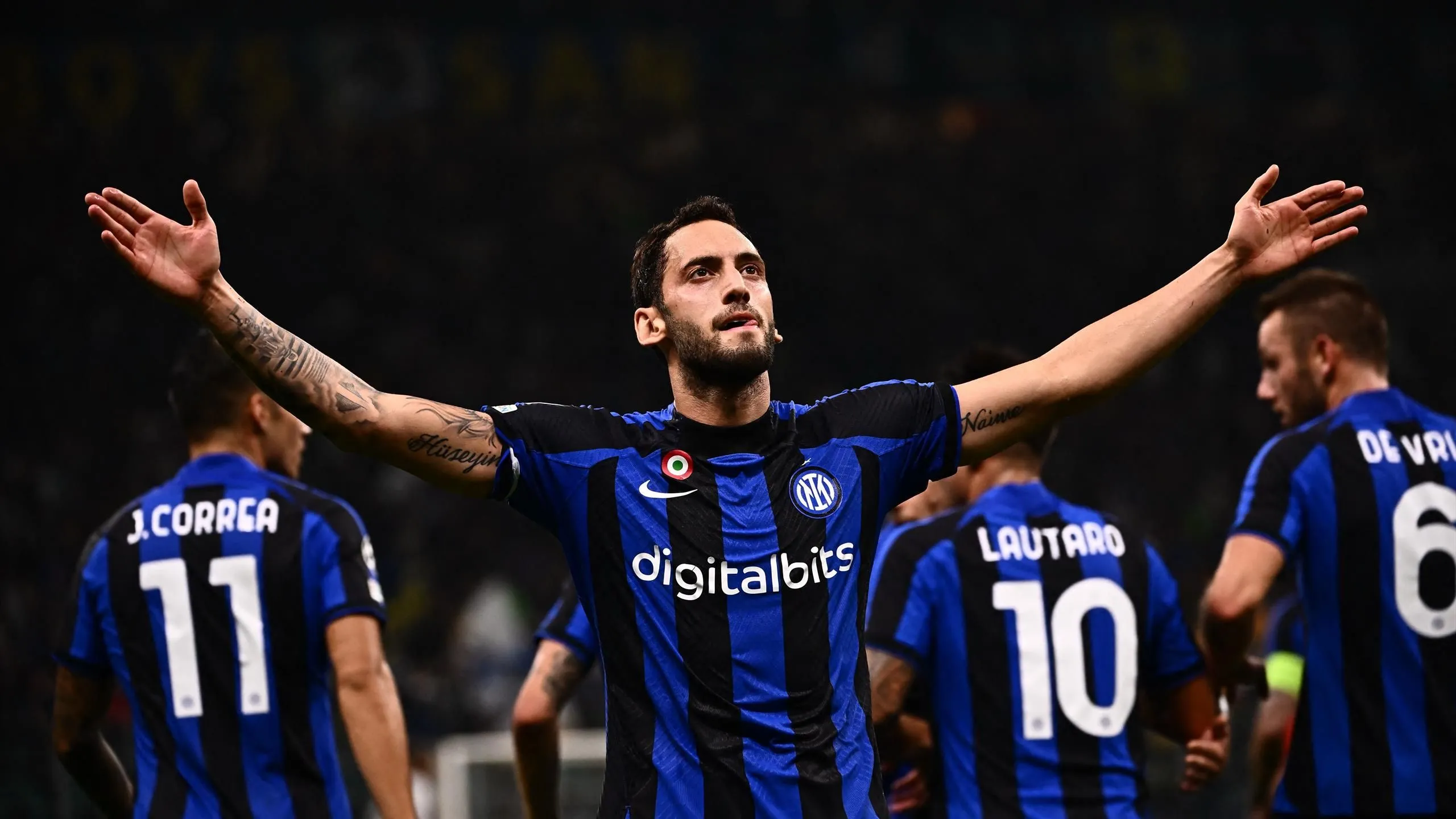 "Nerazzurri" in the Italian championship can no longer claim the championship, but continue to fight for a place in the Champions League zone. Currently, the team from Milan occupies fifth place in the standings. The "black and blue" have 51 points.
"Snakes" is one point behind "Milan" and two behind "Roma", so the whole struggle is still ahead, but "desirable" already now need to win to hope for the top 4. The Milanese also continue to fight in the Italian Cup, where they face Juventus in the semi-finals.
In the Champions League, Inter had difficulty, but still managed to pass Porto (1-0, 0-0), and in the group stage was second in its quartet. It missed out on Bayern, but beat Barcelona and Victoria.
PREDICTION
We see a draw as a more realistic outcome. The teams will decide the outcome of the confrontation in the return meeting, will be cautious and will not be able to score more than 2 goals between them.