Follow this link to bet and win with your favorite team! But before, don't forget to check our Betting Guide to ensure that you will have only positive emotions during the game.
---
In the last round, the Citizens failed to keep the winning score in the match against Nottingham, playing 1-1, and Bournemouth, on the contrary, won a crucial victory over Wolverhampton, which allowed to stick a finger out of the direct flight zone.
BOURNEMOUTH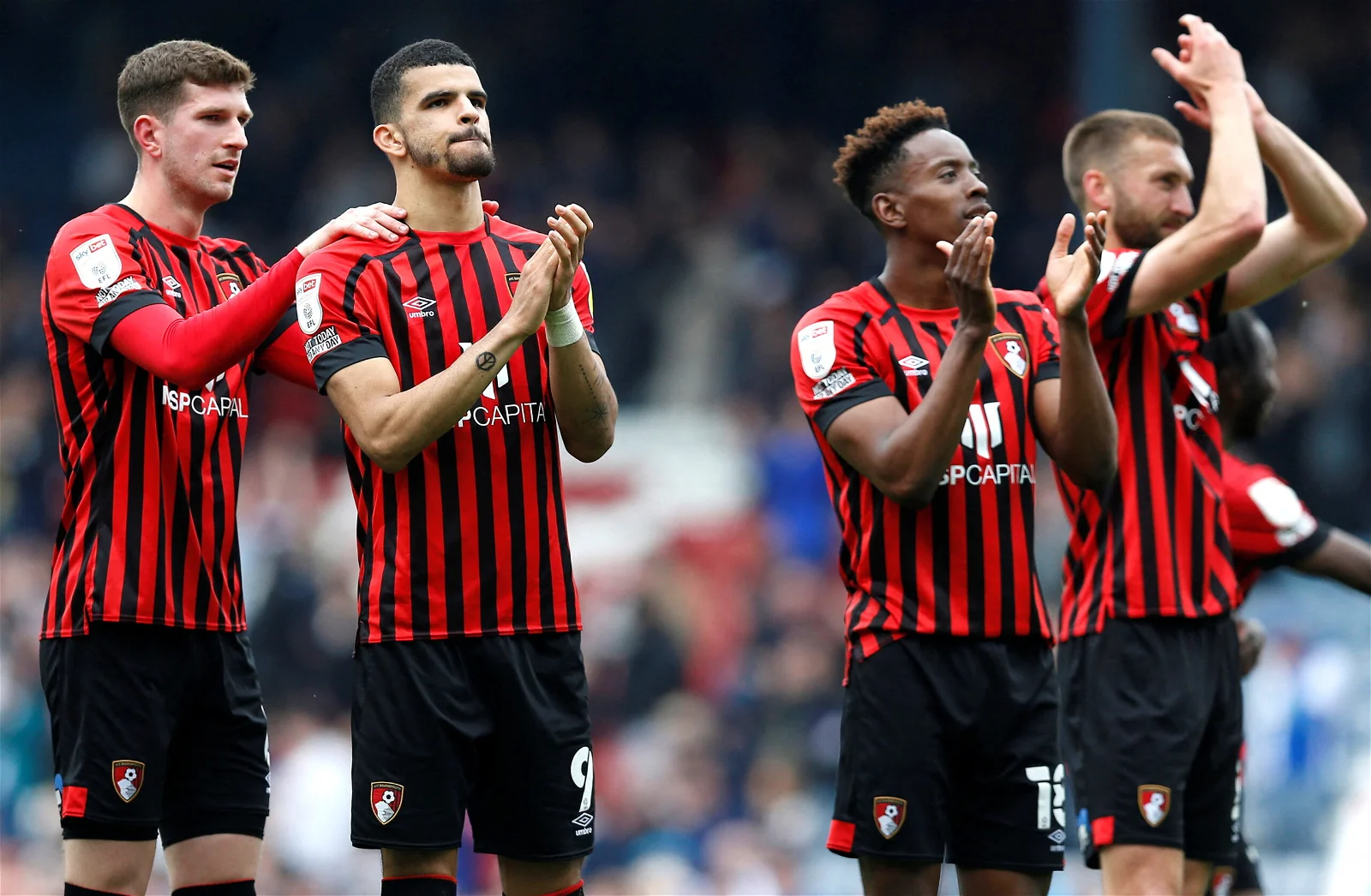 The level of play allows only a shaky or wobbly struggle for survival, and reinforcements in the form of several rentals, did not give the expected results. Against opponents who control the ball a lot, such as Chelsea, United and Brighton, the Cherries can't even score a goal. With weaker opponents the xG score barely exceeds 1.25. That is, there is no quality attacking line in the team either.
MANCHESTER CITY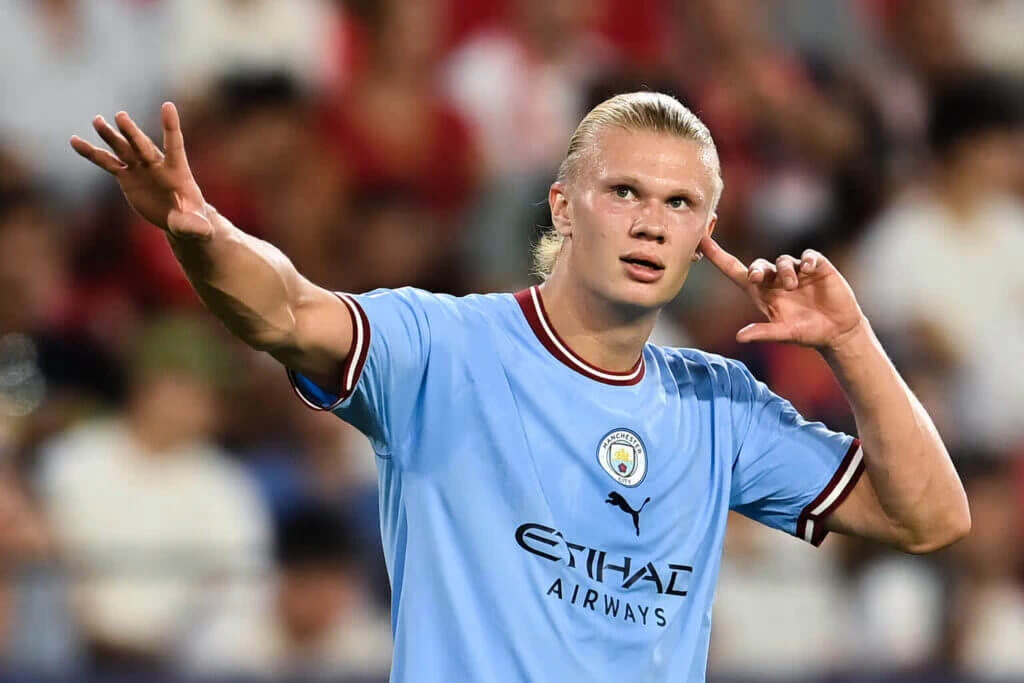 An utterly unthinkable setback befell Guardiola's side on the road in Nottingham. The team let the victory slip away late in the match, conceding a return goal in the 84th minute. The Foresters sat back and found a hole in the defense, which they took advantage of. And this despite the fact that the team has 10 players injured. Not counting this setback, which did not allow the Citizens to strengthen their position in first place in the APL, beaten by Arsenal in a face-to-face meeting, the quality of Manchester City's game is extremely high, and the team does not depend on one player.
Even on the bench, the match begins with a number of players who can strengthen the game at any time. On the field, players such as Bernardo Silva are important links, and he can run the offense to perfection while also covering the defensive zone. Jack Grealish in the left winger position often gives goal assists, and in general attracts a lot of attention, twisting the vertebrae on his flank, and Holland scored more goals than Chelsea. In the first round, the MC at home to Bournemouth 4-0
PREDICTION
By a team that won't score, I mean the home team. City will definitely own the ball more than 70% of the time, spending time in front of the Cherries' penalty box. Bournemouth after the pause in their field was different in all matches. But the opponents were such teams as Crystal Palace, Burnley, Nottingham and Newcastle, who have huge losses in the squad (which even during the match, losing two players at once). At the same time, I believe that in this match, if there will be a smash, the mark of goals scored will not exceed 4.