Follow this link to bet and win with your favorite team! But before, don't forget to check our Betting Guide, to make sure, that you will have only positive emotions during the game.
---
On January 14, Brentford will face Bournemouth in the 20th round of the AFL 2022/23 season. We believe that the hosts should not expect an easy game.
BRENTFORD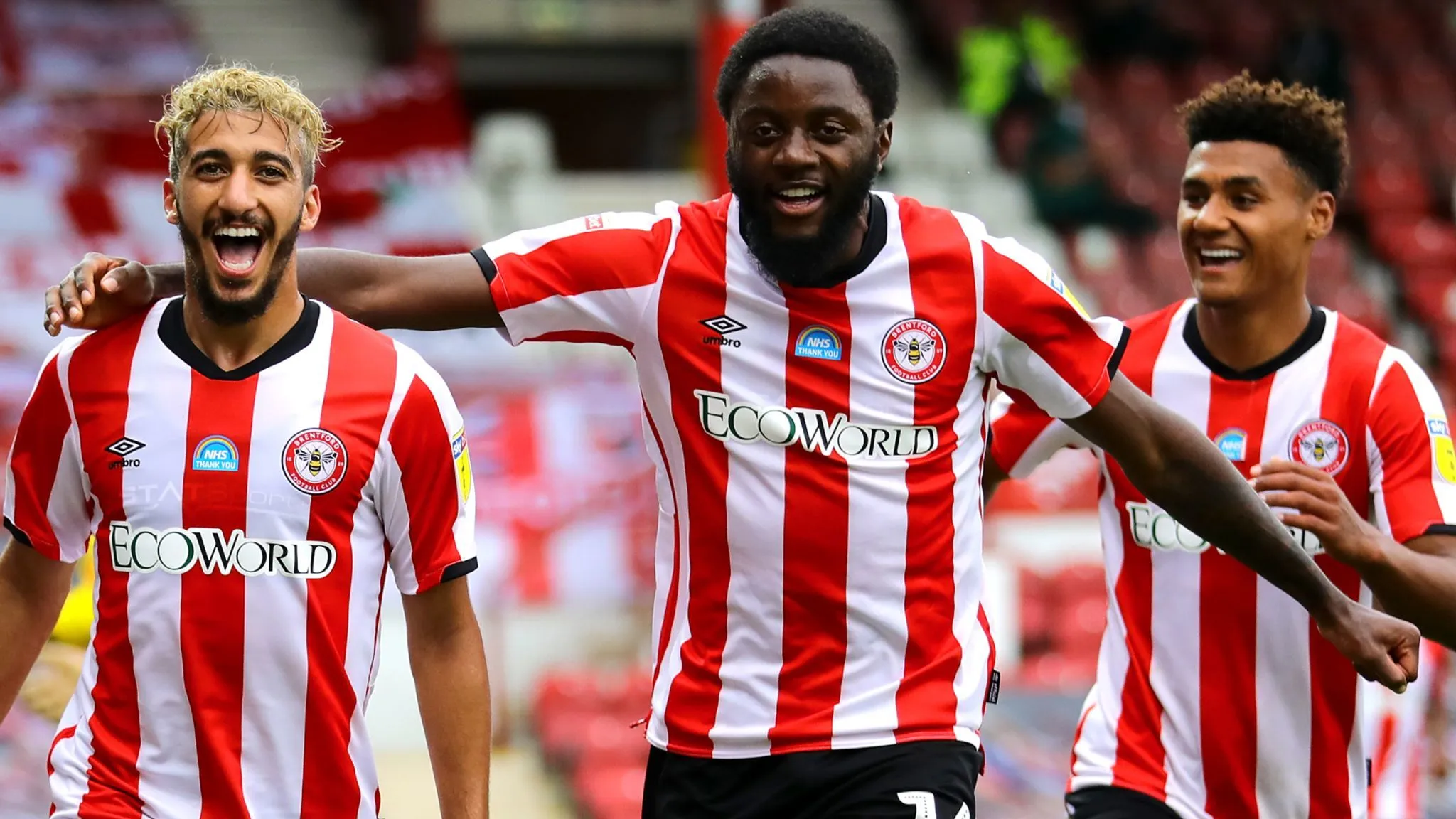 Brentford is in ninth place and shows a very solid game. The team is out of the cups, but in the championship the team has beaten both Liverpool and Manchester City, this is if we take the last few meetings, also earlier there was a draw 0-0 against Chelsea. The team can still fight for European Cups, so the club has the motivation for the rest of the season. And the very fact of finishing in the top 10 will be a huge success for the Bees.
BOURNEMOUTH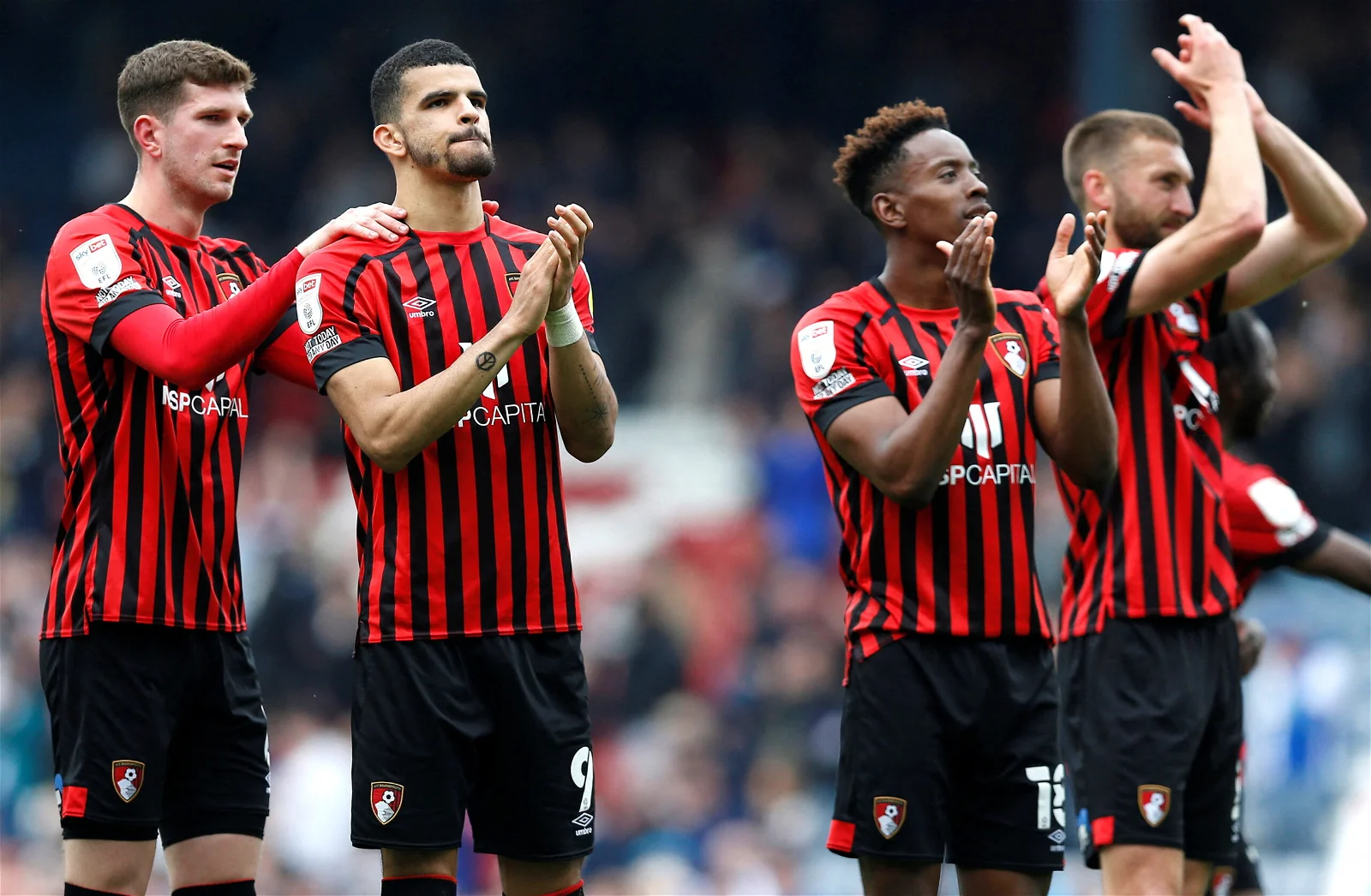 "Bournemouth are in terrible shape and already have five straight defeats. Seven defeats in their last eight AFL games have not yet put the Cherries back into the relegation zone, but their lead over eighteenth place is just one point. In five games, the team has conceded twelve goals – only two more than Liverpool. Away Bournemouth have won only one victory in ten meetings.
PREDICTION
The teams are almost evenly matched (14-15 in wins in favor of Bournemouth) in 38 face-to-face meetings. But in the last five matches Brentford took the initiative and managed to win three times.
"Brentford is stronger now, going higher in the table, scoring more, but the teams are still plus or minus the same level. When such matches are heavily skewed in favor of the hosts, it is worth considering the outcome in favor of the guests.