Follow this link to bet and win with your favorite team! But before, don't forget to check our Betting Guide to ensure that you will have only positive emotions during the game.
---
Chelsea will play at home with Leeds in the 26th round of the championship of England. The match will take place on March 4.
CHELSEA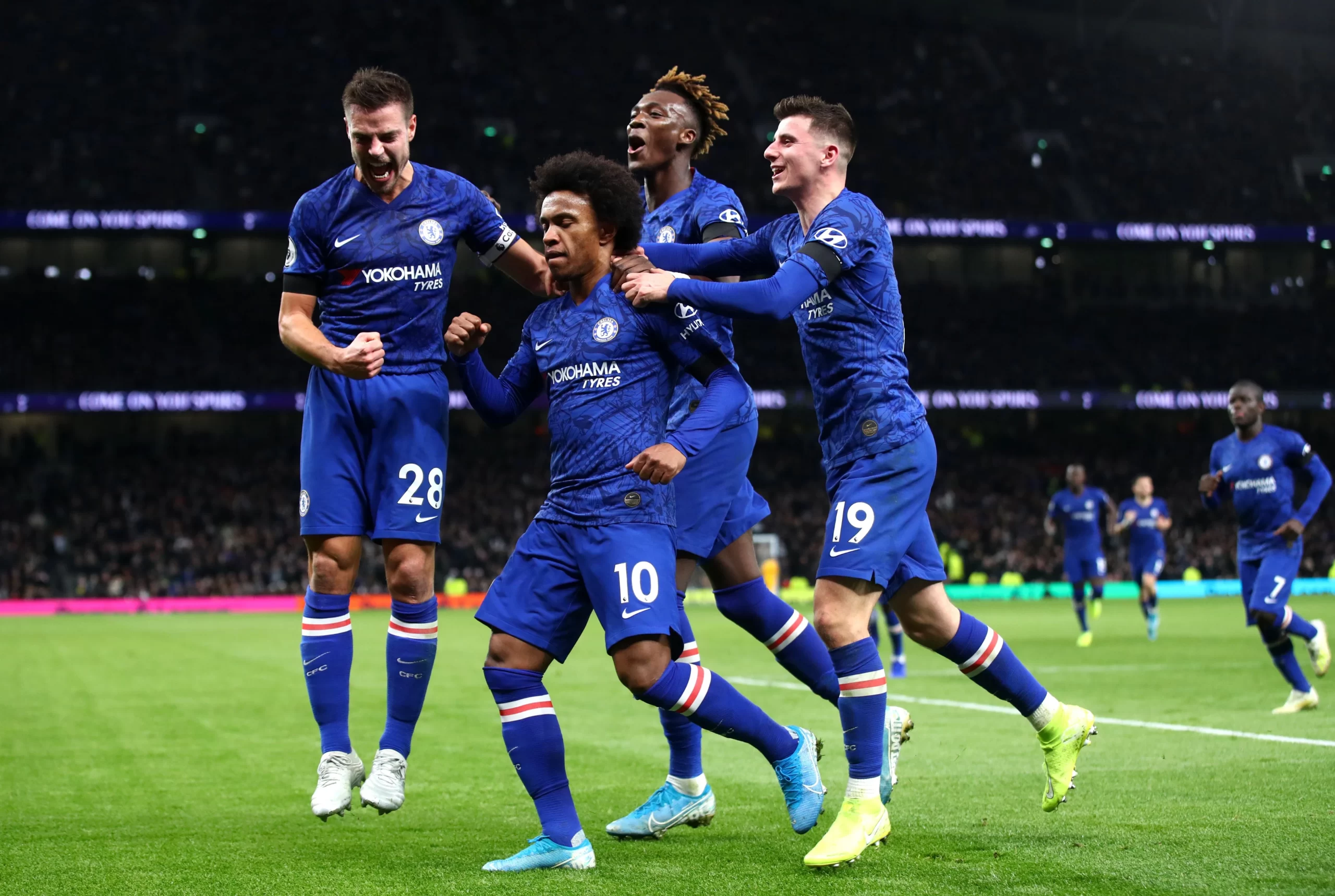 After a disastrous streak of just three wins in their last 17 matches, Graeme Potter faces a situation where he has to do everything he can to keep his job as Chelsea manager: Saturday's encounter with Leeds will be followed in three days by a decisive meeting with Borussia Dortmund in the Champions League 1/8 final. February was a month of forgetfulness for the West Londoners, who did not win any of their five games in all competitions, with Joao Felix scoring the only goal in the 1-1 draw with West Ham United.
The Blues have struggled to get goals this season, scoring just six times in their last 15 games in all competitions since Nov. 6, the lowest of any team in the top four in England – Manchester United has scored 50 goals in the same period, with Marcus Rashford accounting for 18 of them.
LEEDS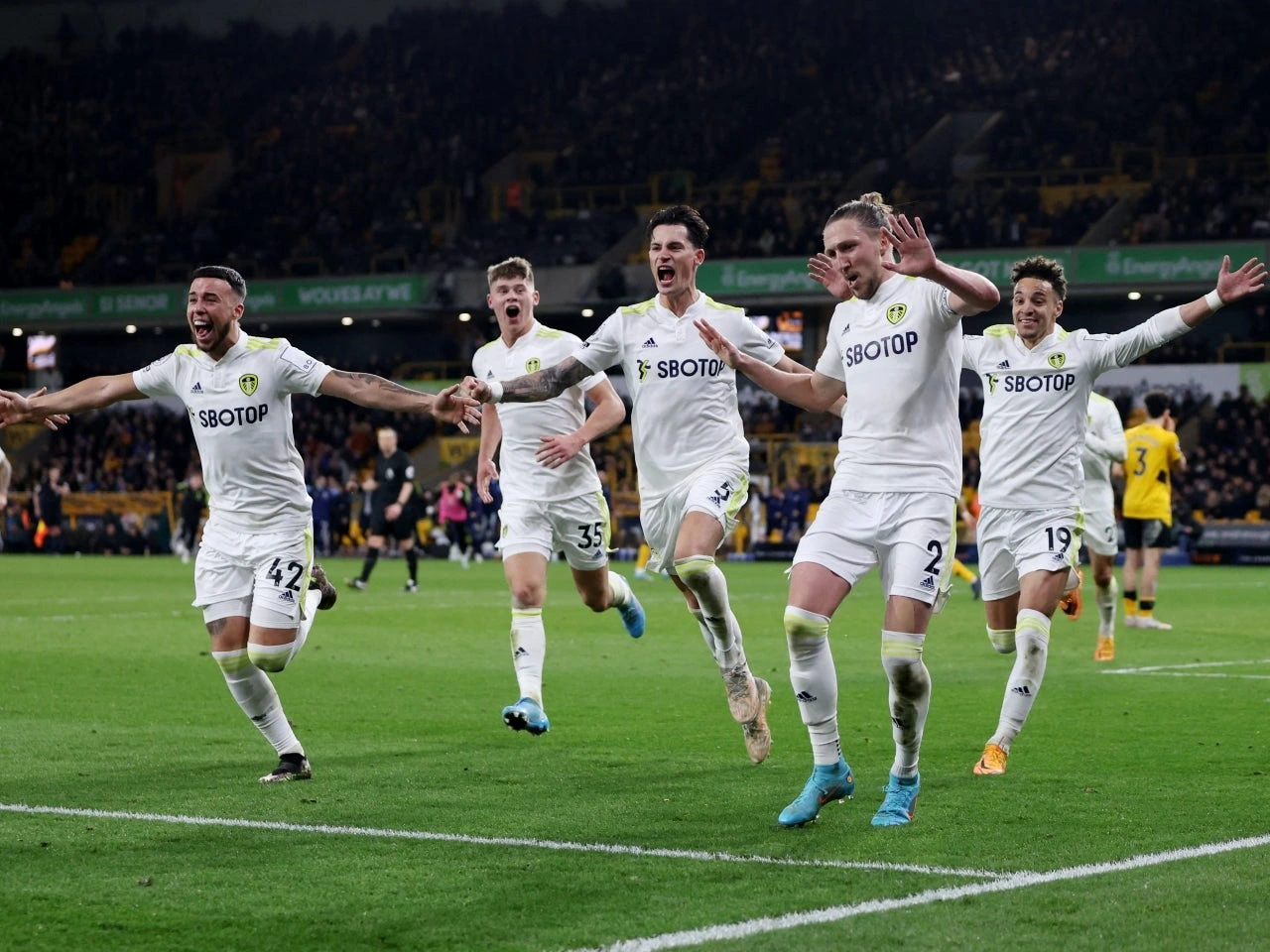 After a 1-0 home win over Southampton last weekend, Xavi Gracia and Leeds were doomed to a 2-0 defeat in the fifth round of the FA Cup against Fulham on Tuesday night. Hopes of reaching the first FA Cup quarterfinals in 20 years were dashed by strikes from Joao Palhinha and Manor Solomon. The visitors can now focus entirely on their fight for Premier League survival. For Saturday's meeting with Chelsea, Leeds are just one point away from the relegation zone, sitting in 17th place after a much-needed win over Southampton, which ended a 10-match unbeaten streak in the Premier League.
The West Yorkshire team has scored the fewest points (six) away in the EPL this season, with their only win in 12 away league games coming against Liverpool at Anfield in late October.
PREDICTION
For both Chelsea and Leeds, each game will be considered the key game of the season, as the teams are still striving to finish the current campaign in a decent manner and achieve their goals. Predicting one side's victory has been difficult over the past few months, and while the Blues are considered favorites to win at Stamford Bridge, this weekend could be a tight three-way game. Nevertheless, the Londoners have had a few more days off, which could be a key factor in their success.