Follow this link to bet and win with your favorite team! But before, don't forget to check our Betting Guide to ensure that you will have only positive emotions during the game.
---
Chelsea failed to win their last game. Will the capital city be able to succeed in the postponed Premier League match against Liverpool on April 4? What bets and forecasts prepared by our experts? – The answer in the material below.
CHELSEA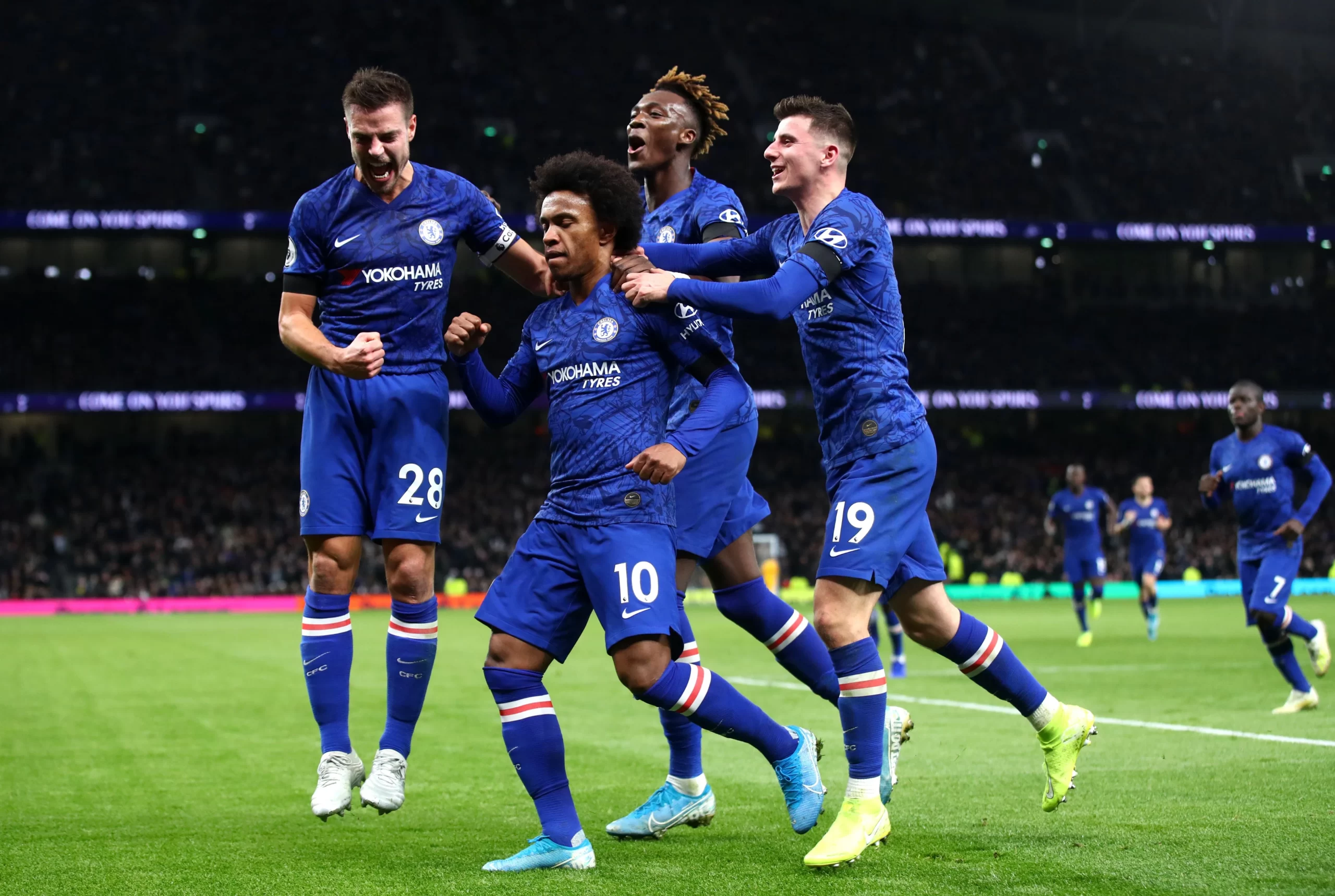 The 2-2 draw against Everton before the national break seemed like a fluke for a team that has spent so much money on player acquisitions of late. Nevertheless, we expected the Blues to succeed against Aston Villa at home, but none of their 27 shots towards the Lions' goal reached the target, resulting in another fiasco.
Over 28 rounds of the current championship the Londoners have produced only ten wins and eight draws, corresponding to 38 points and 11th position in the standings. In addition, few can remember such a terrible state of the attacking line – the Londoners scored only 29 times in the entire tournament.
LIVERPOOL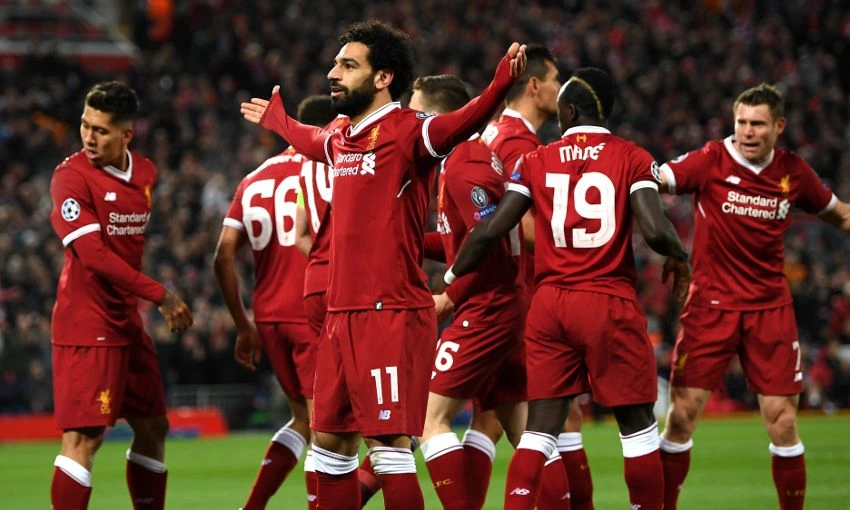 Liverpool this season is simply unrecognizable – if last year the team was one of the contenders for the league title until the last round, in the new championship after 27 rounds the billion euro club is only in eighth place. In addition, the 7-0 victory over Manchester United clearly proves that the Reds have great potential.
Jurgen Klopp remains the head coach for now, and today could be the last game in case of defeat. The Reds celebrated their last success on March 11 away against Leicester (3-1), following which they lost points against their fellow countrymen. In the previous two games, the visitors lost.
PREDICTION
It is hard to give preference to anyone today – both clubs played poorly after the break for the national teams, but we believe that it is the attacking line that will be the basis of success. Most likely, due to the class and experience, both teams are capable of the feat. In addition, both sides scored in five of the last ten meetings.
Our prediction – both to score