In the fourth round, there was a real heat! Surprise, surprise, but the Hungarian team is leading at the big break. And Germany, Italy and England are crowding under it. A scenario you can't make up on purpose. But how did the Hungarians achieve this? Mostly at the expense of the English.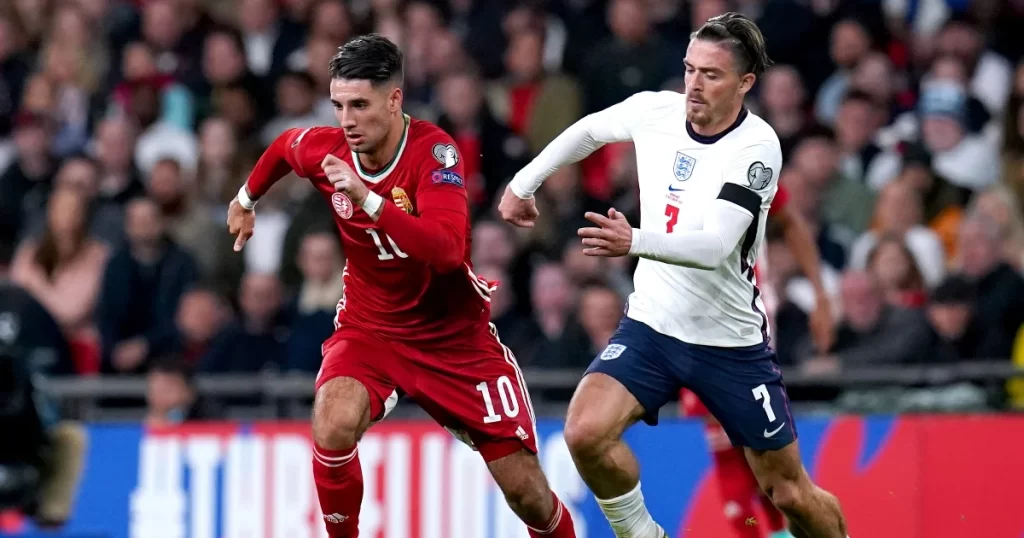 If the Hungarians' victory over England at the beginning of the draw could be written off as a luck (still 1-0 thanks to a penalty goal), then Hungary gave a concert on the road and crushed England 4-0. And with good reason. The Hungarians acted on the counterattack, aggressive and well-coordinated pressing, punished with perfect finishing in almost every logically played attack. They were few in number, but they looked as very smart-played team. In contrast to the thrashing of the English, who accompanied their lack of concentration with an abundance of gross mistakes in defense.
---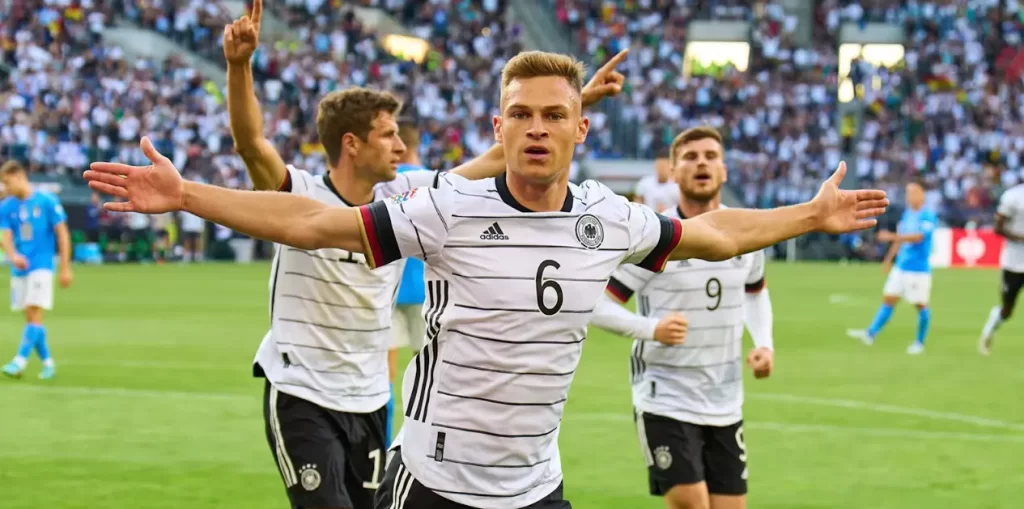 In the parallel match, Germany crushed Italy, taking a 5-0 lead before missing 2 goals. This does not prevent us from seeing the defeat as a full-fledged humiliation of the Italians, where Mancini is restructuring and changing generations, but it all looks like kittens wrestling.
Although Italy beat Hungary (2-1), Germany drew with Hungary (1-1).