The 2022-23 season of the English Premier League (EPL) starts on August 6 with a clash between Crystal Palace and Arsenal. In India, all the matches will be telecast live on Star Sports Network.
If the last season was anything to go by, fans are in for a treat. The title race, relegation battle, UEFA Champions League and UEFA Europa League qualification were all decided on the final day last season.  
TEAMS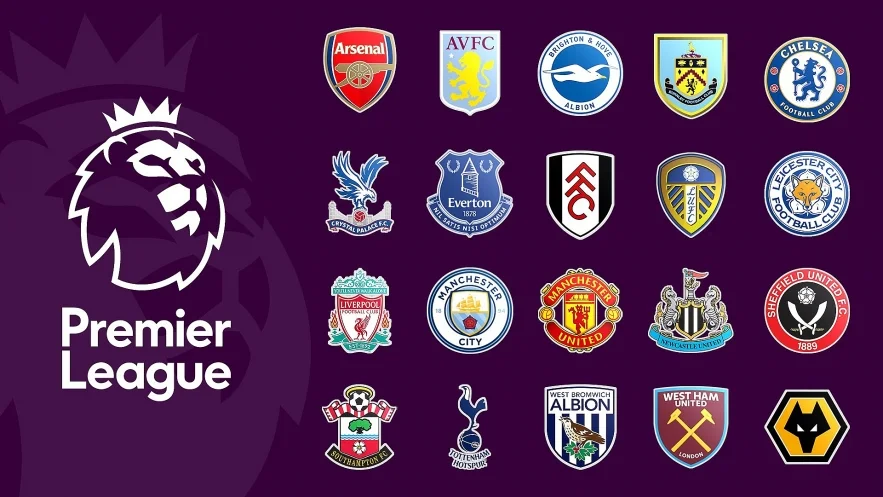 Manchester City are the two-time defending champions, having won both the 2020–21 and 2021–22 season.
As of the 2022–23 season, clubs will be able to make five rather than three substitutions. These substitutions can be made in three stoppages during game time, and additionally at half time. There will also be a mid-season break for the 2022 FIFA World Cup in Qatar, with the last match on the weekend of 12–13 November 2022, and the first match after the World Cup on 26 December 2022, following the World Cup final on 18 December 2022.
So be prepared for one heck of the show!
---
TOP PLAYERS TO LOOK AT EPL
Kevin De Bruyne (Manchester City)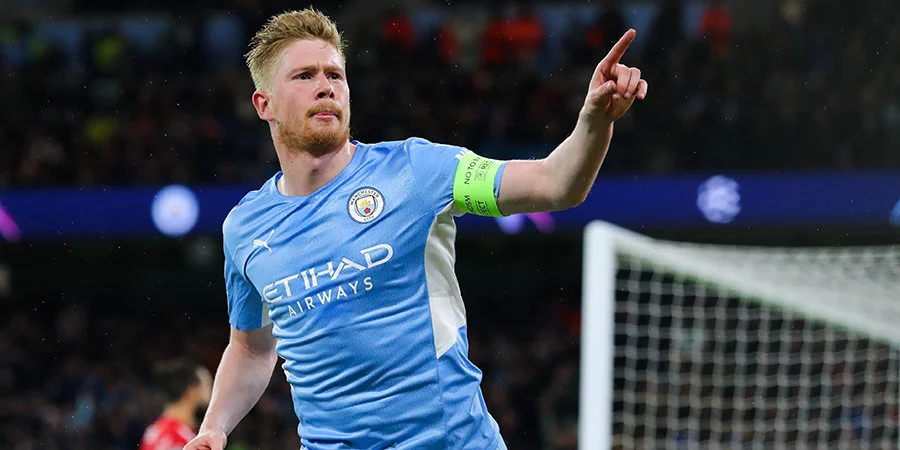 Salah is a unique, powerful, runner with high temp and he uses this all of them very smart. We just cant mantion De Bruyne first for his skills. De Bruyne can sit deep, he can run forward, he can play in much higher up the pitch, he can drift or stay central. His range of passing is amazing for players and fans. His long-range drives are real danger to deal with. His crossing is the best in whole Premier League.
Mohamed Salah (Liverpool)
This season, there is no doubt that Mohamed Salah is the No.1. He's the best of the best attacker in the Premier League. Salah's attacking runs can brake any defence. His rushes, sudden changes of direction have given elite full-backs hard times and ultimately, his goals and assists output is unmatched in 2021/22
Remains one of the best football players in the Premier League. The Spurs man has racked up 170 goals in just 259 Premier League games and still has a shot at Alan Shearer's fabled 260 in total.
Trent Alexander-Arnold (Liverpool)
A right-back revolutionary, Alexander-Arnold constantly is the main top player for Gary Neville. Neville adores TAA and already rates the Liverpool player above his own level.
Cristiano Ronaldo (Manchester United)
Ronaldo just cant be out of this list. We are witnessing very much late-stage of Ronaldo, his final form, his last football evolution. And it's still a great play to watch. He simply knows how to make score. 
Bruno Fernandes (Manchester United)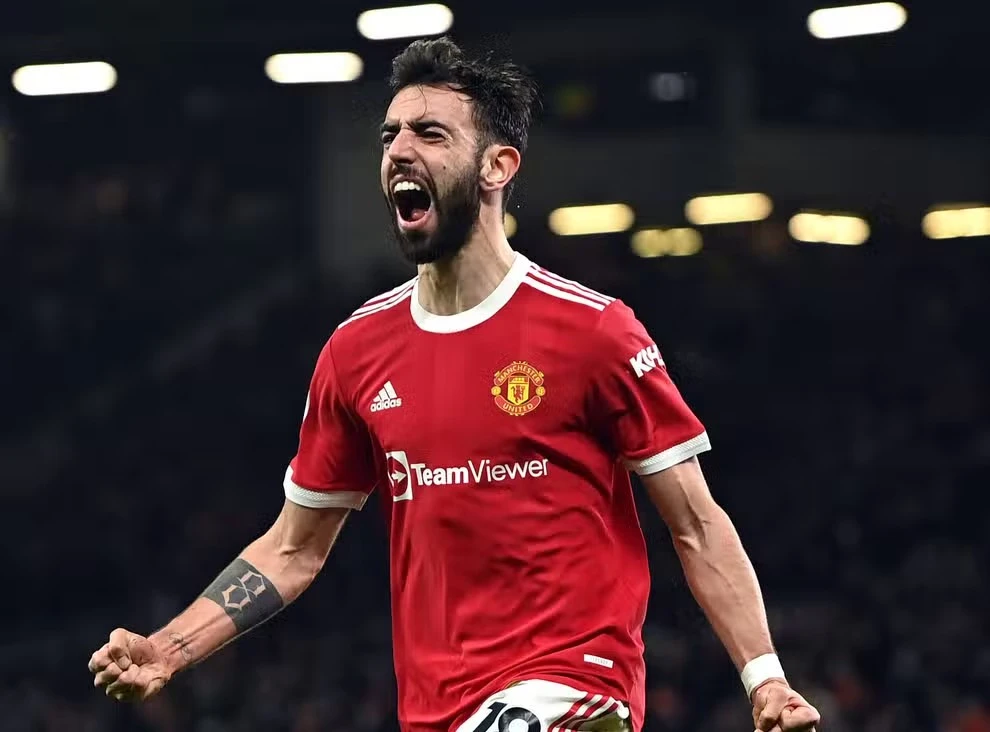 If this list were based on 2021/22, Fernandes would be nowhere to be here, but we all know just how good he can be for long play of the season. Bruno is the heartbeat of any Manchester United team.
Joao Cancelo (Manchester City)
Joao Cancelo has stepped up his game to a whole new level. To call him a world-class full-back would be a problem. He is more than a right-back, a left-back. He is effectively a quarter-back and deffinatly one of the best players of the season. 
Virgil van Dijk (Liverpool)
Van Dijk simply must be in this list. All is not very well with the Liverpool backline, but we all know how impenetrable Van Dijk can be in a game.
Erling Haaland (Manchester City)
Haaland is probably the hottest property in world football and is out to prove himself in England's top flight. He scored 86 times in 89 games for Dortmund. The 21-year-old will now lead City's attack under Pep Guardiola guidance, despite the champions not playing with a recognised No. 9. Haaland is tipped to be a huge asset in the final third.
There is no midfielder quite like N'Golo Kanté in full power. It feels as though he's fallen out of fashion in 2021/22 but that has mostly been due to his injury. He remains a dynamic player, able to run the midfield and control the ball well. The Premier League will be Kanté's bleep test for the next level.