Follow this link to bet and win with your favorite team! But before, don't forget to check our Betting Guide to ensure that you will have only positive emotions during the game.
---
IPL 2023 begins with a high-profile match between Gujarat Titans and Chinnai Super Kings. Traditionally, it's the champion of the last IPL who plays the first match, which is doubly intriguing given that the reigning champion will be playing against the most successful team in the history of the championship.
So stock up on popcorn and look forward to an incredible game!
GUJARAT TITANS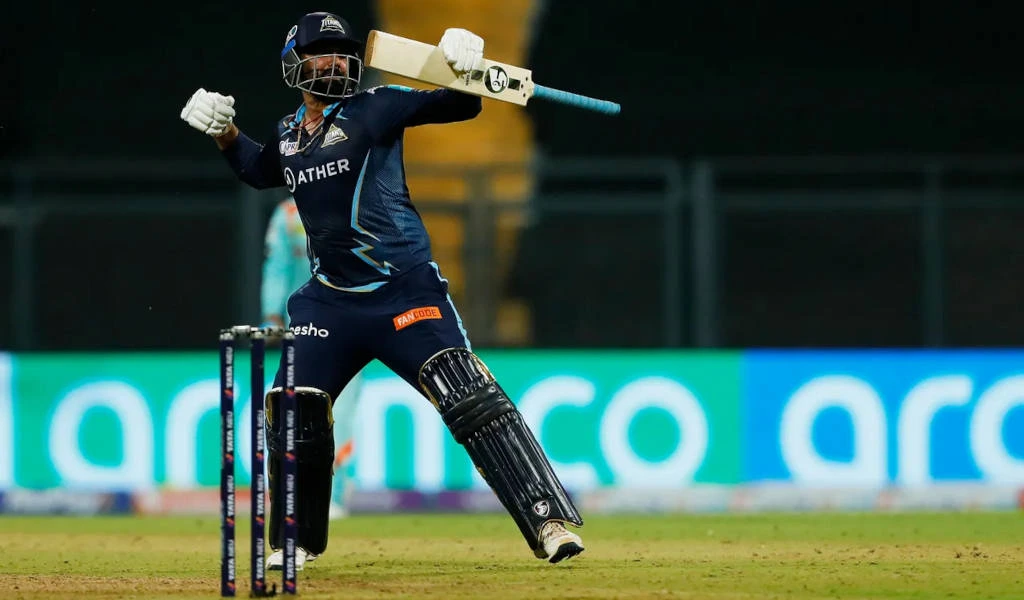 The Gujarat Titans team has managed to keep its championship lineup and looks even stronger than last season. Shubman Gill is in top form and Mohammad Shami has become one of the most reliable white-ball bowlers in the world! And this dear friend, gives food for thought)
In turn, the GT batting line is very dependent on Gill and Pandya. If they both leave the game without scoring, we will see a very desperate struggle. Vriddhiman Saha scored 317 points in the previous season and will likely be a first-order hitter, but our team does not yet believe he is worth his high marks.
Hardik Pandya, Rashid Khan, Mohammad Shami, Yash Dayal and Alzarri Joseph can and probably will complete the bowling lineup. We believe Rashid Khan's four overs will go for about 25/1, which will definitely create pressure on the other bowlers
Despite retaining their core players and strengthening their already strong points, the team's only real weakness is the lack of a top-notch hitter to replace David Miller.
CHENNAI SUPER KINGS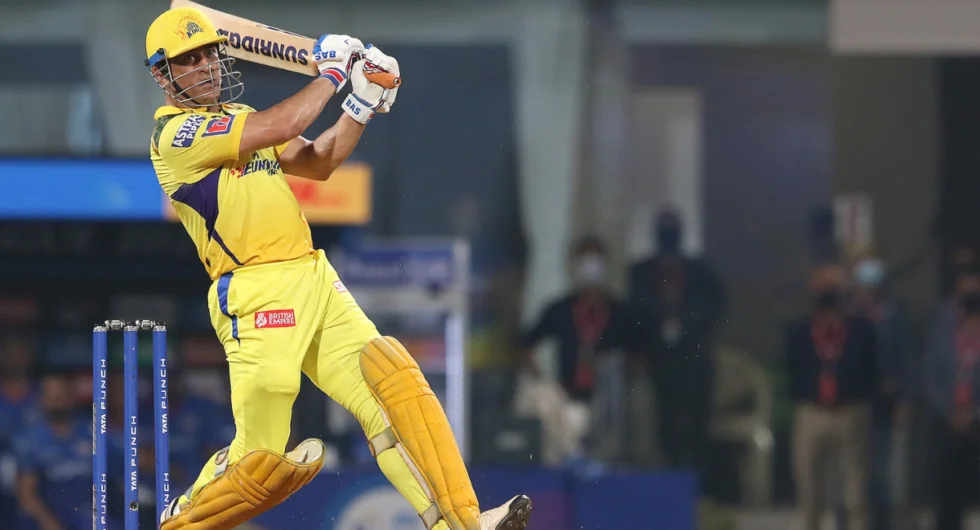 Chennai Super Kings made a significant leap by adding Ben Stokes to their roster. He will play as a versatile player and it will definitely give the team more flexibility. He will be a direct replacement for Dwayne Bravo, who alas is no longer in the IPL.
That's all well and good, but we still don't understand why CSK bought Ajink Rahane, but it looks like he'll have to play three or four positions in the starting lineup. Devon Conway, Ben Stokes, Moin Ali, Ambati Rayadu, Ruturaj Gaikwad, Ravindra Jadeja and MC Dhoni will likely make up CSK's top lineup. They may also play with extra all-rounder Shivam Dube, due to the fact that alas Mukesh Chaudhary will not be able to participate in this match.
Mahish Tekshana, Moeen Ali, Ben Stokes and Ravindra Jadeja set the team up for a big bowling variation, while Shivam Dube, Rajwardhan Hangarkekar and Tushar Deshpande would rather be the last bowling link.
PREDICTION
The fact that David Miller will not be in the game is a serious blow to the Gujarat Titans. They undoubtedly have a very strong team, but alas without Lockey Ferguson the team has obvious problems with the death bowling, and their batting is already too dependent on Shubman Gill.
Despite much love for the Gujarat Titans, we are inclined that their opponents will be able to play their card and pull out a win by a small margin.
One thing's for sure, this will be a very entertaining encounter!