Well friends, we are almost there! Grab your popcorn, friends and take your time off to see this.
BEST BATTER: VIRAT KOHLI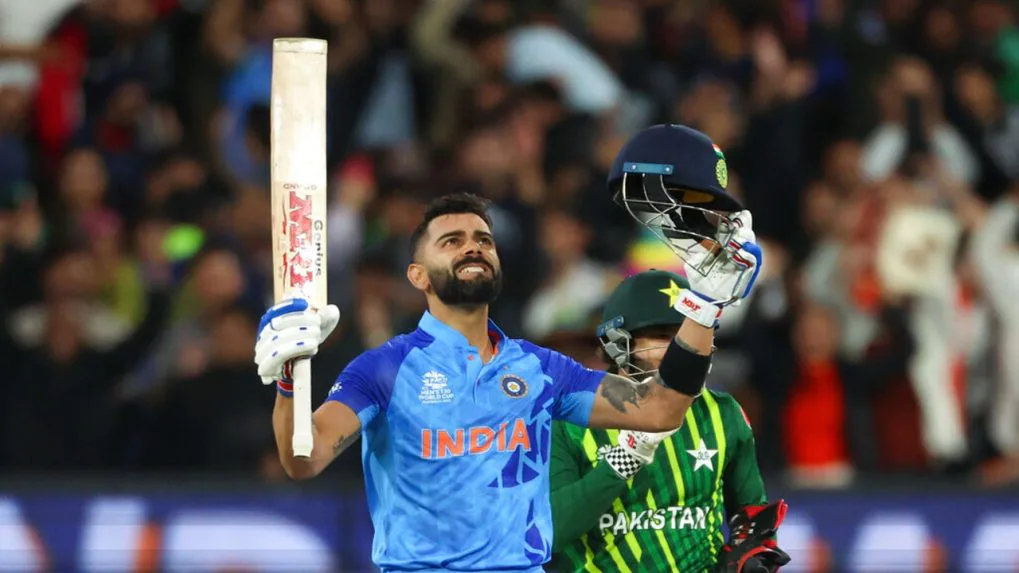 Virat Kohli has roared back to form just at the right time and has been on a roll throughout this T20 World Cup. He has scored three-match winning half-centuries and also bagged a couple of Player of the Match awards. The batting megastar has amassed 246 runs from five matches and will be looking for more challenges in the knockout phase.
Also Suryakumar Yadav is in great form as we all saw in the last match where he scored runs 360 degrees. India has an excellent batting line up and so does England with experienced players like J. Buttler , B. Stokes.
BEST BOWLER: SAM CURRAN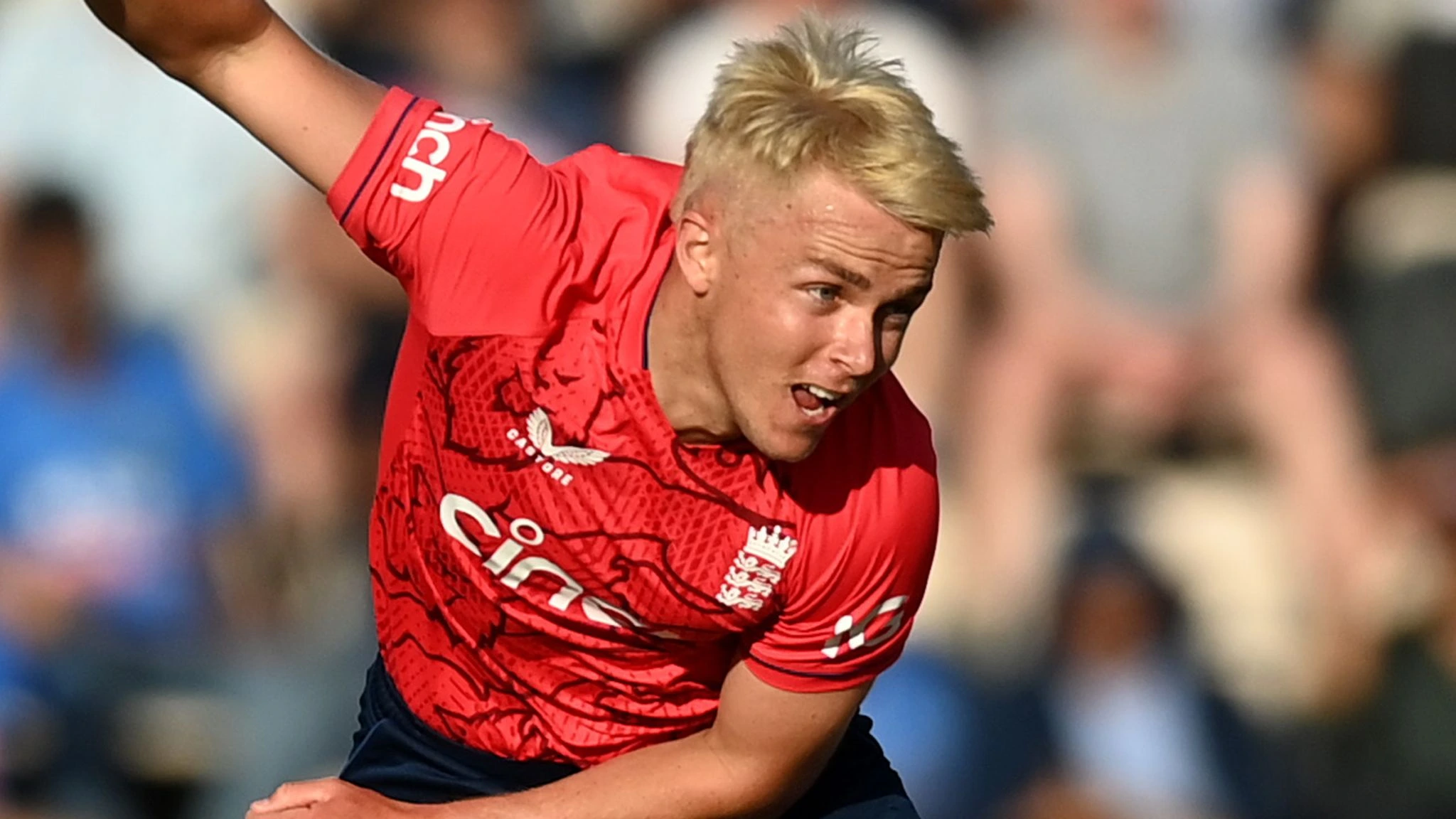 The Indian batters need to be very cautious of Sam Curran's bowling abilities as he has been the most consistent bowler for England in this competition. The youngster has the potential to take the game away from the opposition with his impactful spells and has so far registered 10 scalps to his name from the four matches that he got to feature in.
Whereas, Indias team has this young player, Arshdeep Singh doing real good in death overs along with B. Kumar.
~During the super 12 stages, England played 5 matches. The Jos Buttler-led side won 3 games and lost 1 match, while 1 game ended with no result. England defeated Afghanistan, New Zealand, and Sri Lanka. They lost to Ireland while their match against Australia was washed out due to rain.
~Talking about India, they won 4 games out of 5 during the super12 round of the ICC T20 World Cup 2022. India defeated Pakistan, Bangladesh, Netherlands, and Zimbabwe. Their only loss arrived against South Africa. With 8 points, India finished in the top spot in the group 2 points table.
OUTCOME
India has a very good chance of snatching away semifinales from England and jumping into the finals because India is in much better form with a perfect mixture of batting , bowling and fielding. Whereas, England is also a very good time with experienced players and many times t20 World Cup winners so we cannot neglect the fact.
This match is going to be spine-chilling for fans but probability says India has a better chance to step into the finale.
---
Follow this link to bet and win with you favorite team! But before, dont forget to check our Betting Guide, to make sure, that you will hame only positive emotions during the game.