India and Netherlands will kick off their second match each of their ICC t20 world cup super 12 round games to qualify for the knockouts. Let us analyze which team has a higher chance of winning.
THE BATTING EXPECTATIONS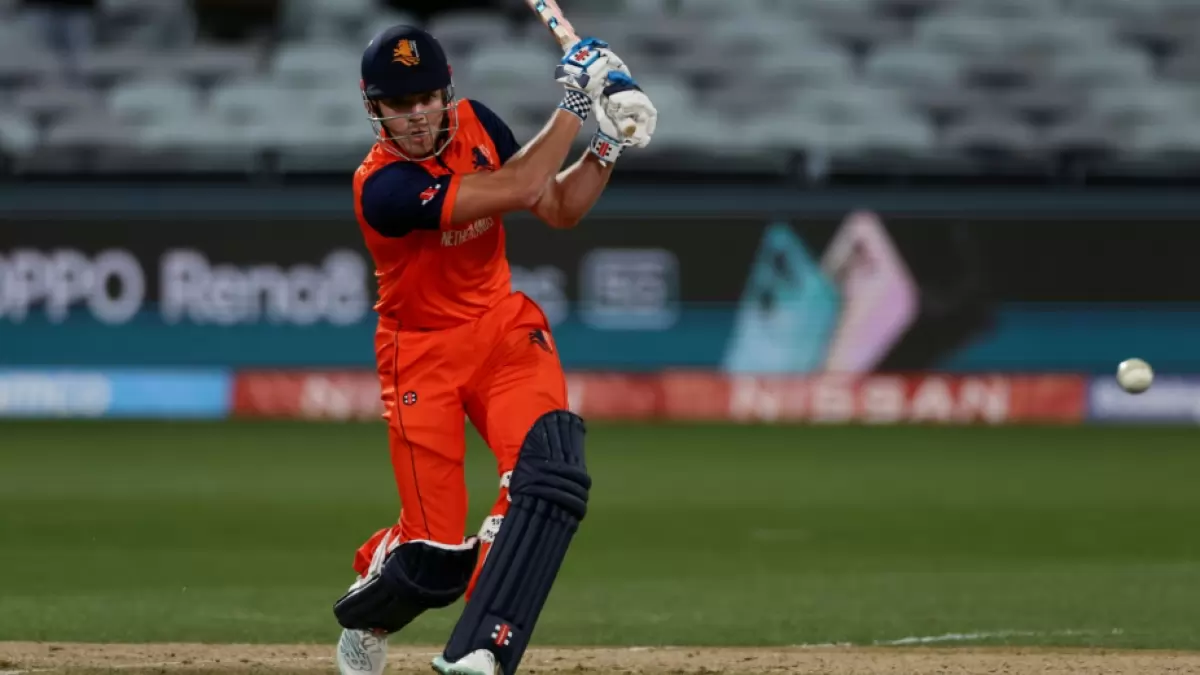 The batting performances of both teams are expected to be sublime especially India that arguably has one of the strongest batting orders in the tournament along with Australia. India's batting vs Pakistan was of course not up to the match because of Pakistan's remarkable bowling however Virat Kohli managed to finally kick start his good form and is now their second highest scorer for this year in t20 matches. The first spot is obviously owned by Suryakumar Yadav with more than 800 runs with a strike of 183, the highest in the Indian Cricket team. Netherlands on the other hand lack the hard hitters but Colin Ackermann is the one the Indian bowlers will need to destabilize especially after his 62 runs in the last game.
THE BOWLING EXPERTISE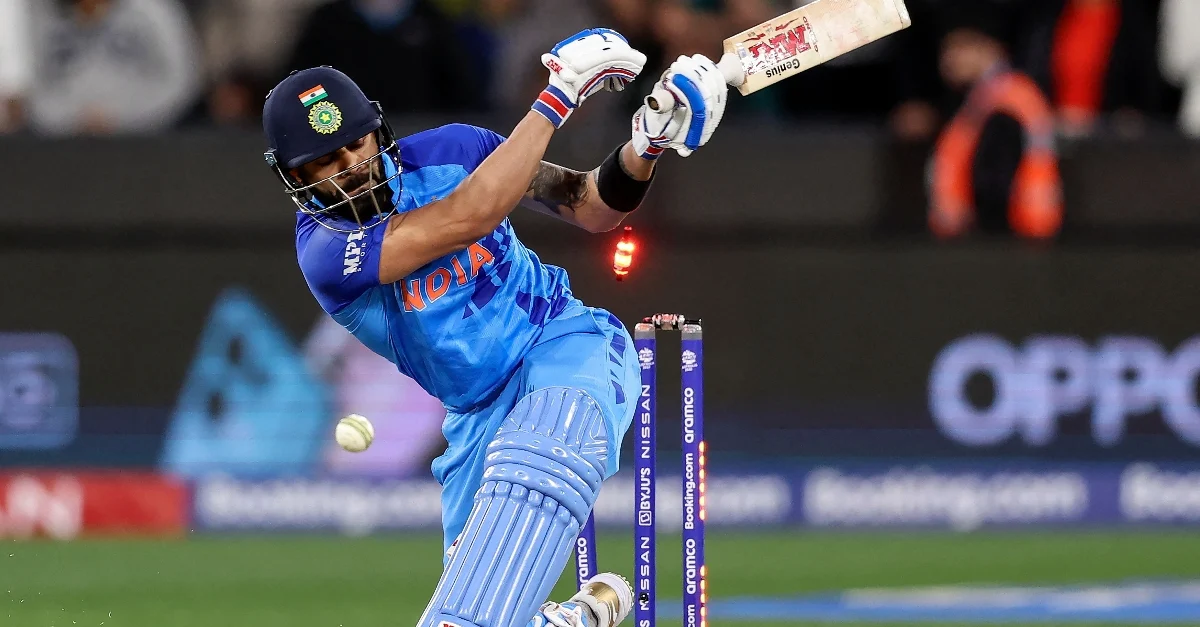 Arshdeep Singh from India is on a stroke these days looking to win back his fans with exceptional bowling performances, taking 3 wickets in the previous game vs Pakistan. Bhuveneshwer Kumar will be key to watch with the new ball so he is expected to take 1 or 2 wickets in his first few overs tomorrow. Lastly Hardick Pandya and R.Ashwin are most definitely the experienced bowlers that will be looking to make the blow. Holland on the other hand have a very special bowler in Paul Van Meekeren who took 2 wickets in his previous game vs Bangladesh with just 21 ones given.

India are an established international team and will quite very comfortably be taking this game home. Good performances are expected from Bhuveneshwer Kumar and Virat Kohli!
---
Follow this link to bet and win with you favorite team! But before, dont forget to check our Betting Guide, to make sure, that you will hame only positive emotions during the game.