India's performances in the Asia cup were not top notch seeing that the blues could not make the finals despite starting strong and well! India won the first two games winning by 5 wickets against Pakistan and 40 runs vs Hong Kong, being set to an amazing start however they faced Pakistan against in the Super 4 and this time lost by 5 wickets. The final axe was drawn by Sri Lanka who eliminated India and secured their place in the finals. India then went on to play a meaningless game against Afghanistan where Virat Kohli made his awaited 100 runs century. Let us analyze Indian players' performances.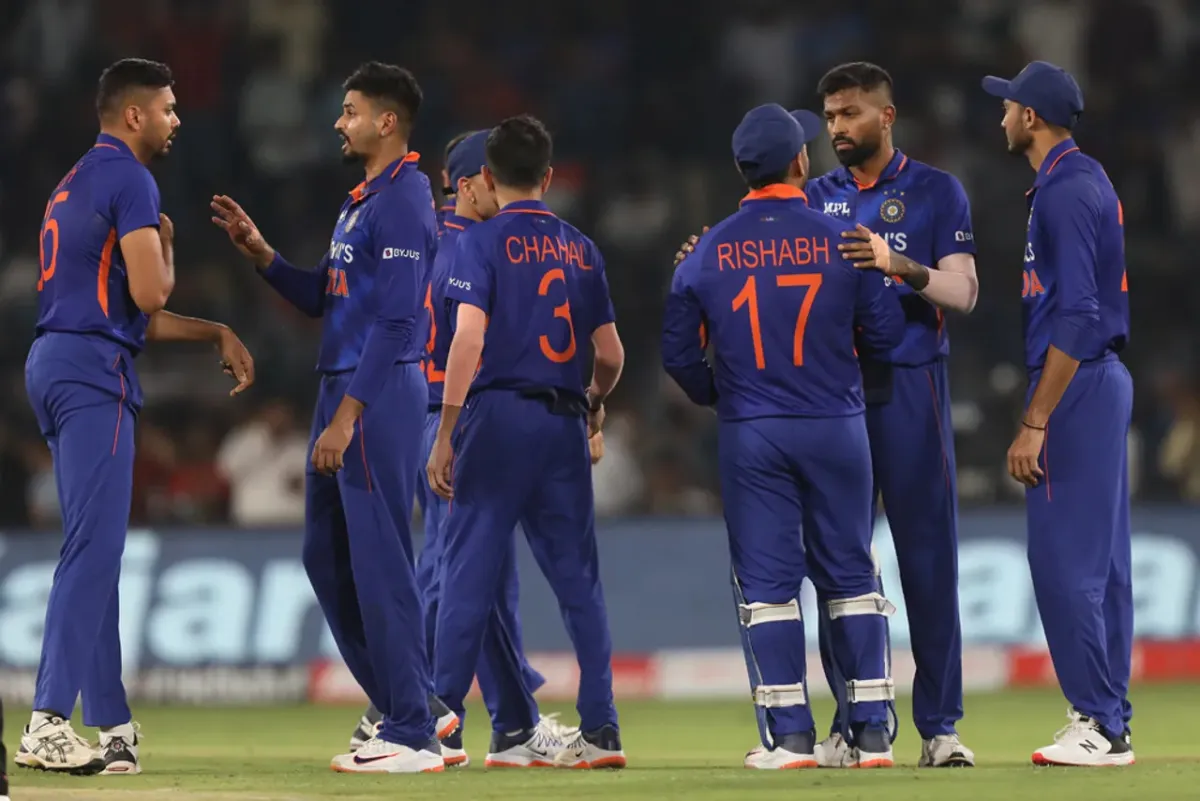 BETTING DOWNFALL
Kohli is currently the leading scorer of the tournament 276 runs but most of his moments came in the last game vs Afghanistan and by that time, the opportunity had ran out. Previously Kohli's batting prowess was not of quality which led India to problems in the two games it lost vs Pakistan and Sri Lanka. Other than that the overall performance of the Indian batsmen was actually very decent however they lacked more clinical nature in terms of finishers. Take an example how Yadav made 34 runs off 29 balls which shows the slow nature of batting. Pandaya and Pant's strike rates were also of 130 showing how in the last moments of the game, India could not get a hard hitter to proclaim the match.
BOWLING ERRORS
We already know that India's bowling is not at the level of its batting power and of course for them there has always been room for improvement. There were one or two rare occasions where India did very good such as Bhuveneshwar Kumar's 11 wickets in 5 innings. Arshdeep Singh faced criticism over his dropped catch of Asif Ali was harsh. Despite him being a fantastic talent, he was still a subject of hard hitting conceding 151 runs in 5 innings and 17 overs!
Follow this link to bet and win with you favorite team!