Follow this link to bet and win with your favorite team! But before, don't forget to check our Betting Guide to ensure that you will have only positive emotions during the game.
---
30.04 Inter will take on Lazio at home. Inter is having a crisis lately. Inter play great in cup and European league tournaments, but they do not go in the championship. Because of poor results in the championship, the club risks to remain without the Champions League next season. As for Lazio, they are in good playing form.
INTER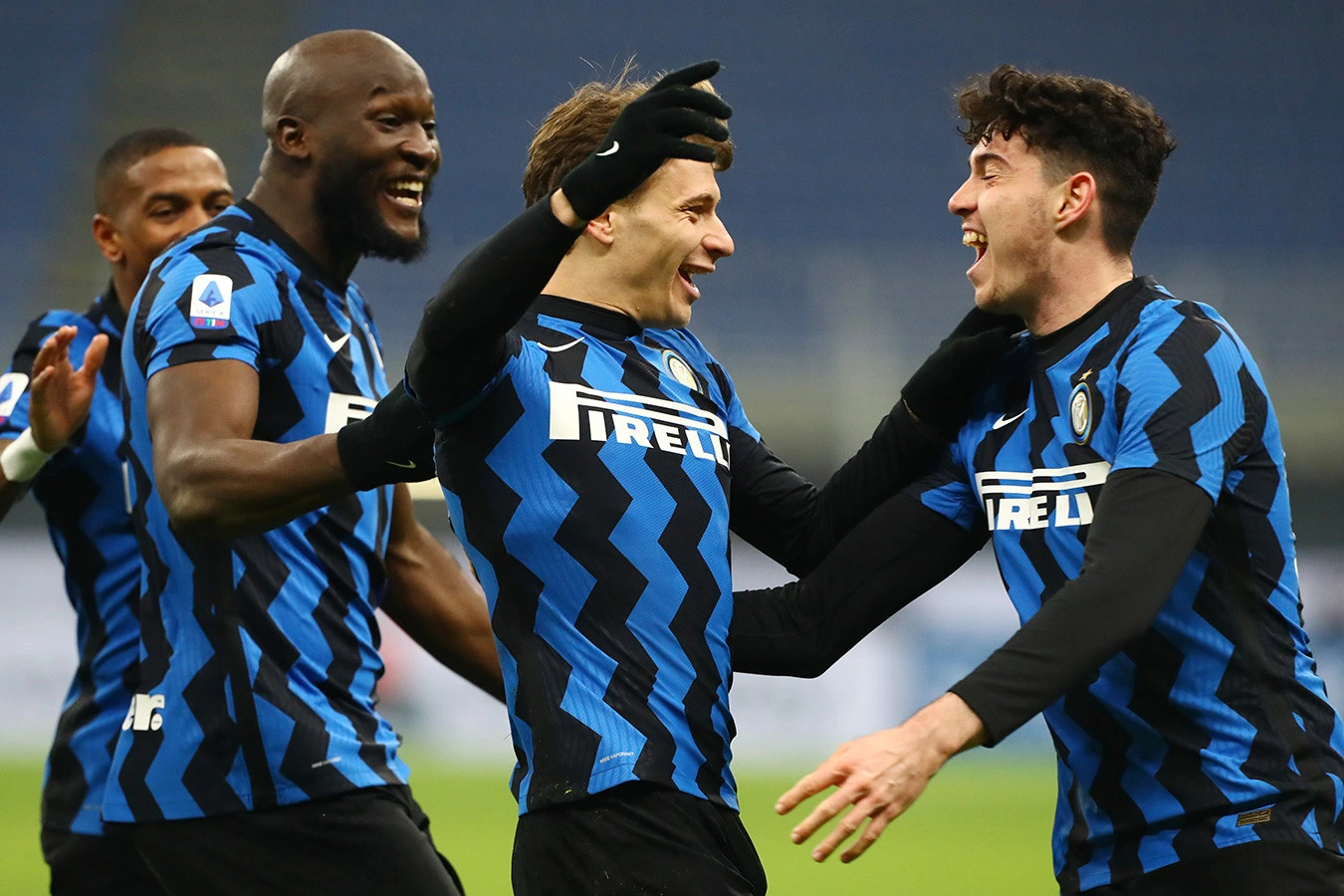 It seems that Inter have overcome their slump and regained momentum. In the UEFA Champions League Simone Inzaghi's charges beat a tough Benfica, interrupted their winless streak in the championship and reached the final of the domestic cup. But, nevertheless, the Milanese are only sixth in the table in Serie A. The victory over Empoli in the previous round was the first in five league games for Inter, and the goalkeeper's "dry" in that meeting was the only one during this period.
LAZIO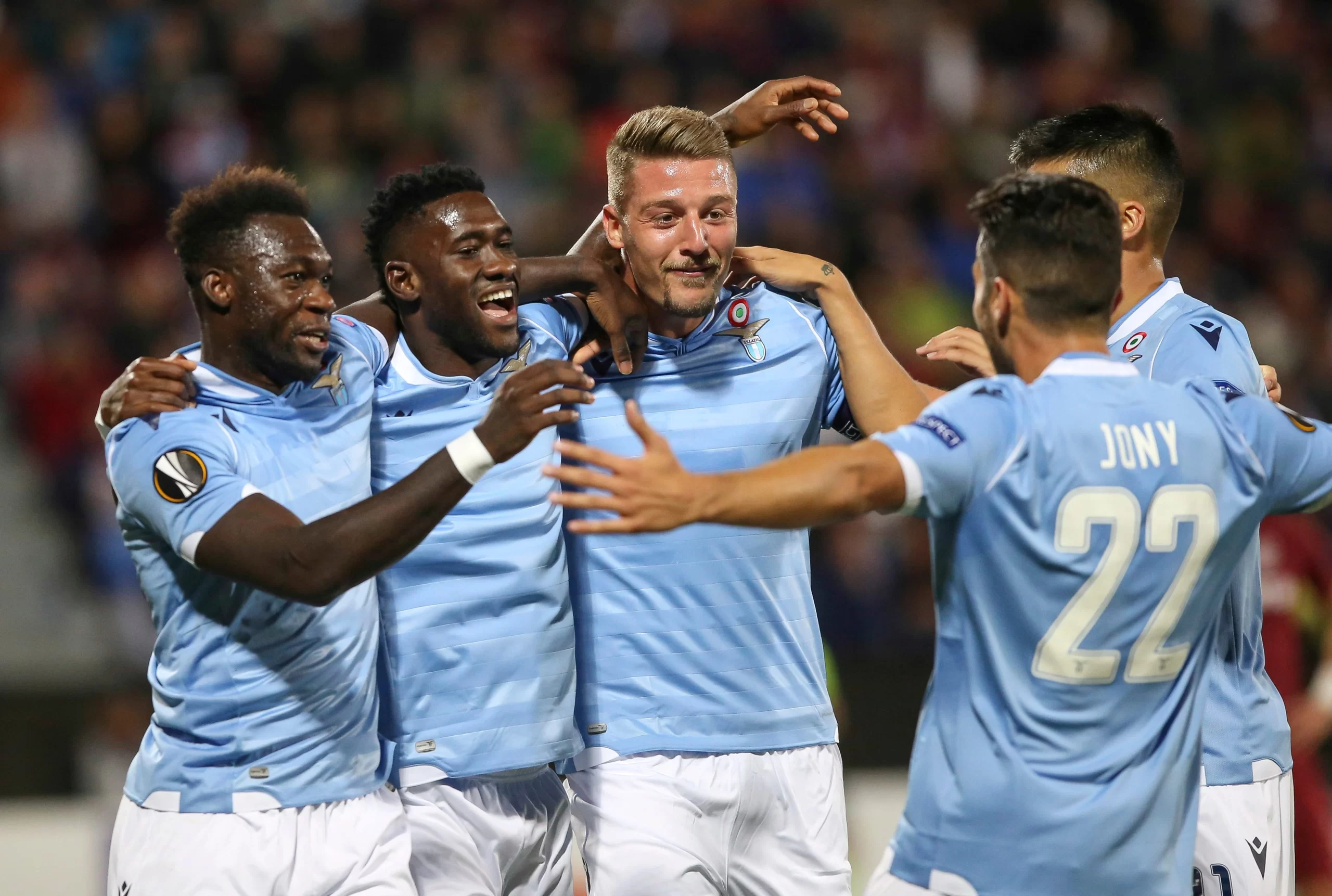 We think, at least once, the capital "eagles" may well hit the gates of the hosts. Lazio is in second place in the table in the current championship and is currently the main contender in the fight for the silver medal in Serie A. The match of the previous round against Torino, where the Bulls were stronger 1-0 was the first time for the capital team in five matches when they could not score. Prior to that, Lazio scored four straight league victories: over La Spezia 3-0, Monza 2-0, Roma 1-0 and Juventus 2-1.
PREDICTION
Inter is considered to be the favorite in this match, but I think the odds on the home team's victory is clearly undervalued. Lazio may well fight and not even lose to the Milanese, who have been doing poorly in the championship lately. I expect at least one goal from the Romans in this game. In the previous five away matches of the championship Lazio only once left the field, without scoring against their opponent. And Inter have played zero in only one of the last five home matches in the league. In the last five head-to-head encounters, neither the Milanese nor the Romans have kept their goal untouched. In the last two games on Inter's field, the Eagles lost, but scored (1-2 and 1-3). I think they will score now. I'll take the visitors' goal.