Follow this link to bet and win with your favorite team! But before, don't forget to check our Betting Guide to ensure that you will have only positive emotions during the game.
---
In the next round of the championship of Italy 7th April play Salernitan – Inter. The guests lost their last two matches and their position in the top four became unreliable. Will they be able to beat the humble host club?
INTER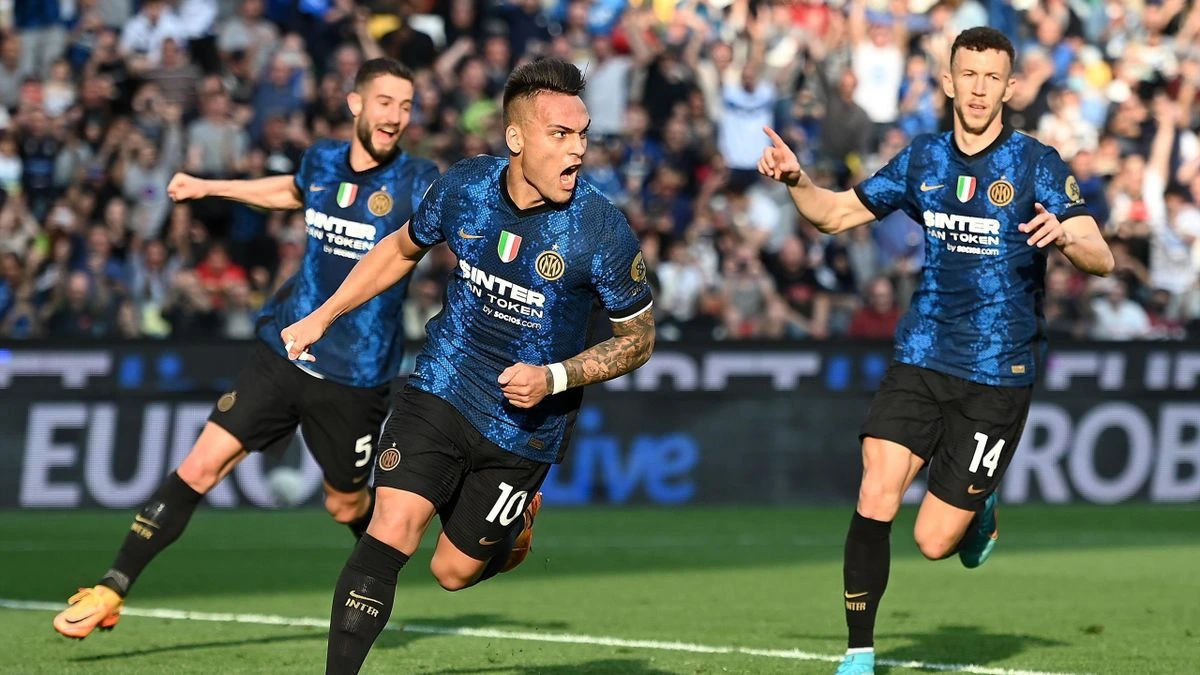 In the last two rounds, the visitors lost to La Spezia and Juventus, moved from second to third place and are two points ahead of AC Milan and three ahead of Roma. Three points is not much of an advantage, especially since the Nerazzurri are still facing a Champions League quarterfinal against Porto, the first of which is three days after the game against Salernita.
SALERNITANA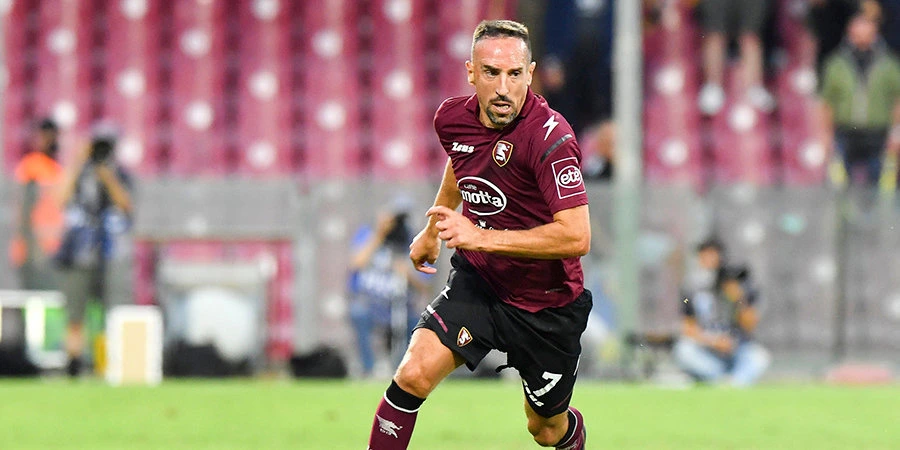 The home team has played four games in a row without a loss, the last three without a draw, but they have not climbed one step up from 16th place. However, they increased their lead from the relegation zone from four to eight points, which is more important. In the remaining eleven rounds, the Pomegranates need to pick up another six or seven points, judging by the experience of previous seasons, in order to retain their place in Serie A. The task is quite feasible for them.
PREDICTION
In the match of the 1st round Inter won 2-0
3 of the last 4 Inter matches did not break the total of 2.5 goals
The Interrists have been playing very poorly on the road this season, with more losses than victories and a negative goal differential. They have scored 17 points in away games, while the home team has scored 16 points in 14 home games. The difference is vanishingly small. That's why we're betting on a solid win for the home team.