Italian coach Conte says he does not think Tottenham can improve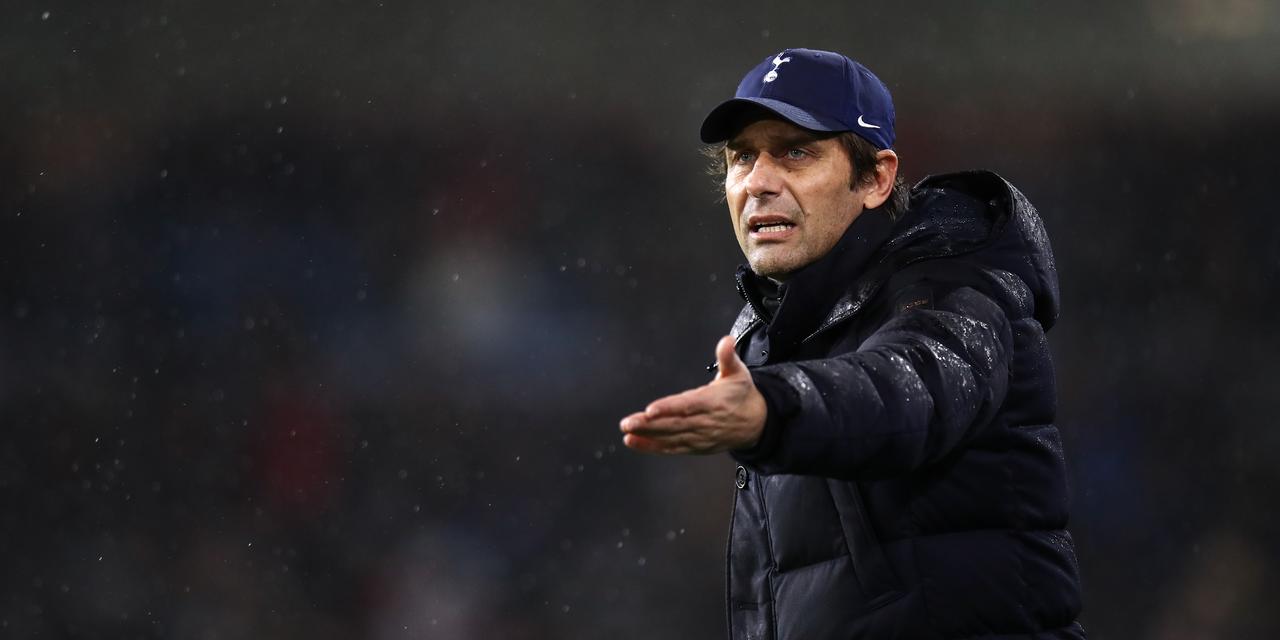 Antonio Conte loses confidence in Tottenham Hotspur after losing to Burnley in the Premier League yesterday. He said he did not think the team could improve and hinted that he was ready to leave the club. Yesterday was Tottenham's fourth defeat in the last five league games.
"We played another game on Saturday. It's time to look at the situation and evaluate it. It's very frustrating. Such situations are new to me.
"In the last five games, we've played like we were relegated from the league. The reality is that it's just that. Sometimes something goes wrong. I'm responsible for that. If so, I'm ready for any decision. I'm been trying to help Tottenham from day one." Conte clarified. The team then went backward after conceding six wins and three draws in the first nine games played after Conte came on as a replacement for Nuno Espirito Santok. Tottenham is currently eighth in the Premier League.