Germany plays everyone 1-1. Will Mancini be able to crack his opponent on June 14? Hans-Dieter Flick and Roberto Mancini's teams will meet again just 10 days after theirs first match.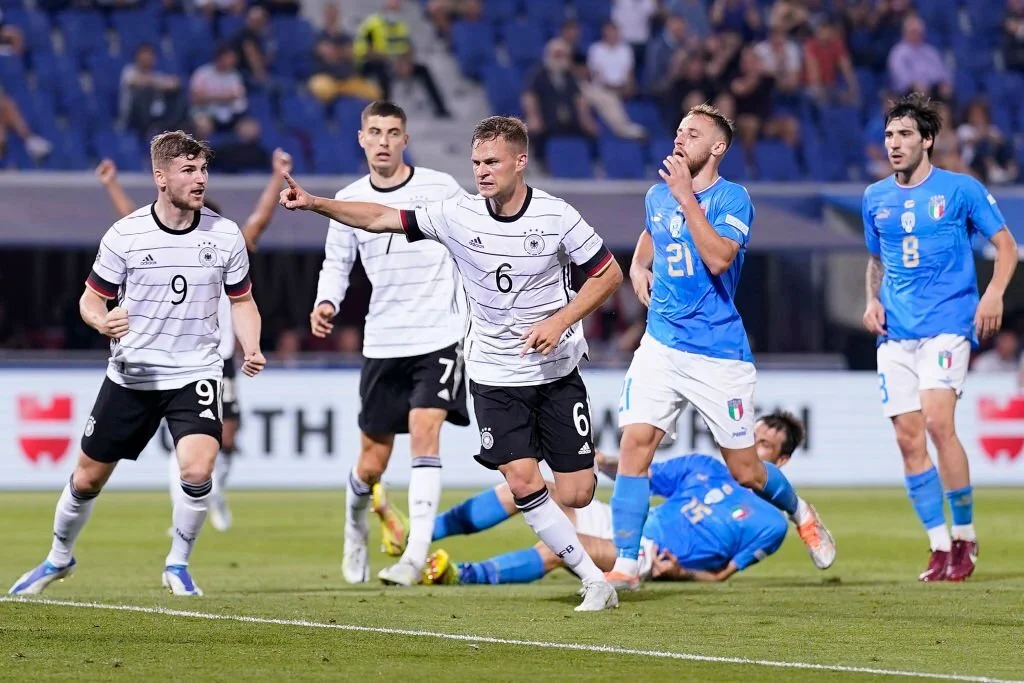 WHAT TO EXPECT FROM "BUNDESTEAM"?
German team has drawn three times in the group stage, three times by the same score of 1-1. If we remember that three months before the tournament, the Germans had a friendly with the Netherlands, the series of identical results will reach four matches.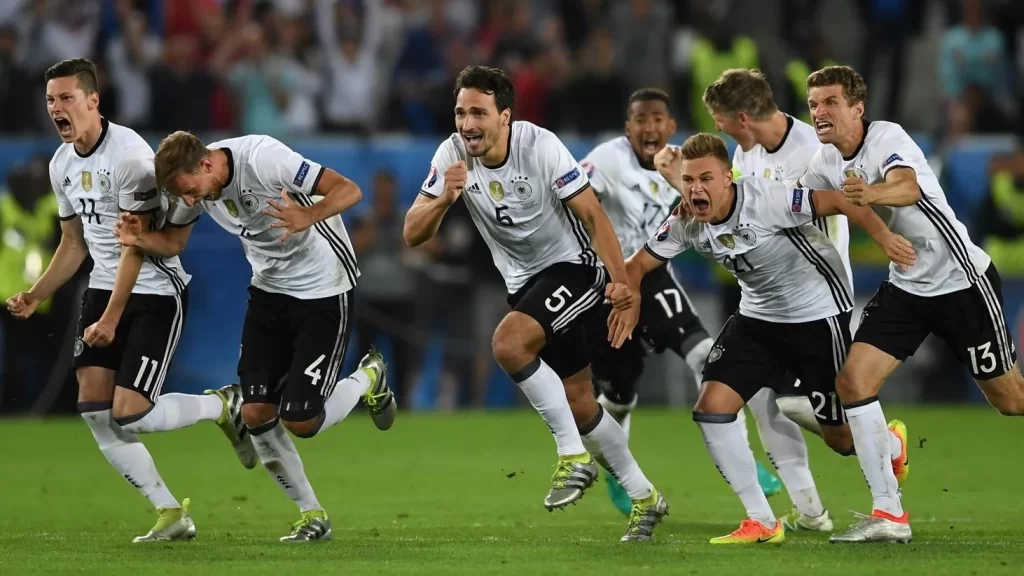 In all but the last match against Hungary, Germany played top teams. Italy and England are the finalists of the previous Euros, the Netherlands regained their former strength thanks to the wisdom of Louis van Gaal. Overall, playing these opponents to a draw is not a bad result for a renewed team. Only the outcome of the match against the Hungarians does not deserve such an epithet.
The Germans arrived in Budapest as the clear favorite, but looked much worse than their opponent. Manuel Neuer had to make numerous saves, while his teammates shot into the box only once in 90 minutes – as if they did not want to score and ruin the magical score of 1-1.
Germany's frequent draws may be due to the fact that the team has only fully preserved offense – Werner, Havertz and Müller still scare opposing teams' defenders. But in the midfield and defense, most of the players are without much experience playing for the national team and with each other, so the Bundestim cannot show consistent winning results.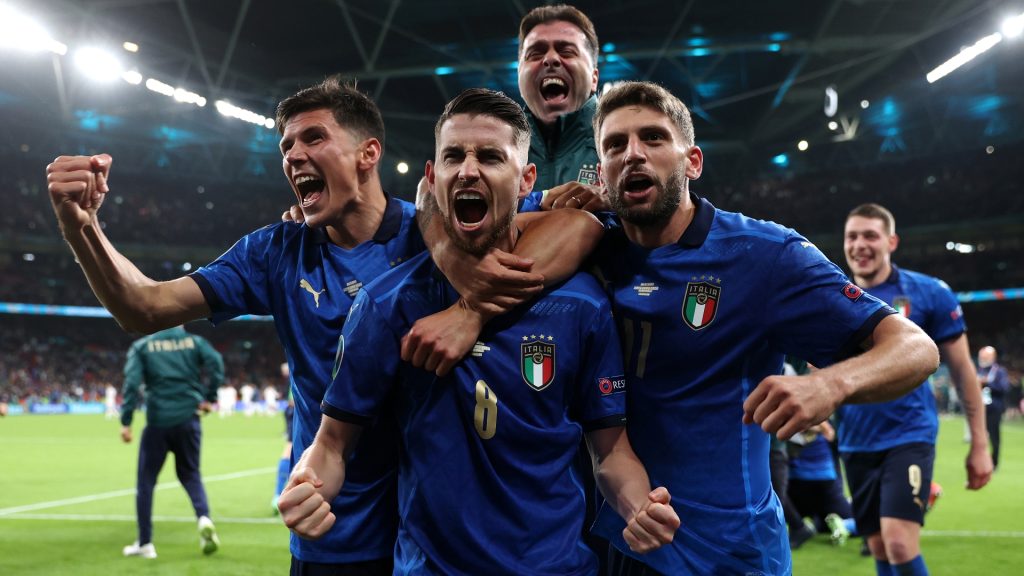 ANY SURPRISES FROM "SQUADRA AZZURA"?
Italy is very much suited to draw once again. "Squadra Azzurra", in this League of Nations, takes the game with consistency and pure reasoning for 90 minutes every match. Goals in matches involving them are usually few and far between. Given that the upcoming meeting will be the last before the long-awaited rest, the players are unlikely to overdo it – the equality on the scoreboard will suit everyone