In the next round of the Italian championship 10/21/2022. Juventus – Empoli meet. The hosts are still hard on points and they are outside the eurozone. And not winning this game can push them further away from it.
JUVENTUS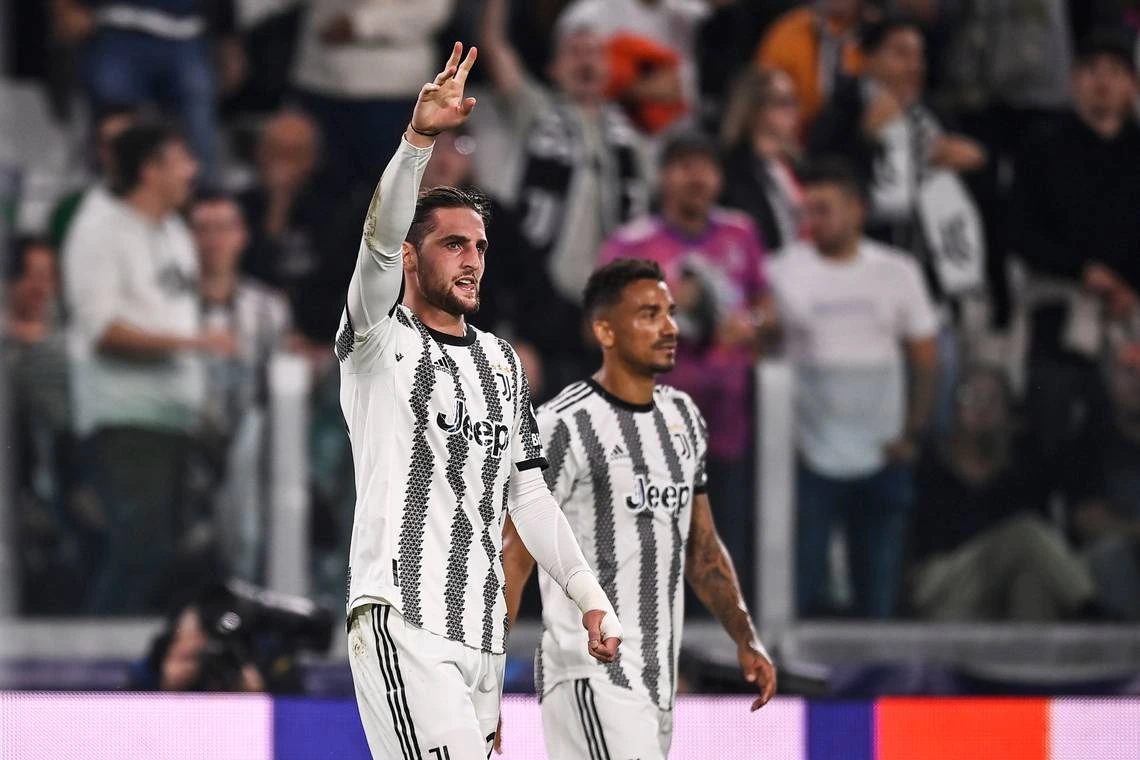 Juve, of course, has long ceased to be in the Italian championship what Bayern is in the German one. But still, in the last seasons, the home team got into the top four and, accordingly, into the Champions League. Today, they play very hard and literally grind out every victory. And their 7th place in the table is quite natural. Moreover, they are already 3 points behind Roma, which closes the eurozone, and four points behind the top four.
EMPOLI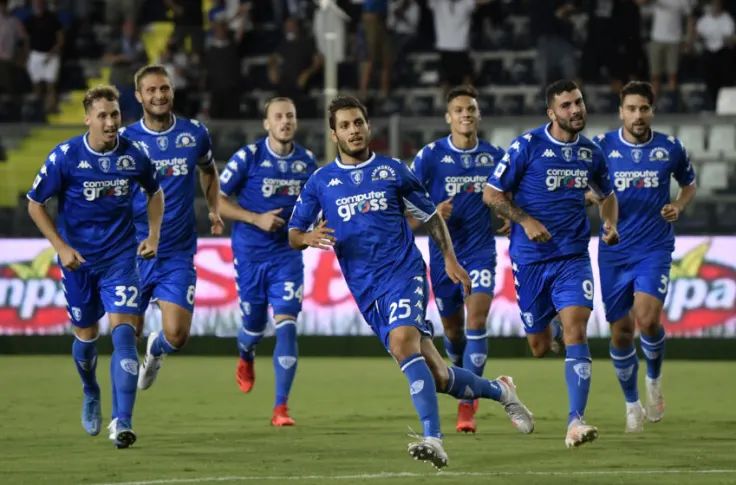 Empoli is currently on the 10th line of the championship, but it is unlikely that it deserves to be higher in terms of the quality of the game. In my humble opinion, the team with the new coach Paolo Zanetti passed, after the departure of Pinamonti, the attack sank a lot, and the guests are still winning very hard. Yes, in the last round of the championship they defeated Monza 1-0 at home, but the hosts definitely didn't look stronger in the game, and if the newcomer had been more successful in the final stage of the attacks, he could have even taken 3 points from this outing. So with such a quality of play against Juventus on his field, Empoli will be difficult.
PREDICTION
I think that we will wait for 3 points from the hosts here. Still, the victory in the Turin derby may somewhat liberate the players who are still ambitious, higher in performance than the guests, and Empoli frankly does not impress me with his level of play. In the class, Allegri's wards must put the squeeze on the opponent and score important 3 points, which will set the right vector for development in the season and will be an important help before the match with PSG in the Champions League. I expect from the hosts here 3 points in the class.
Follow this link to bet and win with you favorite team! But before, dont forget to check our Betting Guide, to make sure, that you will hame only positive emotions during the game.