Follow this link to bet and win with your favorite team! But before, don't forget to check our Betting Guide to ensure that you will have only positive emotions during the game.
---
In the next round of the championship of Italy on 01.04.2023 Juventus – Verona play. The hosts are getting closer to the European Cup zone and it is unlikely that the outsider will be an obstacle to them on this path.
JUVENTUS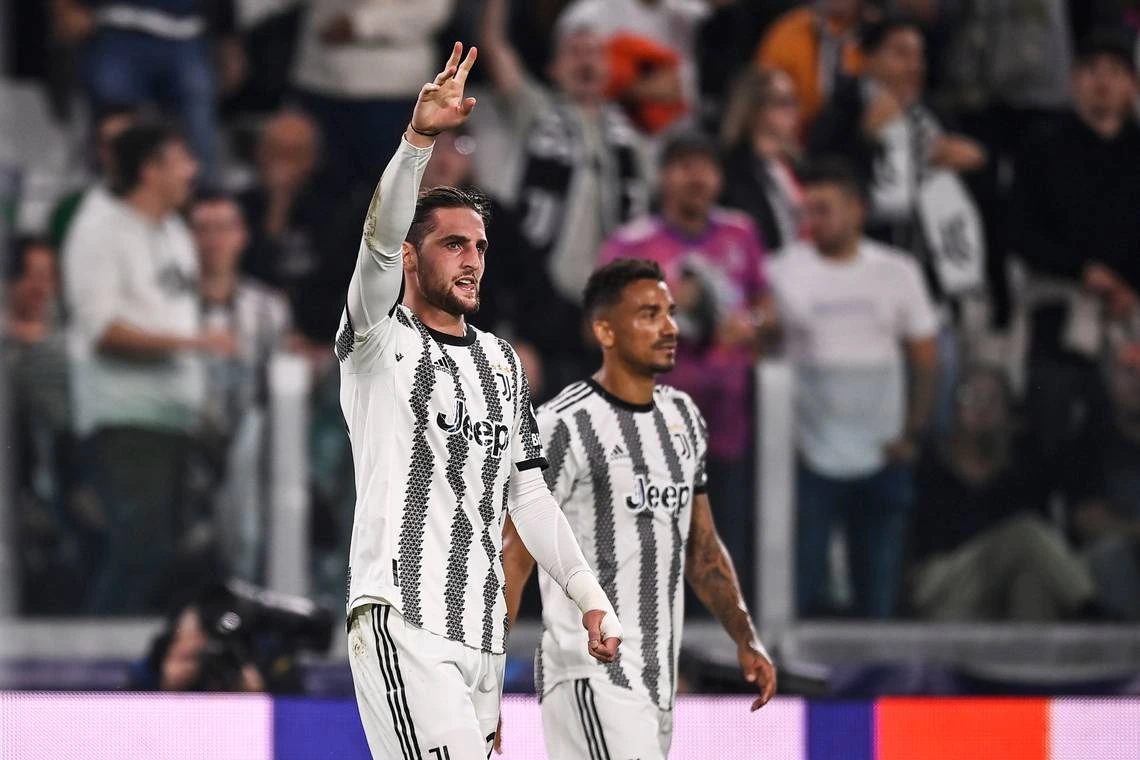 Deprived of 15 points and relegated to the bottom of the table, Juventus, like the Phoenix bird, is reborn from oblivion and is again approaching the Eurocup zone. They are only four points away from the Eurocup zone. "It's as if the Old Lady can remember the old times, when they won the national championship nine times in a row. In the last round, Juve defeated Inter on the road in their "trademark" manner, with a minimum score.
VERONA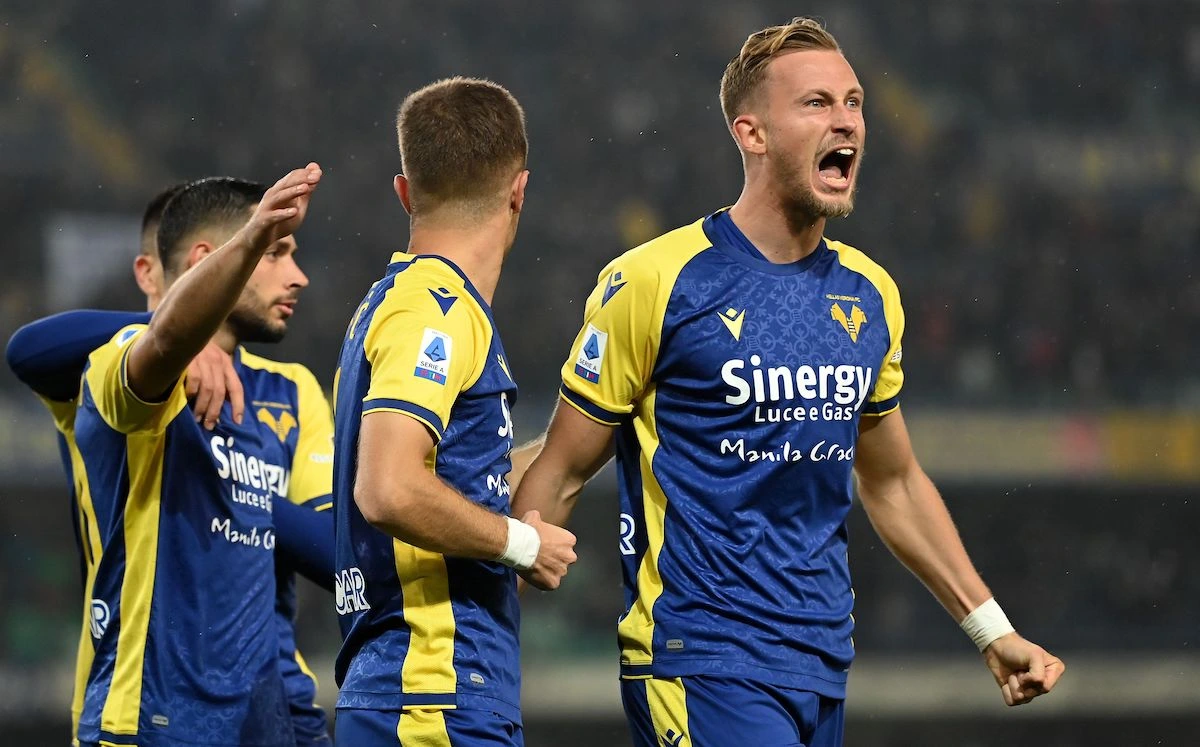 A few rounds ago, it seemed that the guests were "alive" and ready to fight to get out of the relegation zone. But this enthusiasm was short-lived, and now the "mastiffs" are again in a winless streak, they have not won 5 games in a row. Nevertheless, the visitors still have a chance for salvation – well, if it happens, they change their coach or something else – the 5-point gap from 17th place is not critical yet.
PREDICTION
Juventus have won 6 of their last 7 matches
Verona have failed to win their last 5 matches
The visitors, though they have lost courage, but have not stopped fighting in every match – as evidenced by the results of recent matches and statistics of conceded goals – it is much more modest than that of other outsiders and not only outsiders.