South Korea will play at home against Portugal in the 3rd round of the group stage of the World Cup. The match will take place on December 2.
KOREA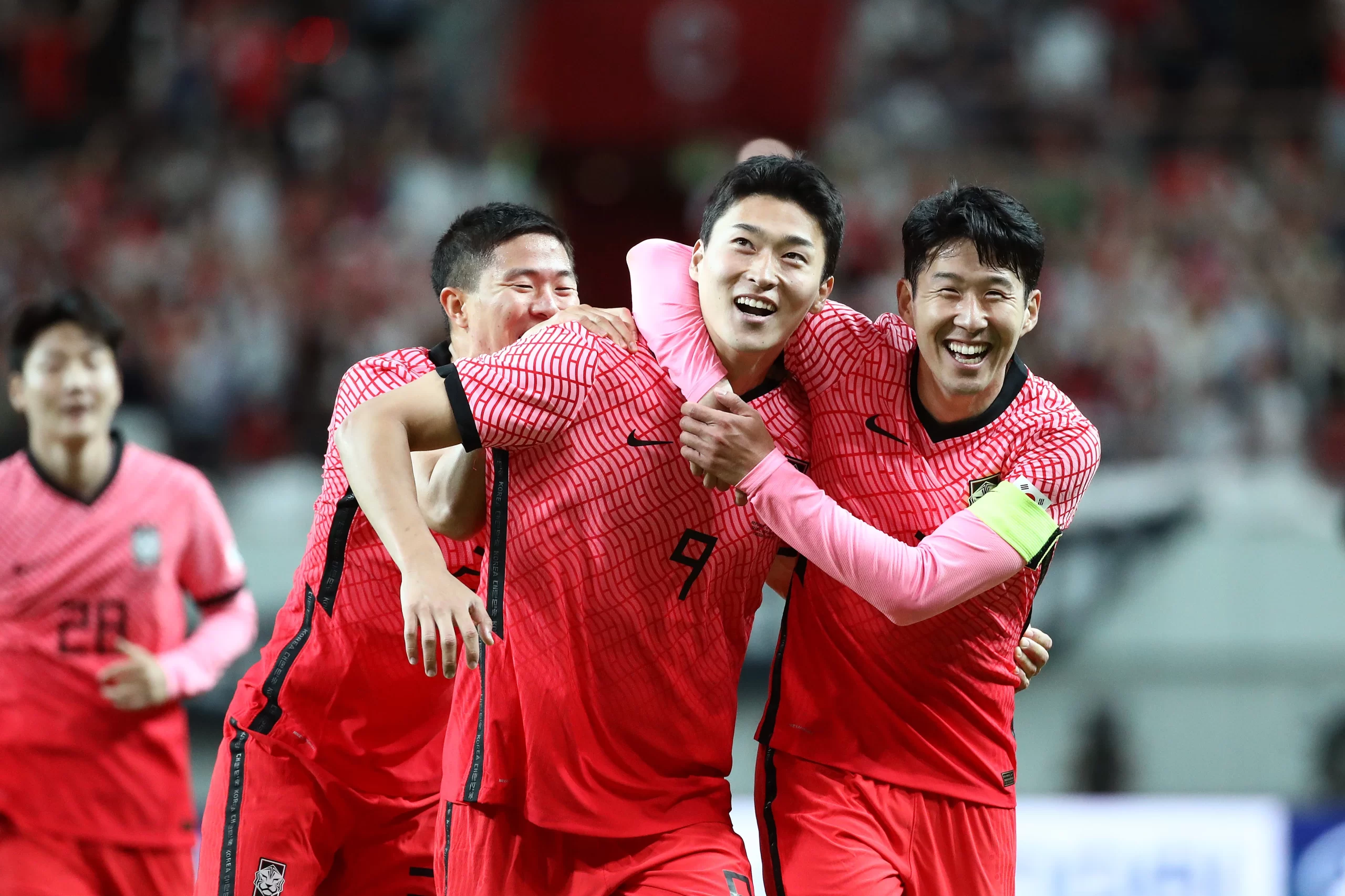 The South Koreans have no choice but to win. In doing so, the team must look back at the result of the parallel meeting. In the last round, South Korea gave a fight to the Ghanaians. However, the industrious Asians were eventually defeated (2-3). South Korea will certainly go all-out in this contest. And the unmotivated Portuguese will surely play without their leaders.
That's just whether the team has enough class to fight on equal terms with a grandee of world football! Yes, and the team's defense often makes mistakes. True, the positive experience of meetings with the Portuguese team has. 20 years ago, also at the Mundial, the Koreans minimally defeated the opponent.
PORTUGAL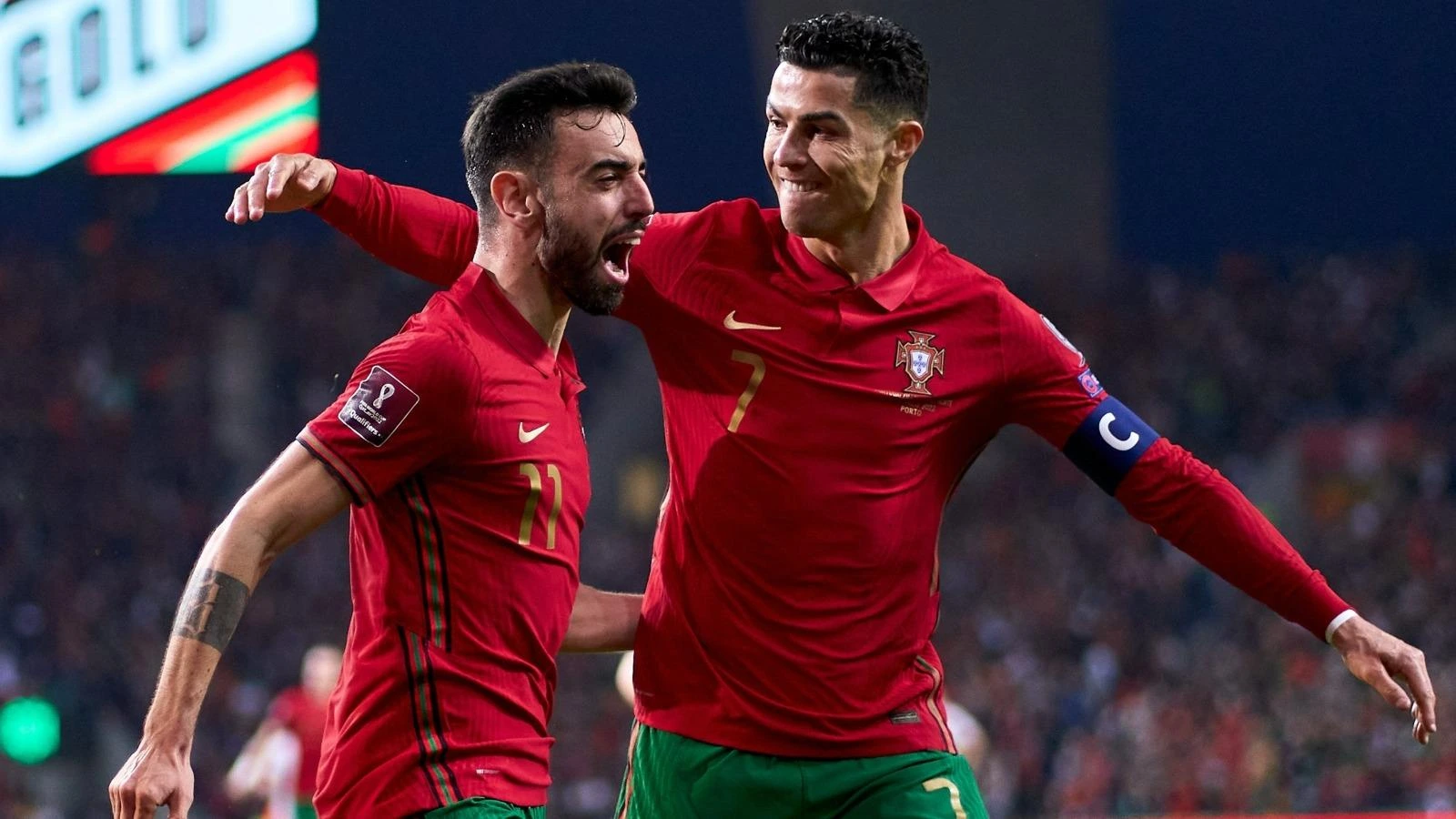 Portugal can already think about a playoff match. The 6 points at the end of the two rounds have taken the team into the next round ahead of schedule. Portugal has every chance to finish in the current position. The class of performers is high, and the bench is long.  The last round was productive for the team. The victory over Uruguay was spectacular (2-0).
Cristiano Ronaldo also looked good at the Mundial. The Portuguese leader is extremely useful in organizing the team's attacks. Portugal are unlikely to change their usual attacking game. And why not get a hundred percent result?
PREDICTION
The Portuguese are motivated to get a third win in the group, and surely will give an active start. We bet on a confident win for the Europeans.
---
Follow this link to bet and win with you favorite team! But before, dont forget to check our Betting Guide, to make sure, that you will hame only positive emotions during the game.