Follow this link to bet and win with your favorite team! But before, don't forget to check our Betting Guide to ensure that you will have only positive emotions during the game.
---
The 22nd round of the AFL match between Wolverhampton and Liverpool will take place on February 4 at the Molineux in Wolverhampton.
LIVERPOOL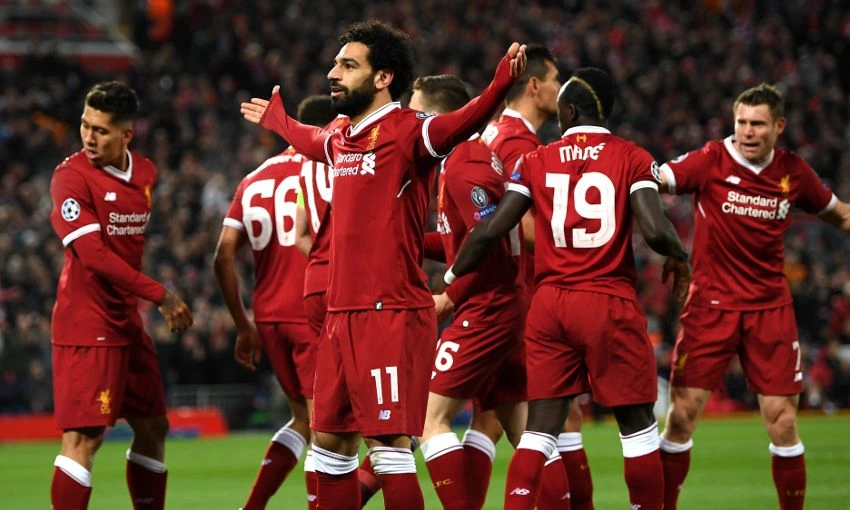 The team cannot win in three consecutive league games, which happened to the team for the third time this season. Two away defeats to Brentford (1-3) and Brighton (0-3) were followed by a 0-0 home draw with Chelsea. Only 1 point and 1 goal in the last 3 rounds – and as a result Liverpool are only in the middle of the table, trailing the top 4 by 10 points. Liverpool are no better in the away games, where they have only two wins (two draws and five losses) in their previous nine league games.
WOLVERHAMPTON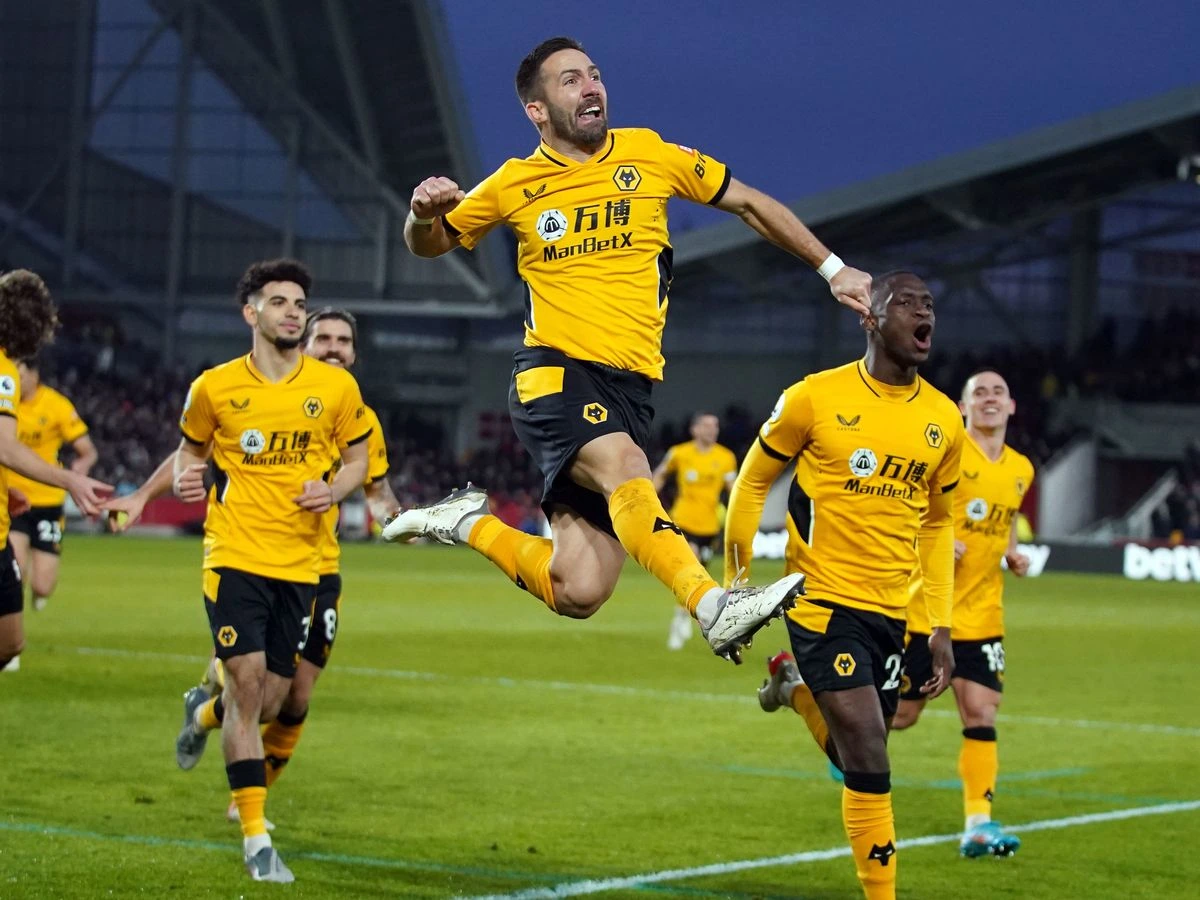 Julen Lopetegui's side were unable to oppose Manchester City in the last matchday, losing 0-3. Prior to that, the team drew with Aston Villa (1-1) and defeated West Ham (1-0). "Wolverhampton are in 17th place ahead of 18th-placed Bournemouth only on account of their better goal difference. The team had a four-game losing streak in the EPL before beating West Ham.
PREDICTION
Wolverhampton has won only four victories this season, and all of them were over the opponents, ranked 13th or lower in the standings. It should be noted that 3 of them were home games. At the same time, even at home the team scored the least in the league – only 6 goals.
Liverpool is very weak away in the current draw, where he scored only 27.5% of his points. Only Tottenham and Aston Villa were beaten away. On top of that, Liverpool have conceded in 6 consecutive away games in the APL. I assume that the home team will be able to resist a dismantled Liverpool, and at least not lose by more than 1 goal. Our prediction is Wolverhampton with a handicap (+1)" at odds.