In this article, we look at the work of two outstanding coaches who were able to lift two promising teams from the bottom of their leagues.
XAVI HERNANDEZ. BARCELONA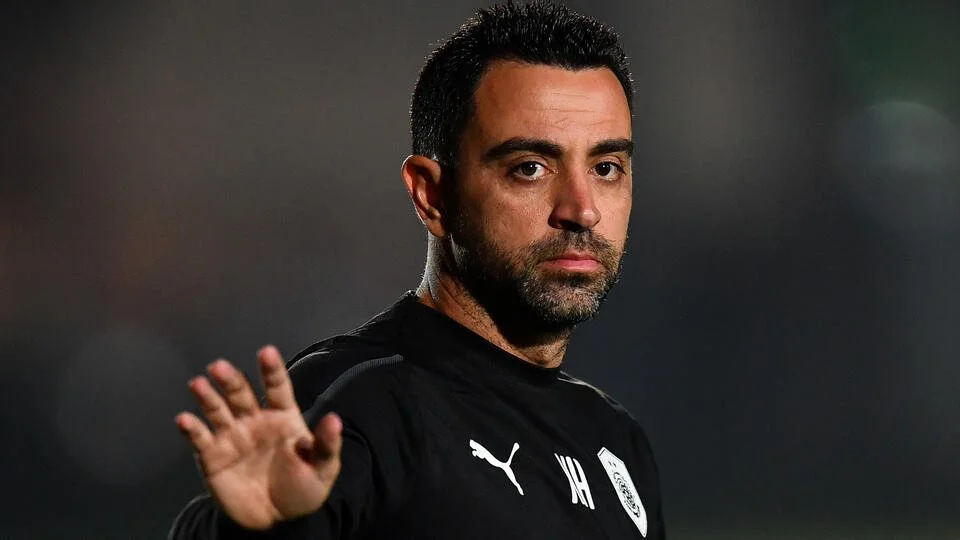 Literally resurrected Barcelona.
The lack of style of play, poor discipline, strange strategic decisions, poor preparation for top matches, financial problems, legendary Messi's departure, the worst start to a season in club history since 2022 – this is just the tip of the iceberg that Xavi has faced.
First of all, he corrected the discipline by introducing penalties and hard rules, which allowed to return the team to its former style and, by the way, on the of the ball this year so far they are second only to Manchester City. Prioritized the new priorities in the game, with a focus on pressing + very good transfers arrived in the winter.
And the main surprise was making Dembele run.
All this work helped to bring Barcelona to second place in La Liga.
ANTONIO CONTE. TOTTENHAM HOTSPUR
Tottenham can be considered as the best achievement of Antonio's career.
Back in the fall in the EPL, they were 20th in shots, 19th in goals and 14th in touches in the penalty box – that does not look like a level of a team, who managed to enter TOP 4 in EPL, right?.
Conte imposes strict discipline, puts everyone on a diet, teaches the team to interact with each other and just taught team to play the game again. Plus just like with Barcelona, there were several successful transfers to the team over the winter. As a result, in 11 games they lost only once to Brighton.
---
Both teams inspire confidence above all for their consistent play.
Although there have been no major investments and yers of working in a laboratory, both coaches have resurrected two teams in just half a year! and Tottenham is definitely the team we will be watching in the upcoming Premier League.