Follow this link to bet and win with your favorite team! But before, don't forget to check our Betting Guide to ensure that you will have only positive emotions during the game.
---
In the next round of the championship of England on 29.04.2023. meet Manchester United – Aston Villa. The guests are rushing to the Eurozone – in the last 7 rounds they lost only 2 points. Will the Reds be able to stop them?
MANCHESTER UNITED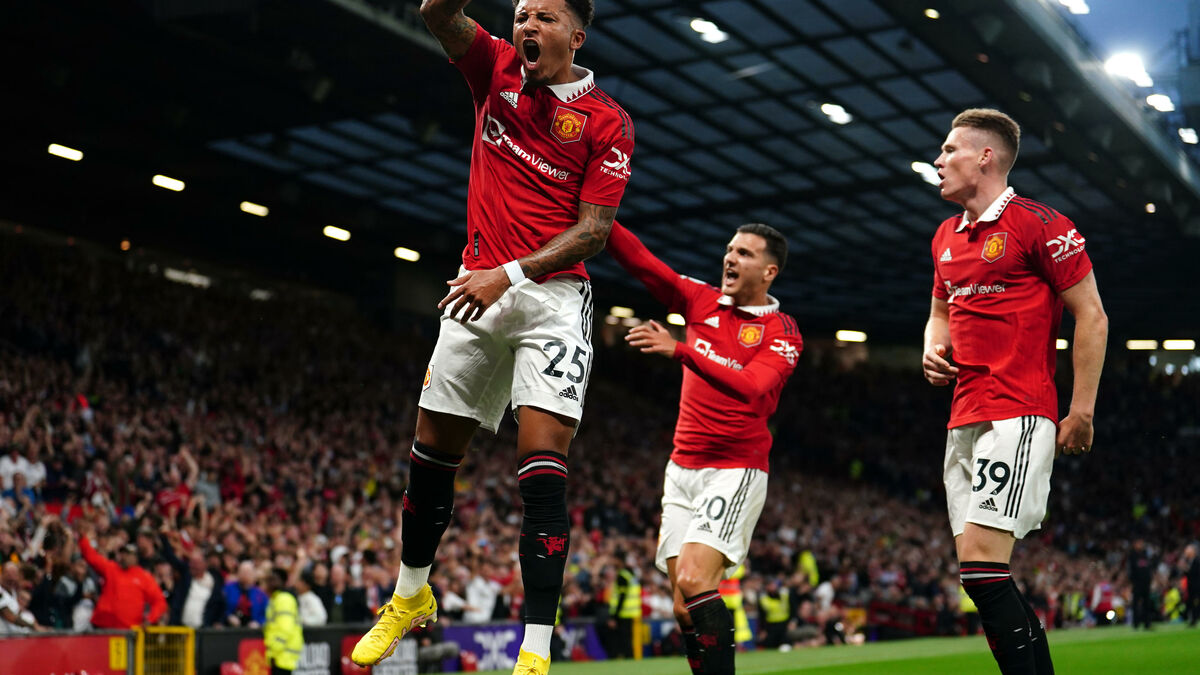 After last year's 6th place finish, getting into the top 4 this season could certainly be considered a success. And the Mancunians are likely to be in it already – they have 59 points and are 5 points ahead of fifth-placed Aston Villa, with three games to spare. In the last 3 rounds, the hosts have won, and it seems to have restored their shaky form.
ASTON VILLA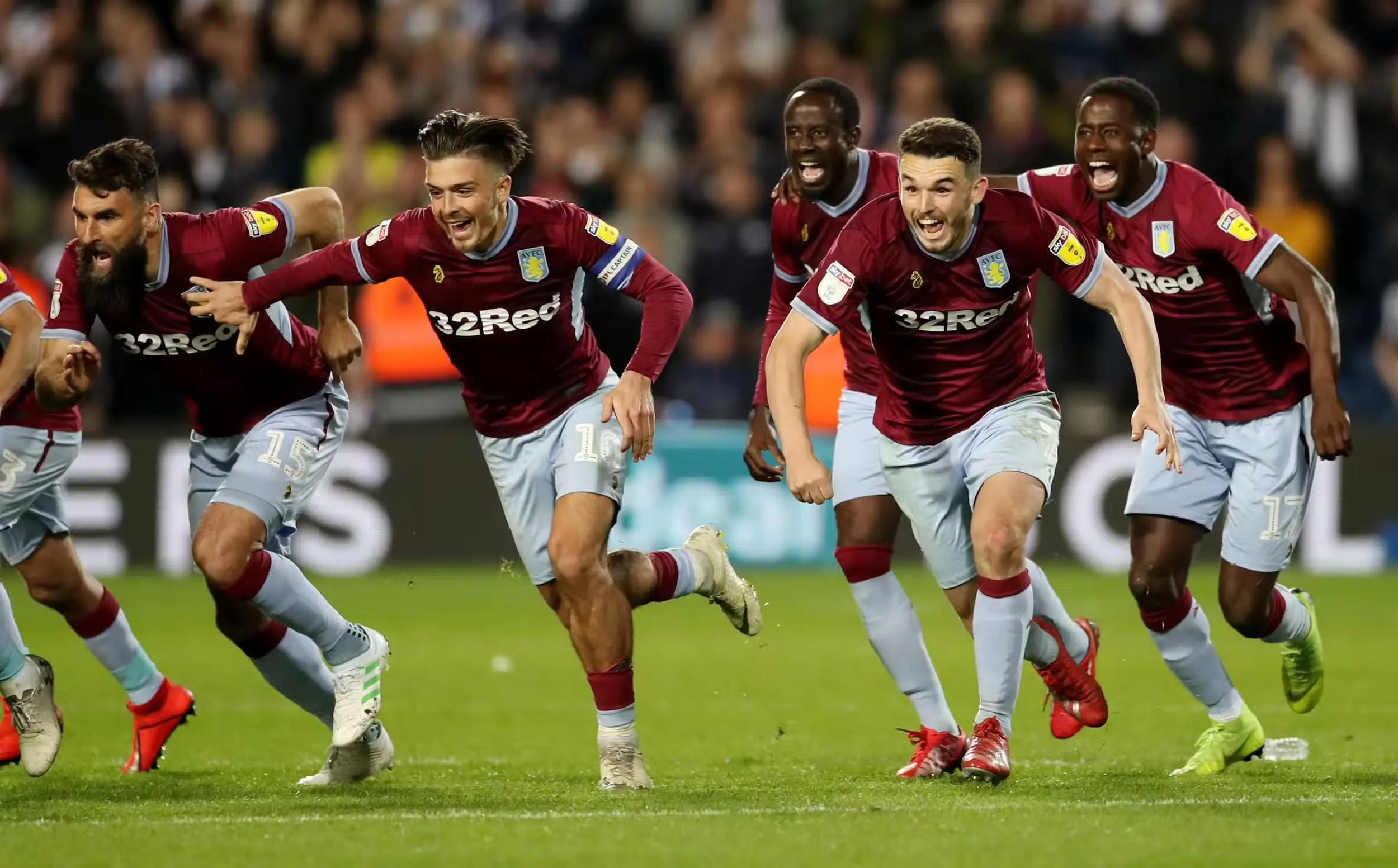 It's the kind of surge the visitors were not expecting before the finish line, as Villa literally stormed into the Eurozone from the bottom of the table. It is not certain that the Lions will end up in it – Liverpool and Tottenham, who have played one game less, are breathing down their necks, and Brighton, still five points behind, have as many as three games to spare.
PREDICTION
In the last 5 games Manchester United did not break the total of 2.5 goals
Aston Villa has won 6 of the last 7 games
The guests' seven-game winning streak is about to end – even the majority of the top clubs could not withstand such fireworks… The Mancunians are just gaining form and, perhaps, will manage to finish on top of it.