On August 27, fans are waiting for an interesting confrontation between AC Milan and Bologna in the next round of the Italian Serie A.
MILAN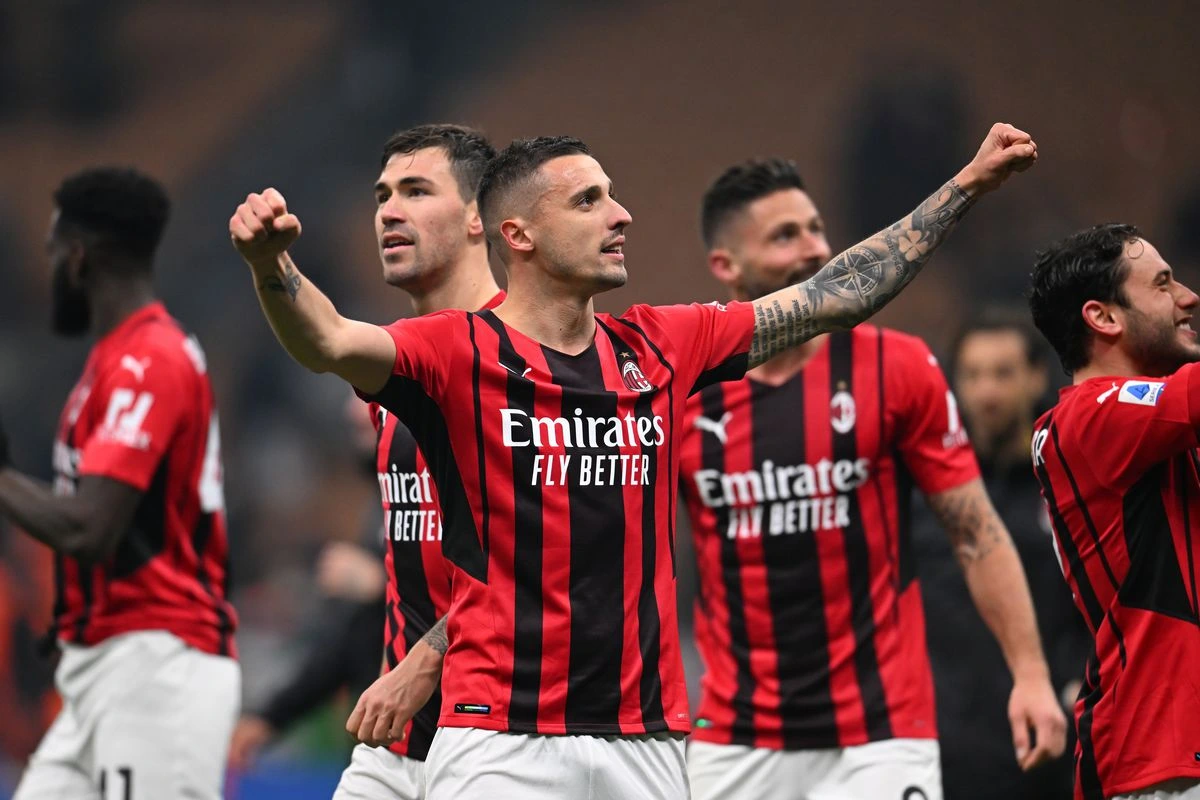 The transfer window is about to close, and Milan is still understaffed. Kessier and Romagnoli left the team, and no one came to replace them because of the meager budget. We can already say that the core squad of the team will remain almost unchanged compared to last season. Given how the competitors are strengthening, it will be very difficult to defend the title. Nevertheless, Milan started the season well. In the first round they beat Udinese 4-2, and in the second a 1-1 draw with Atalanta.
BOLOGNA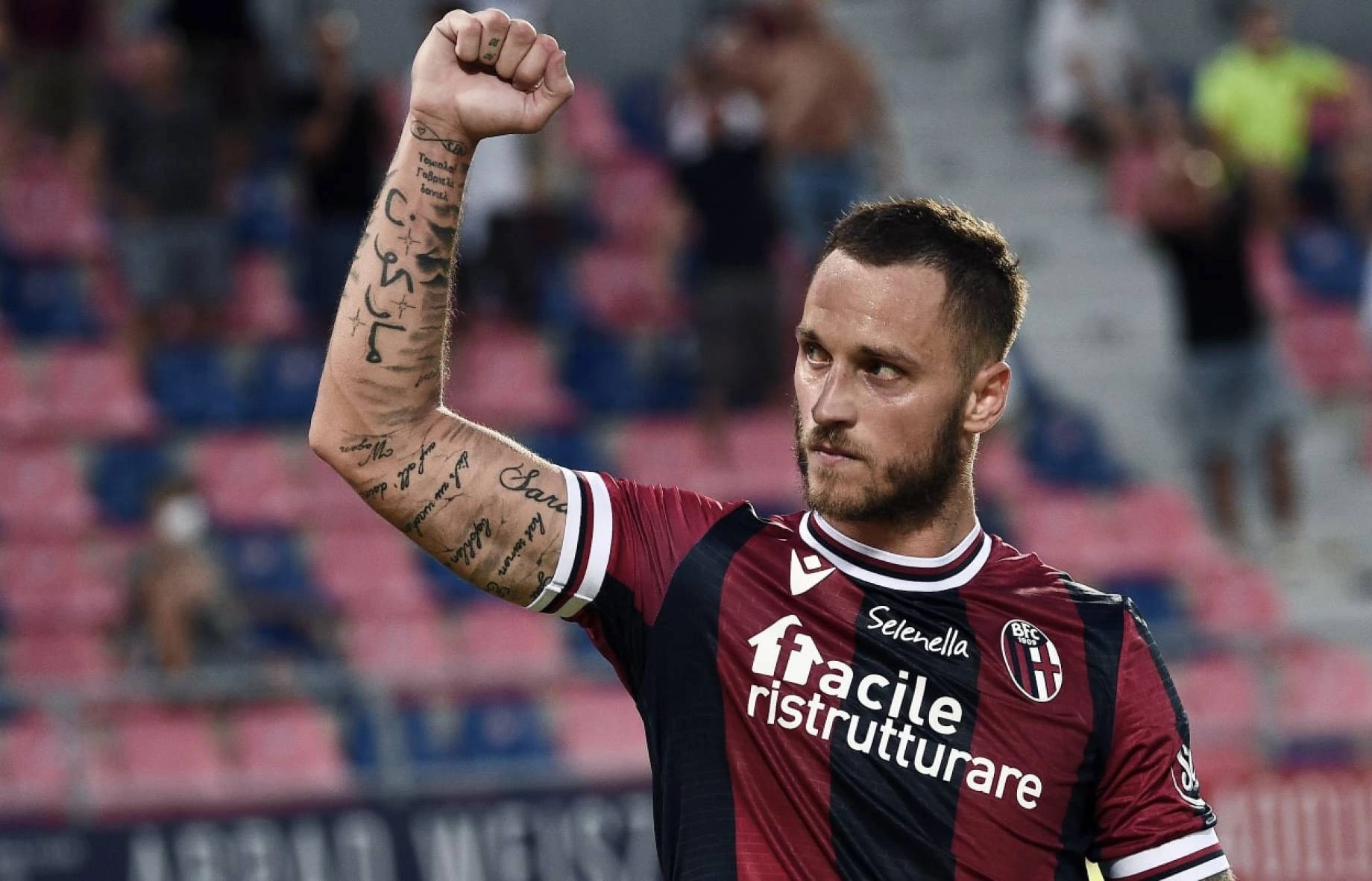 Bologna are not exactly star-studded, but at any time they can get on the nerves of even a top contender. Last season, for example, it was the Rossoblu who put an end to Inter's championship ambitions. In the offseason the team lost several important players. In particular, Svanberg, Hickey and Teata. Instead, Arnautovic stayed, who has already scored two goals. After two rounds Bologna have one point, but in terms of the game looked very good with both Lazio and Verona.
PREDICTIONS
Bologna can play solidly in defense. Last season at the San Siro, the teams played to a nil draw. Milan's offense depends heavily on Leau, and, as the first rounds have shown, he is far from his optimal form. Our team believs in win of Milan, draw is less expected.
Follow this link to bet and win with you favorite team!