Follow this link to bet and win with your favorite team! But before, don't forget to check our Betting Guide to ensure that you will have only positive emotions during the game.
---
Napoli won the last nine matches in the championship, but whether Empoli will be able to break that streak on November 8 – the answer is in the forecast. Should we expect a sensation?
NAPOLI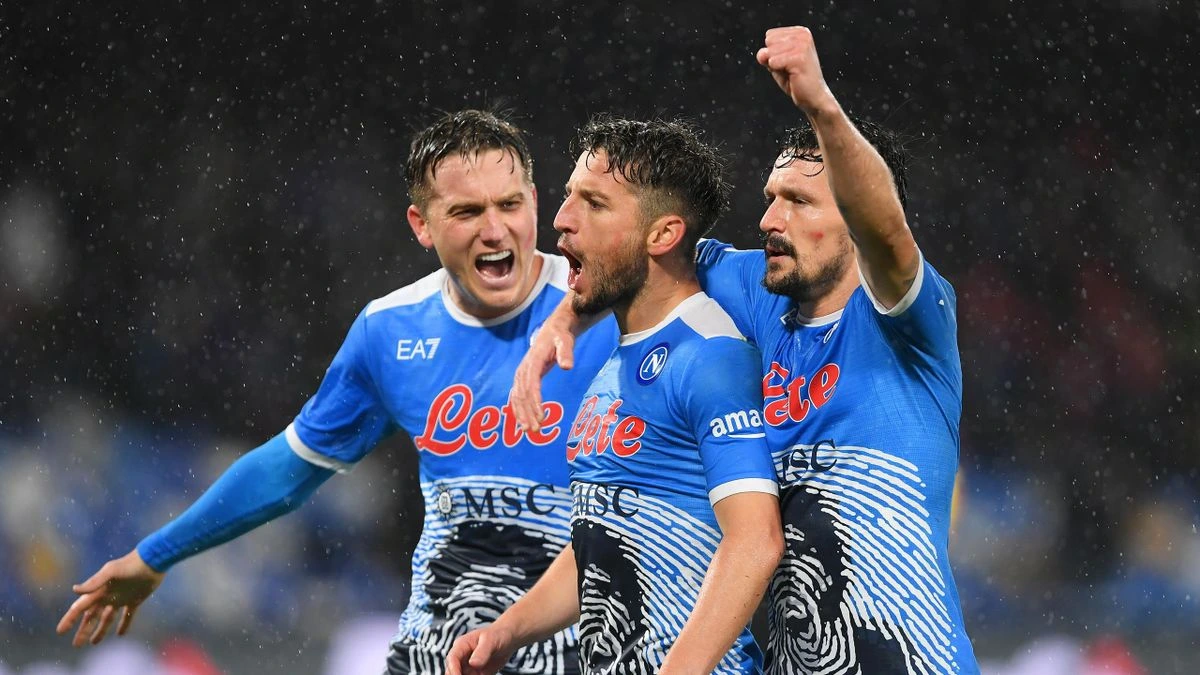 Napoli are having a very strong season, with Luciano Spalletti's side topping the standings for 13 games. However, the Neapolitans do not have a significant advantage over their rival – AC Milan are four points behind.
On the last matchday, Napoli thrashed Atalanta away from home 2-1, conceding the opener. The victory was the ninth in a row for the Partenopei.
EMPOLI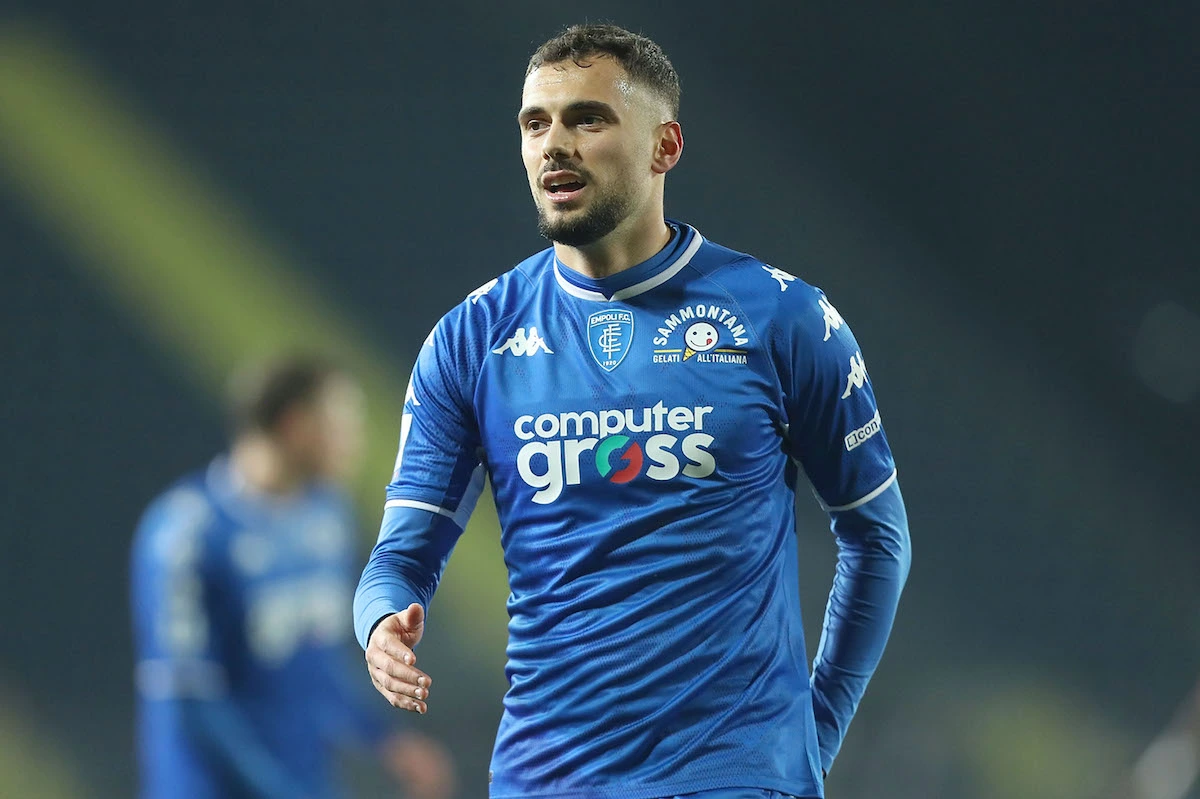 Empoli did not have much success in the first round of the championship, but is coping with its main task of keeping its place in Serie A. Paolo Zanetti's side are currently 14th in the table with 14 points, eight points ahead of relegation zone Cremonese. In the last round, Empoli beat Sassuolo 1-0, thus breaking their streak of two defeats in a row.
PREDICTION
Napoli are in great form and clearly expect to win the title – today the hosts will be looking to extend their winning streak. It should not be difficult for the Neapolitans – Empoli are very unstable and have won just one away match in six games this season, and the difference in class between the opponents is too great. The encounter is sure to end with a confident win for the favorite.