Follow this link to bet and win with your favorite team! But before, don't forget to check our Betting Guide, to make sure, that you will have only positive emotions during the game.
---
The stadium "Diego Maradona" in Naples will host the match of the next round of the championship of Italy. Local Napoli and Juventus will be competing. These teams have the most ambitious goals in the Italian championship. At the same time the hosts have a stronger season than the guests. Specialists believe that the hosts have a better chance to win. What should be taken into account before the starting whistle?
NAPOLI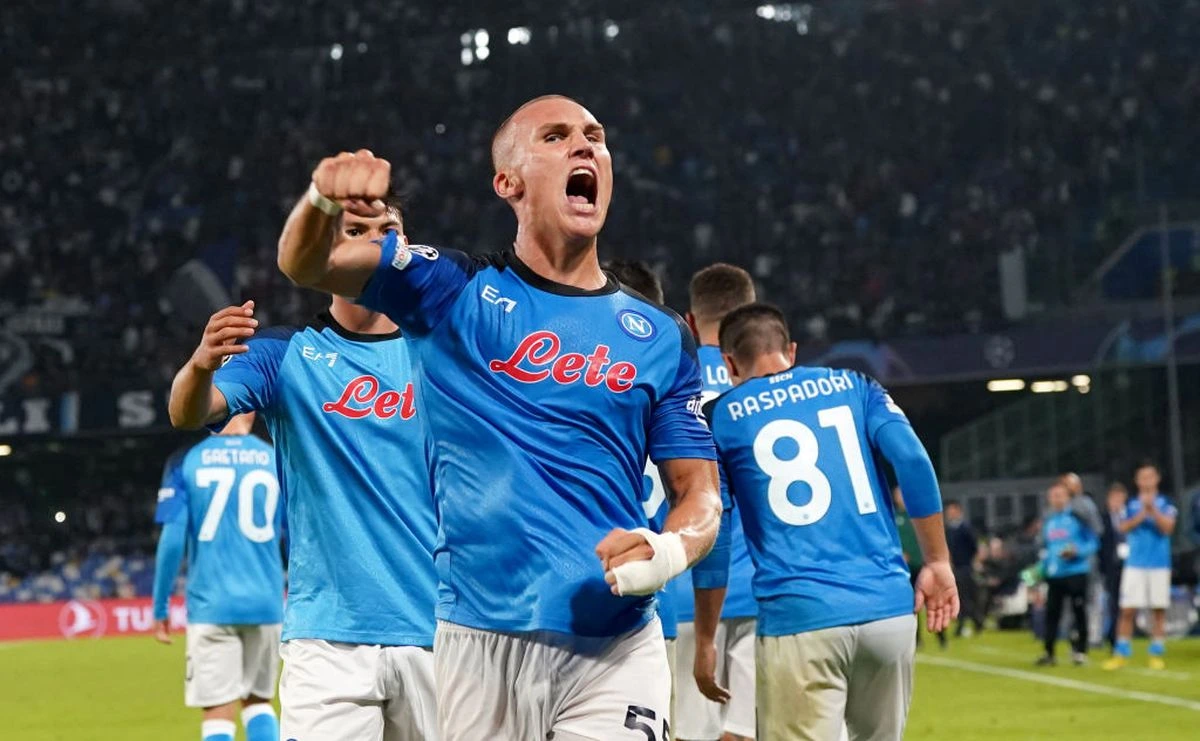 Napoli were stronger than Sampdoria in the last round. Thus, after their first defeat of the season in the league, a 0-1 loss to Inter Milan on Wednesday, the Partenopei have significantly improved their mood before an important match. The Azzurri are now seven points ahead of runners-up AC Milan and Juventus after 17 games.
JUVENTUS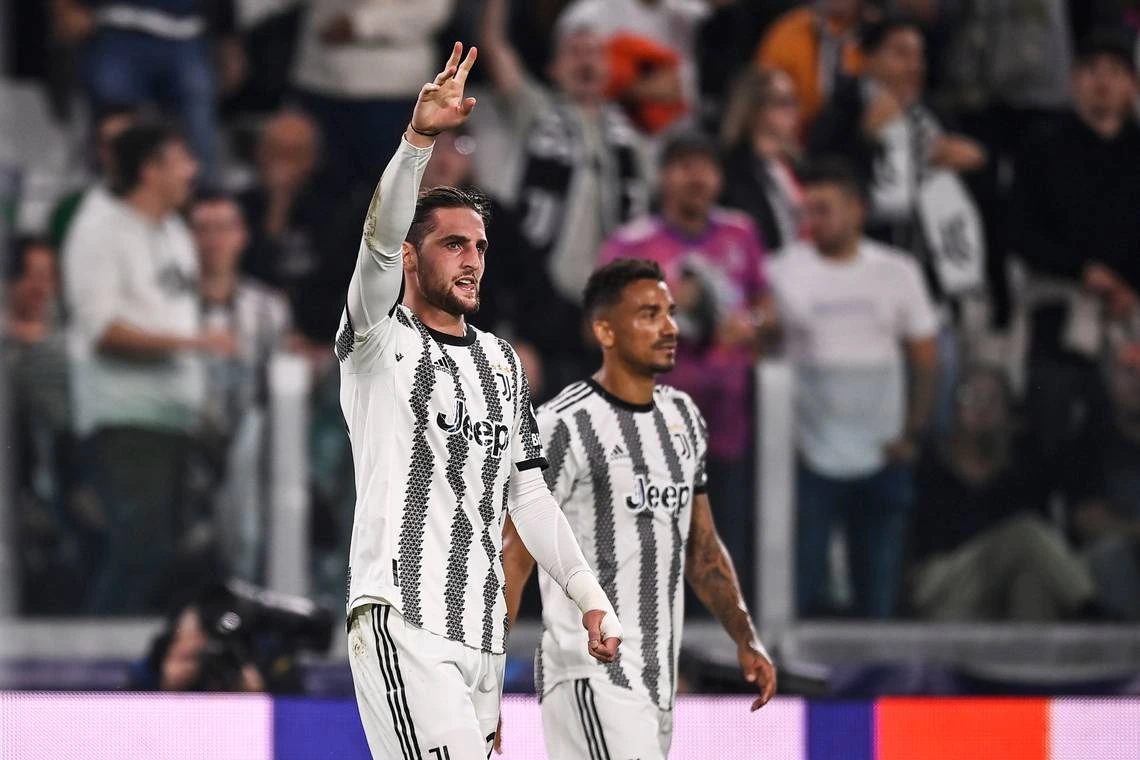 The Zebras were stronger than Udinese in their last match. Having won just three times in their first nine games, the Bianconeri won the next seven and improved their position by five places, moving up from eighth place in the standings to second or third. With 37 points, Massimiliano Allegri's side are now just seven points behind the leader and equal in points with reigning champion AC Milan.
PREDICTION
The Neapolitans have not lost to an opponent in 12 of the previous 15 face-to-face home games in the Italian championship (nine wins). Both teams had scored in six of the previous eight face-to-face meetings in Naples in Serie A.
Napoli realized that their unbeaten streak in the league was coming to an end. At the same time, the Azzurri failed to score a goal in a Serie A match for only the second time this season. "The Partenopei will be looking to prove that they are fine. And given their performance against Sampdoria, we can say that the Neapolitans have passed the exam.
"The Bianconeri" are on the rise having won their last eight games, but it will be difficult for the visitors in Naples. We believe that given the results of their head-to-head encounters, in which the teams have not scored more than three goals for a long time, we can expect the same level of performance in our game. However, the home side will be closer to victory.