In the quarterfinal match of the World Cup in Qatar, the Netherlands and Argentina will play – by the way, it is the first determined pair of quarterfinalists. The game will take place on December 9 in the city of Lusail at the Lusail Aikonic Stadium.
NETHERLAND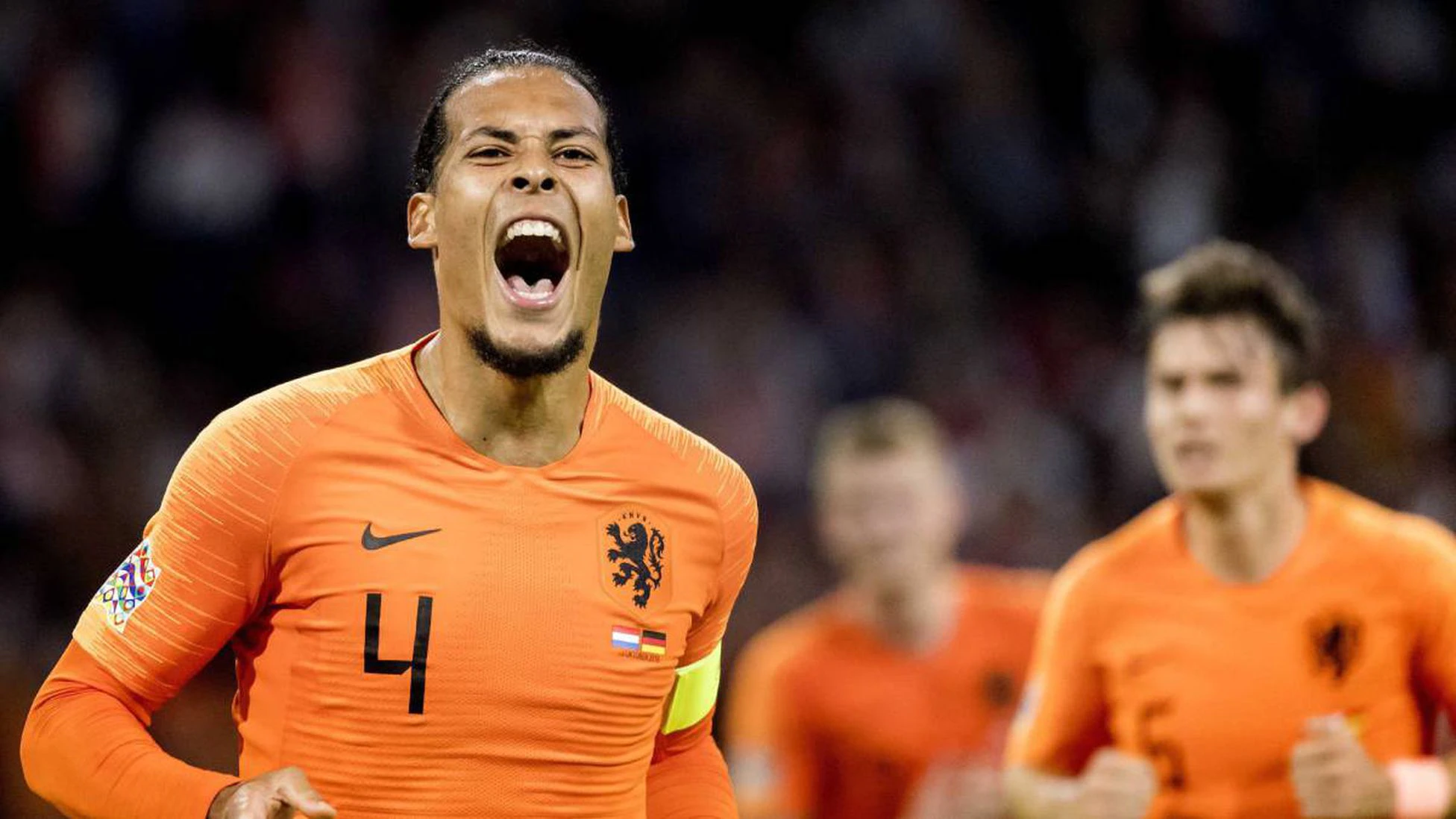 The Orange were in Group A, together with Qatar, Ecuador and Senegal. The European team showed what was expected of it – they took first place without a single defeat. The team scored seven points, one point ahead of Senegal. In terms of goal difference, the Dutch scored five goals in three games and conceded only one goal.
Louis van Gaal's side, however, had a difficult time. The first match in the group stage with Senegal was won 2-0, followed by a draw with Ecuador (1-1) and a 2-0 victory over Qatar.
In the World Cup playoffs, the Orange faced the U.S. national team. The game ended 3-1 in favor of the European team.
ARGENTINA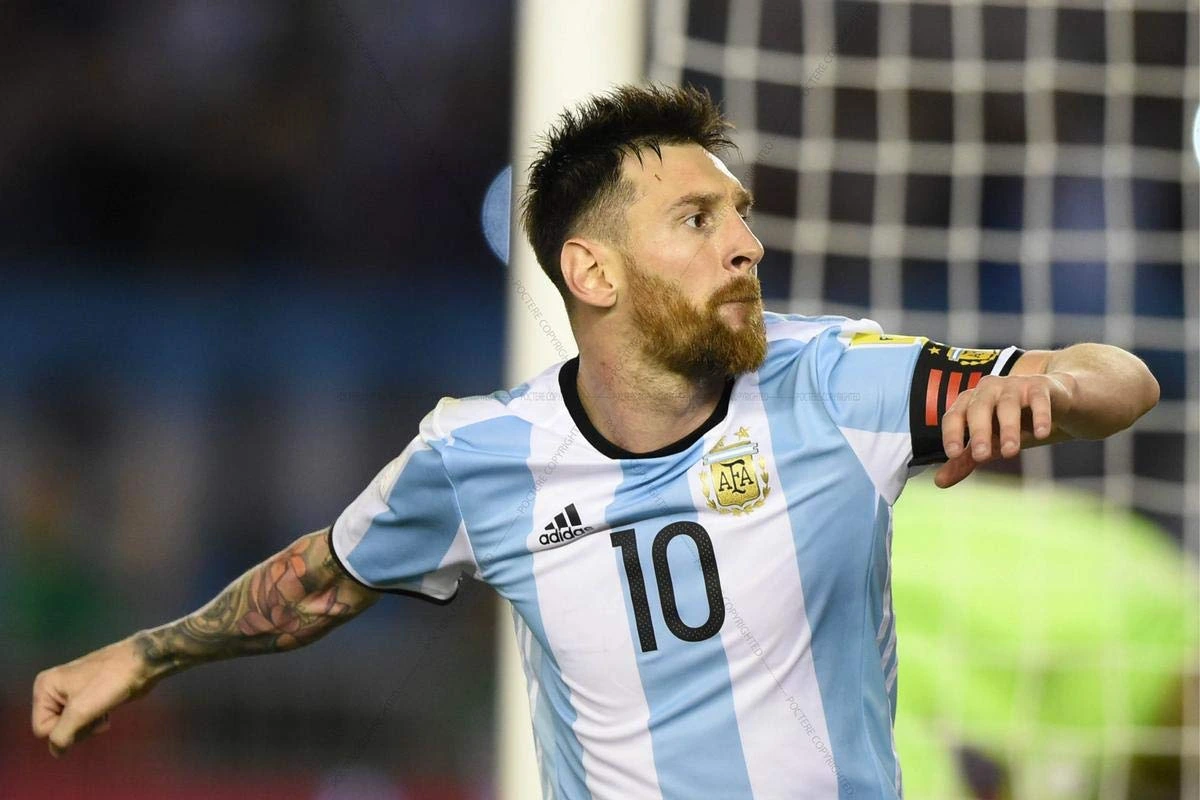 Argentina began its journey to the quarterfinals in Group C. Along with Scaloni's side in the quartet were Poland (in certain circumstances it could have been Russia, but that's another story), Mexico and Saudi Arabia. The Argentines scored six points, two ahead of the Poles and Mexicans, and three points ahead of Saudi Arabia. Argentina scored five goals and conceded only two in the group stage.
Argentina started the Mundial with a 1-2 loss to Saudi Arabia, but then went on to score two wins over Mexico and Poland (both games ended 2-0).
In the playoffs, Argentina defeated Australia 2-1.
PREDICTION
The history of the confrontation between the teams includes nine matches, four of which ended with a victory for the Netherlands, and one win for Argentina. The rest of the matches were drawn.
In our opinion, the Netherlands is closer to the semifinals of the World Cup. The team plays more reliable in defense and disciplined in the attack. Argentina, on the other hand, relies on their star leaders, which makes the team very unstable – the South Americans play brightly only during certain periods. As for goals scored in the match, there probably won't be many. We'll bet on the Orange's victory with a minimum margin of victory.
---
Follow this link to bet and win with you favorite team! But before, dont forget to check our Betting Guide, to make sure, that you will hame only positive emotions during the game.