The Netherlands national team will play against Ecuador in the second round of the group stage of the World Cup in Qatar. The match will take place on November 25. Who will win the second victory in the group?
NETHERLANDS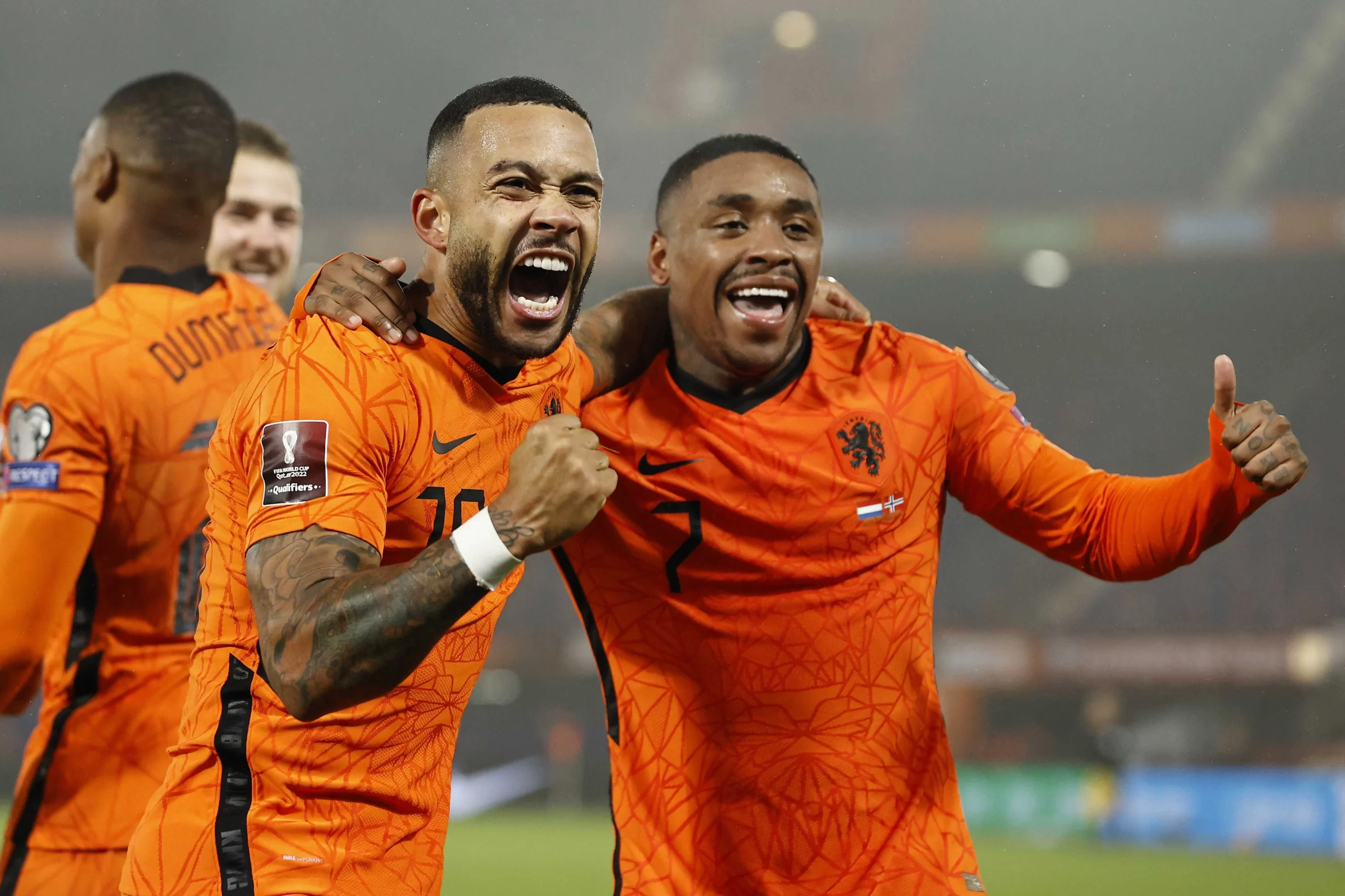 The national team narrowly defeated Senegal 2-0 in the first round of the group stage of the World Cup, scoring both goals in the end of the game. The team leads the group.
The Netherlands have qualified for the Mundial directly. They played 10 games in their group, 7 of which they won and scored 23 points. Louis van Gaal's team also scored 33 goals. This is one of the best results in European qualification.
The Dutch also showed a good result in the League of Nations. The team finished the group stage with a series of three wins, defeating Wales (3:2), Poland (2-0) and Belgium (1-0). At the end of six games, the Orange have 16 points and qualified for the playoffs.
ECUADOR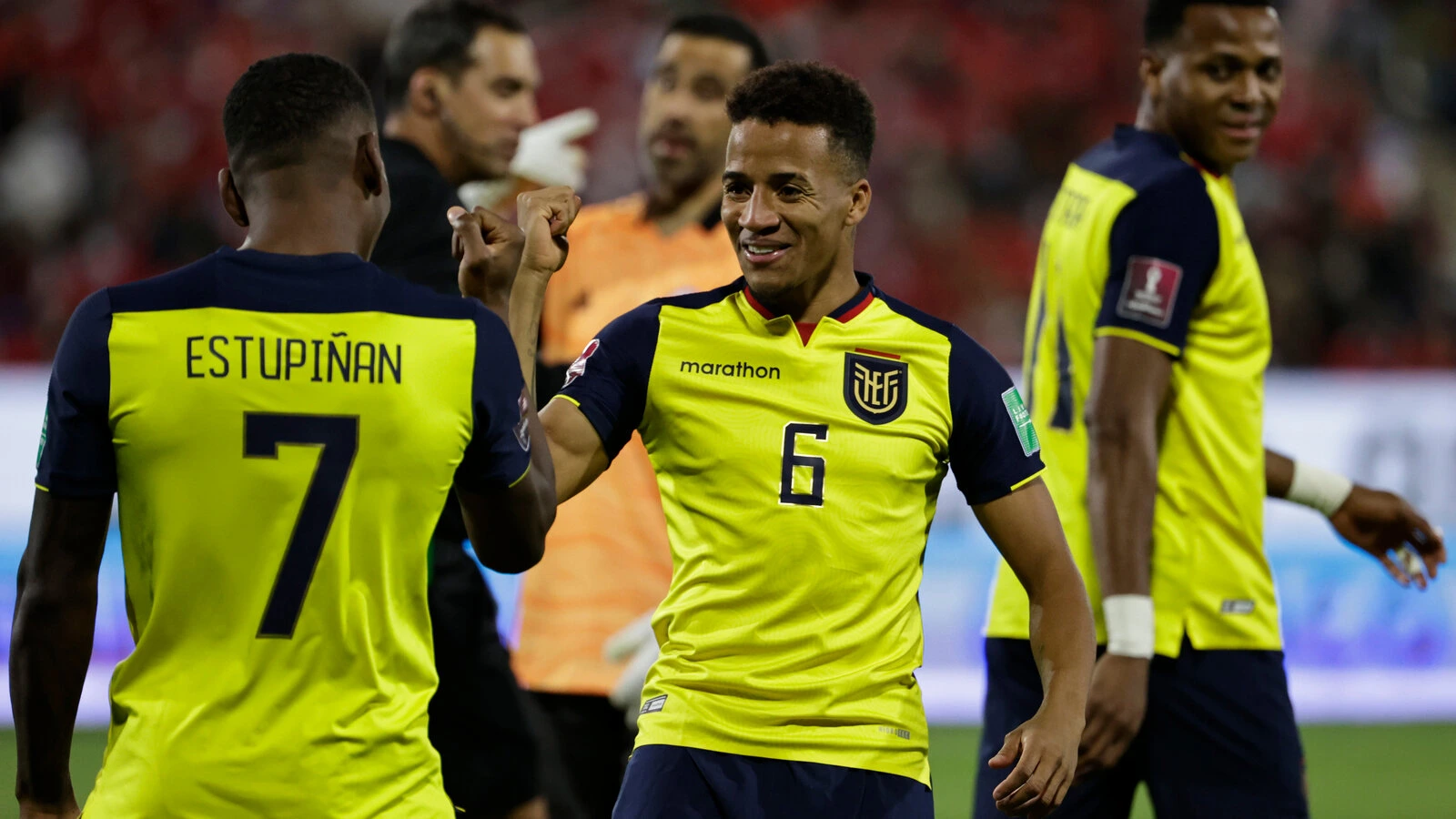 The team confidently outplayed Qatar 2-0 in the opening game of the 2022 World Cup – the visitors' margin of safety was evident. The Ecuadorian team successfully qualified for the World Cup, finishing fourth in the South American qualifying group.
In spite of this, Ecuador could miss the World Cup. The Chilean Football Federation asked FIFA in May to exclude Ecuador from the 2022 World Cup, claiming that defender Byron Castillo was a Colombian who used fake documents.
Ecuador has played 11 matches this year. Seven have been drawn (four times 0-0 and three times 1-1). And during this stretch, the Ecuadorians have never scored more than one goal.
PREDICTION
As we have already noted, the lightness in the Dutch game is not visible. High efficiency, which was, for example, in the summer matches of the Nations League with them, you should also not expect – by the way, in the same League of Nations the Netherlands won the fall matches with a score of 2-0 and 1-0. Ecuador, in principle, likes to play in the tie. Most likely, the Dutch will still achieve a difficult victory with a difference of one goal, although a draw is also possible, including zero. We offer two betting options, and it is hardly worth to take both bets here – except for reinsurance. But it is better to prefer one of them to your taste.
---
Follow this link to bet and win with you favorite team! But before, dont forget to check our Betting Guide, to make sure, that you will hame only positive emotions during the game.