The second round of the group stages are undergoing with some tough battles on the deck. Today we will witness another clash in Group A between New Zealand and Afghanistan. Let us analyze which team will come out on top.

THE BATTING OUTCOME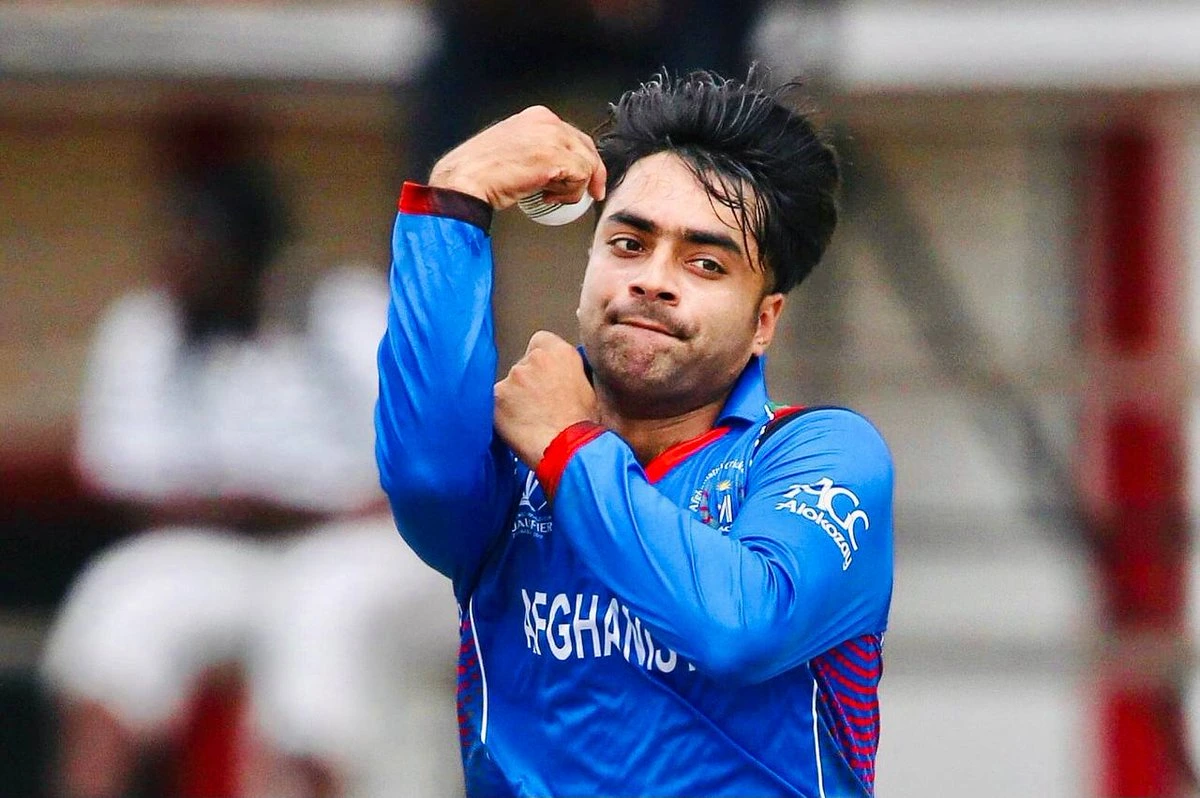 The two teams have a quite a difference in their batting outcomes as Afghanistan are not exactly known for their gameplay with the bat and on the other hand New Zealand are known punishers as we saw in the previous game vs Australia. Finn Allen scoring 42 runs off 16 balls with a strike rate of 262 is no joke with Conway on the other hand scoring 92 runs  with 7 fours and 2 sixes was amazing itself. These two will give the Afghani bowlers a very tough time indeed. The Afghani Batting disappointed in their game against England but the surreal batting pitch today can help Gurbaz and Zadran score heavy.
THE BOWLING EXPECTATIONS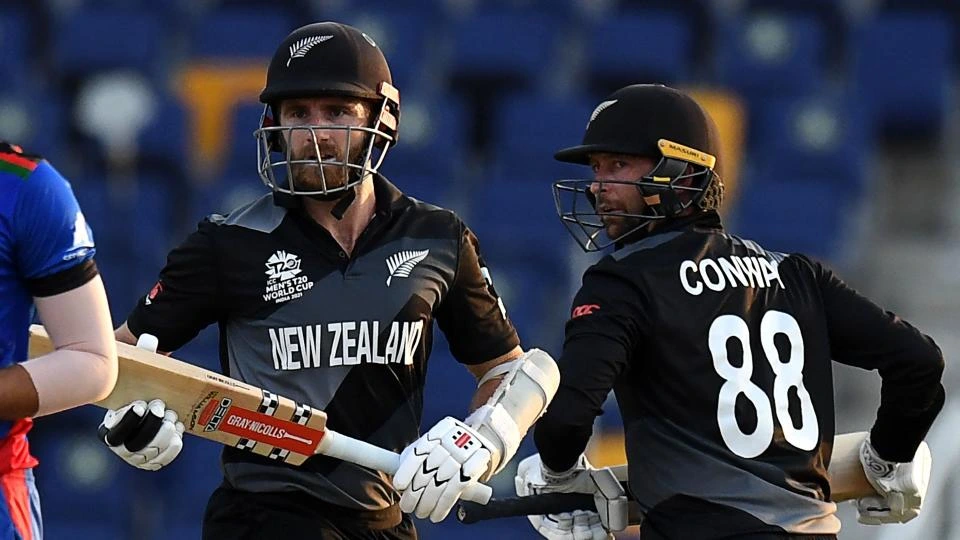 Starting with the Afghani bowling which can be a threat if used right, Mujeeb ur Rehman is the biggest threat to the New Zealand batting order with his exquisite bowling and economy of 5.50 runs given per over in the last game. Rashid Khan is also a major threat giving only 17 runs off his 4 overs making it difficult for the batsmen to play him. New Zealand on the other hand have the very amazing Trent Boult with 2 wickets already the previous game. Time Southee was on his excellence as well, giving just 6 runs and taking 3 wickets off 13 balls.
Overall it is expected to be a good game but New Zealand will most likely salvage the game with great performances expected from the likes of Boult and Conway. 

---
Follow this link to bet and win with you favorite team! But before, dont forget to check our Betting Guide, to make sure, that you will hame only positive emotions during the game.