Follow this link to bet and win with your favorite team! But before, don't forget to check our Betting Guide to ensure that you will have only positive emotions during the game.
---
Match will starts at 16 April
It seems that everything is heading towards the fact that Nottingham Forest will not be in the elite of English soccer next season. Of course, the Foresters now have more points than Southampton and Leicester, but the current form of the team does not stand up to criticism: nine games without a victory in the APL in a row. Nottingham Forest have lost their last two matches, although the opponents were not the most high-profile – Leeds and Aston Villa.
NOTTINGHAM FOREST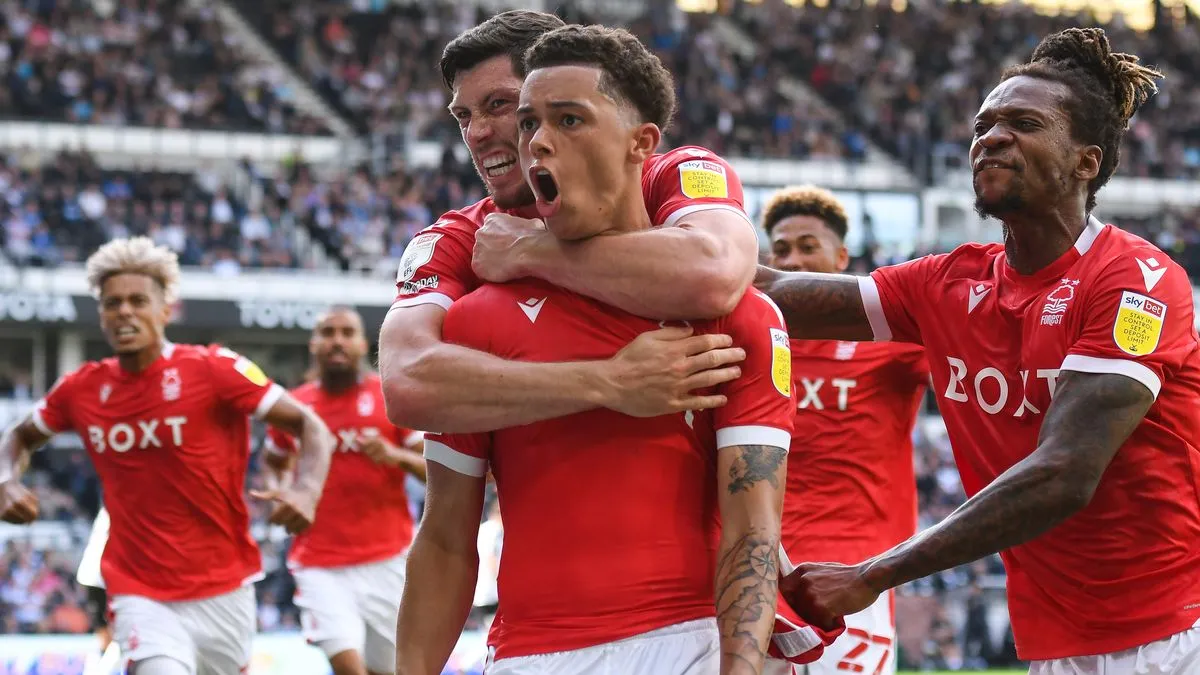 Nottingham Forest has not won a single game in the last 9 games of the EPL and has only 3 points. Yes, recently there was a 1-1 home draw with Manchester City, but even there I do not see anything positive – the Citizens squandered a lot of chances, and Nottingham Forest used their half chances. With such results Nottingham are already in the relegation zone and we need to tune in to those opponents with whom it is realistic to take points, because with the favorites, in my opinion, with such a terrible game in defense there is no prospect.
MANCHESTER UNITED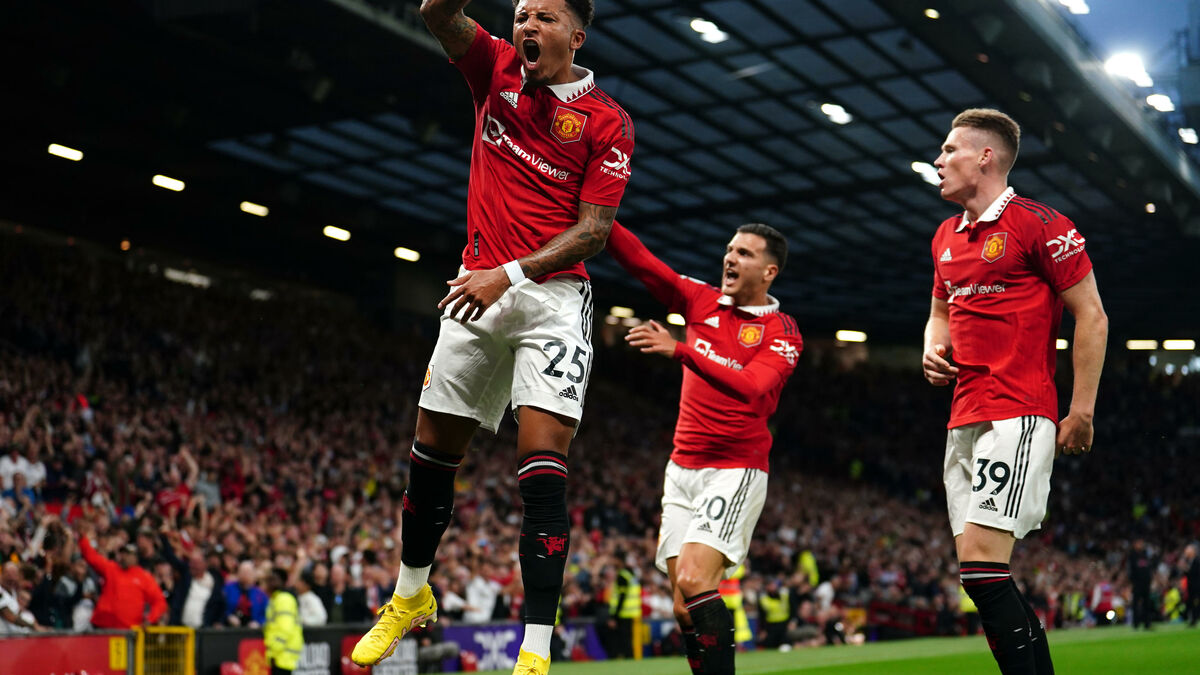 Manchester United are fighting for the top 4 and will not lose points against weak opponents. "The Red Devils have been playing great in recent games, creating a lot of scoring chances. Yes, their realization lacks quality. It is quite possible that they could break through in this game. The participation of Marcus Rashford, who was injured in the game against Everton, is questionable but without him MU have someone to score.
PREDICTION
It's scary to think about, but Nottingham Forest has been losing consistently to Manchester United since 1995. Since then, the rivals have played nine matches – the Mancunians have been stronger in all of them. There are not many prerequisites for ending this streak now.