On August 14 at the "City Ground" stadium will be a match of the 2nd round of the English Premier League, in which Nottingham Forest meets with West Ham.
NOTTINGHAM FOREST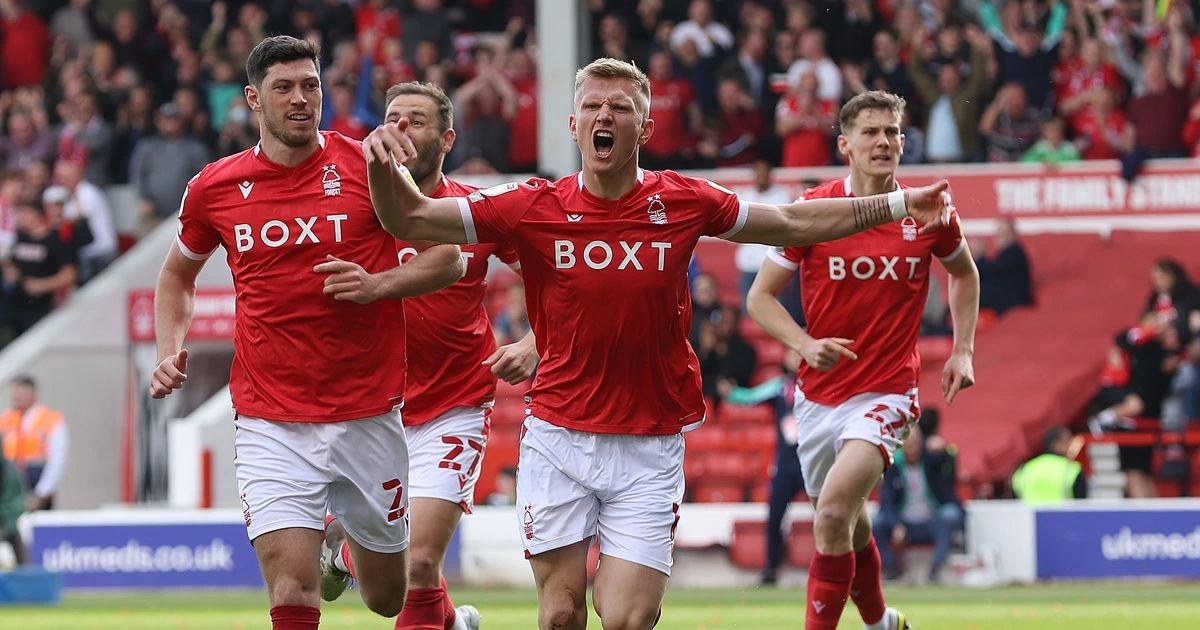 The team has a truly legendary status. Firstly, because it managed under Brian Clough to take two European Cup titles. Secondly, because then there was the drop to League 1, the 3rd tier of football in their country. The Foresters made it to the Championship from there, but could not get any further. And in the last draw the club was not considered a favorite, but Steve Cooper was able to surprise everyone. First he pulled his new team into 4th place and then won the playoffs. Clearly, it was still necessary to strengthen the roster. And over the summer it was possible to recruit quite a few newcomers, spending about 100 million – Avoniyi, Neko Williams, Aurel Mangala, Jesse Lingard, Hennessey, Dean Henderson, and the list goes on. Nevertheless, the long-awaited start in the EPL was predictably unsuccessful: 0-2 at Newcastle.
WEST HAM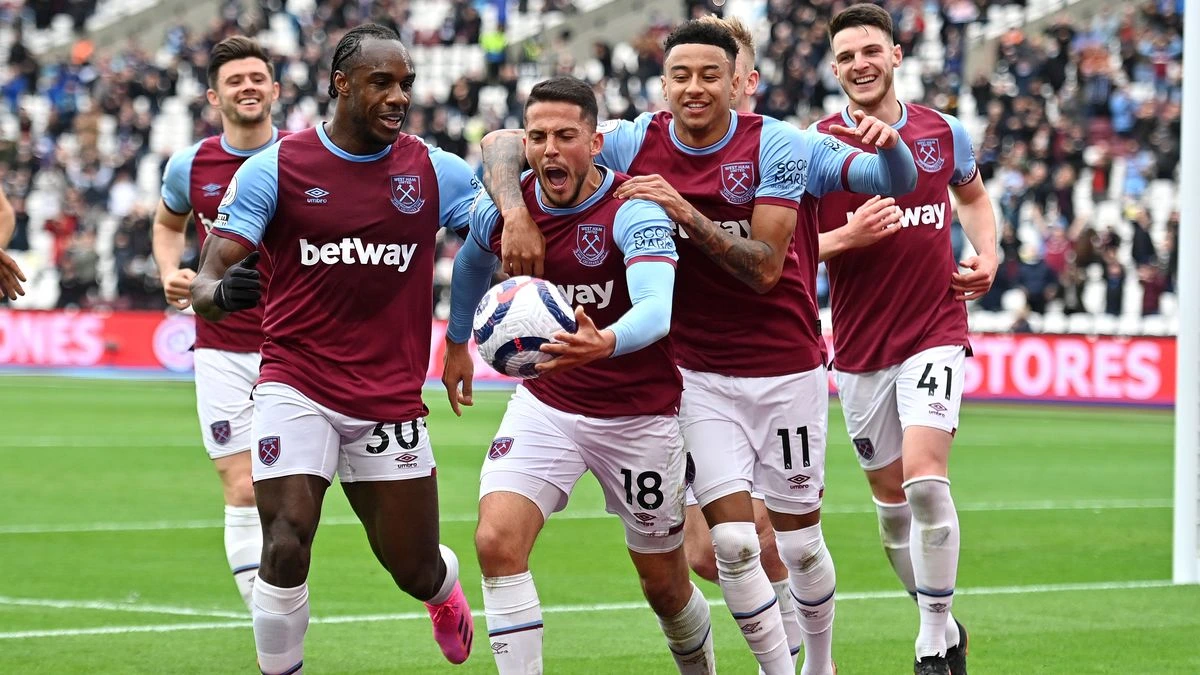 The club will clearly make at least 1 more attempt to break into the ranks of the best. The Hammers were particularly close to such a success in the season before last. Then David Moyes and his charges surprised everyone, leading the fight for the 4th place up to the last rounds. Last season, they were enough until about Christmas. On the other hand, the English looked decent in the Europa League, lingering there in the playoffs and finishing in a relatively high 7th place. Most importantly, the owners still believe in a breakthrough under the Scotsman. So, after saying goodbye to Noble and Yarmolenko, they again spent quite actively during the transfer window. Including worked on strengthening the attacking group, which was a weak spot in the last draw. Won the dispute with PSG and AC Milan for Scamacca who scored 16 goals for Sassuolo in the last Serie A and broke into the Italian national team. In addition, they also picked up Corne from Burnley in August. The winger scored nine goals in his first year in the EPL after coming from Lyon.
PREDICTION
The last time the sides played each other was in 2014, in the Cup. Then Nottingham Forest unexpectedly defeated the opponent on their field 5-0.  We do not believe that now, in the EPL, the Foresters will at least partially repeat the long-standing cup success. West Ham is stronger and more played, and it makes up for the stadium factor. We recommend to bet on the victory of the Hammers.
Follow this link to bet and win with you favorite team!